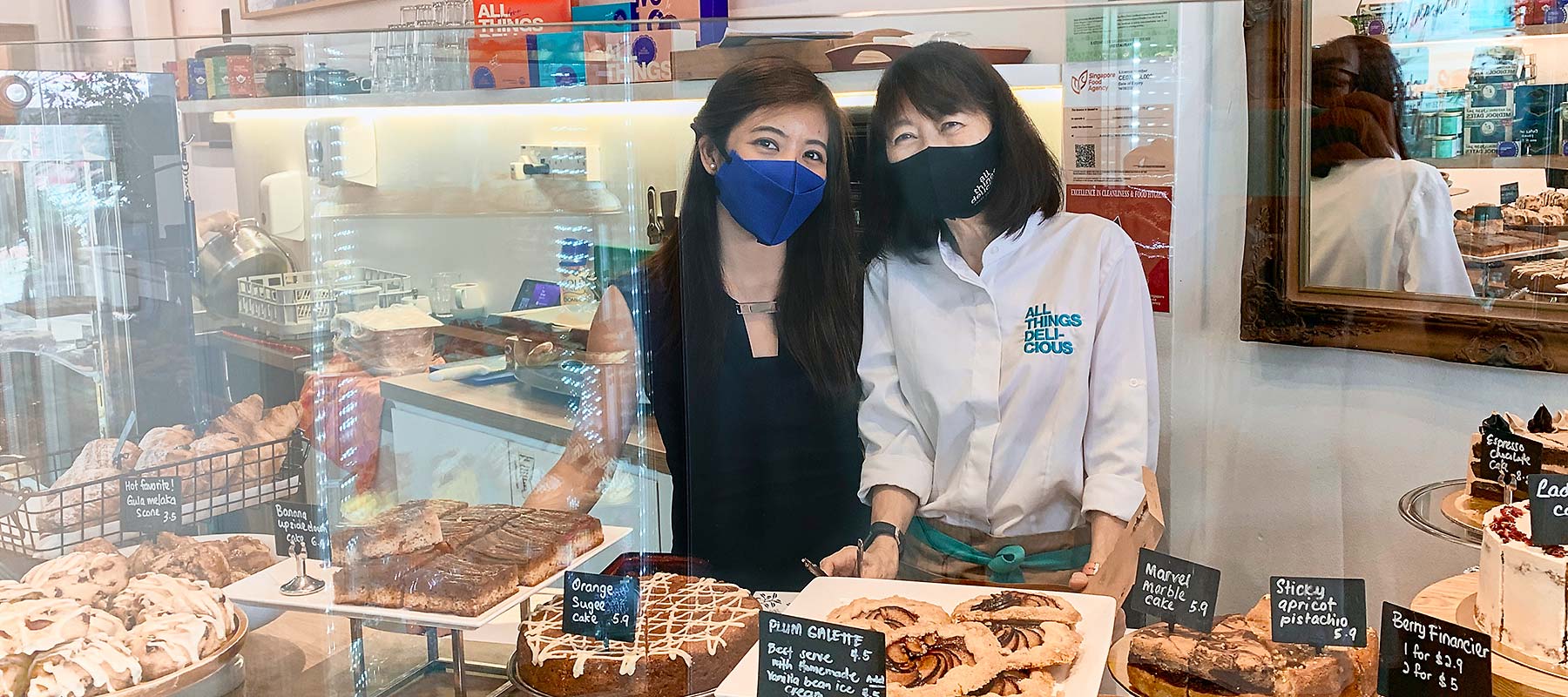 At the very heart of All Things Delicious is our people. Our people make us what we are and take us to places we dare to dream about together.
WHY JOIN #TEAMDELICIOUS?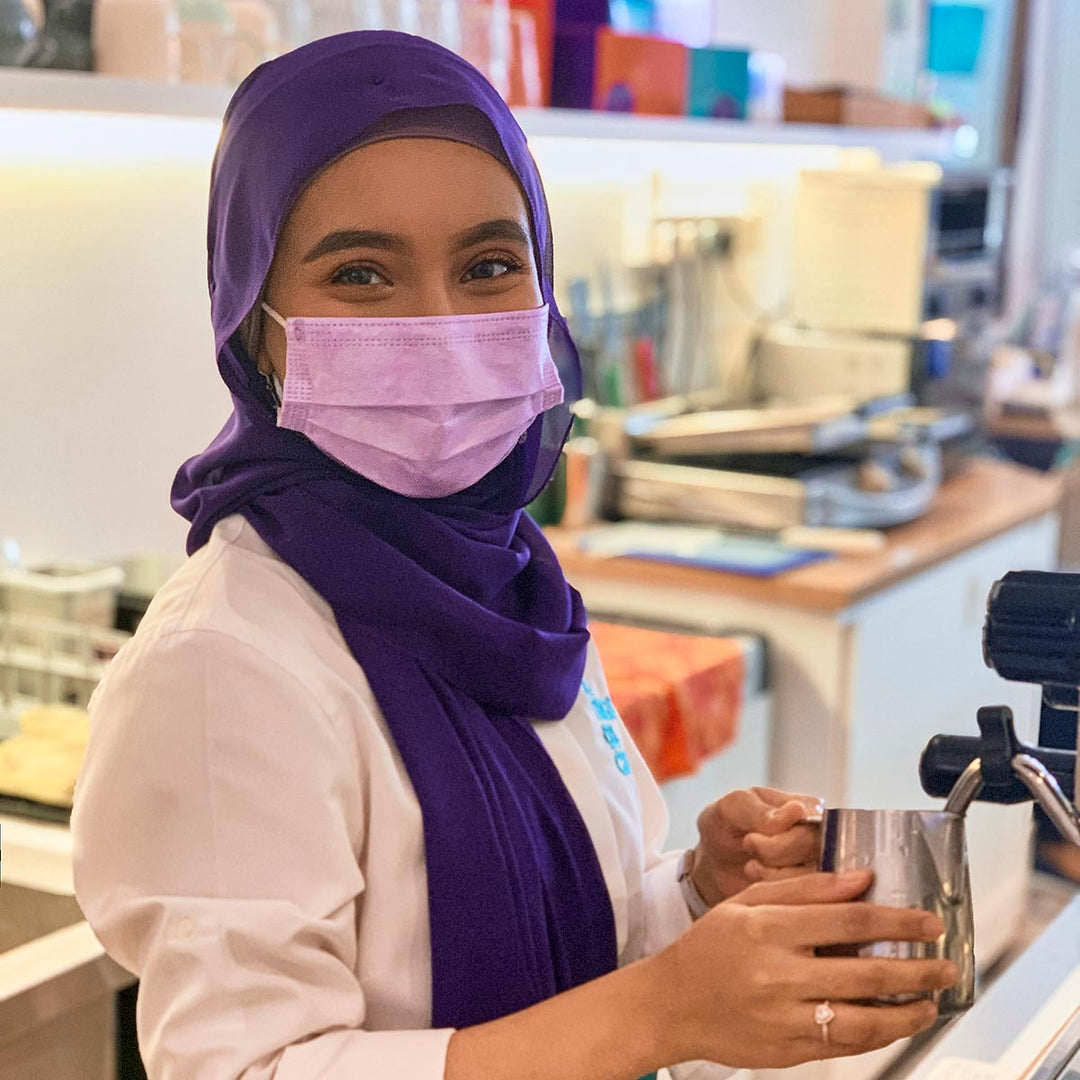 WE LOVE
STELLAR SERVICE. We have always enjoyed the art and fun of genuine hospitality, it is part of our brand DNA. The satisfaction of serving our customers well with respect and professionalism will always be a consistent company goal.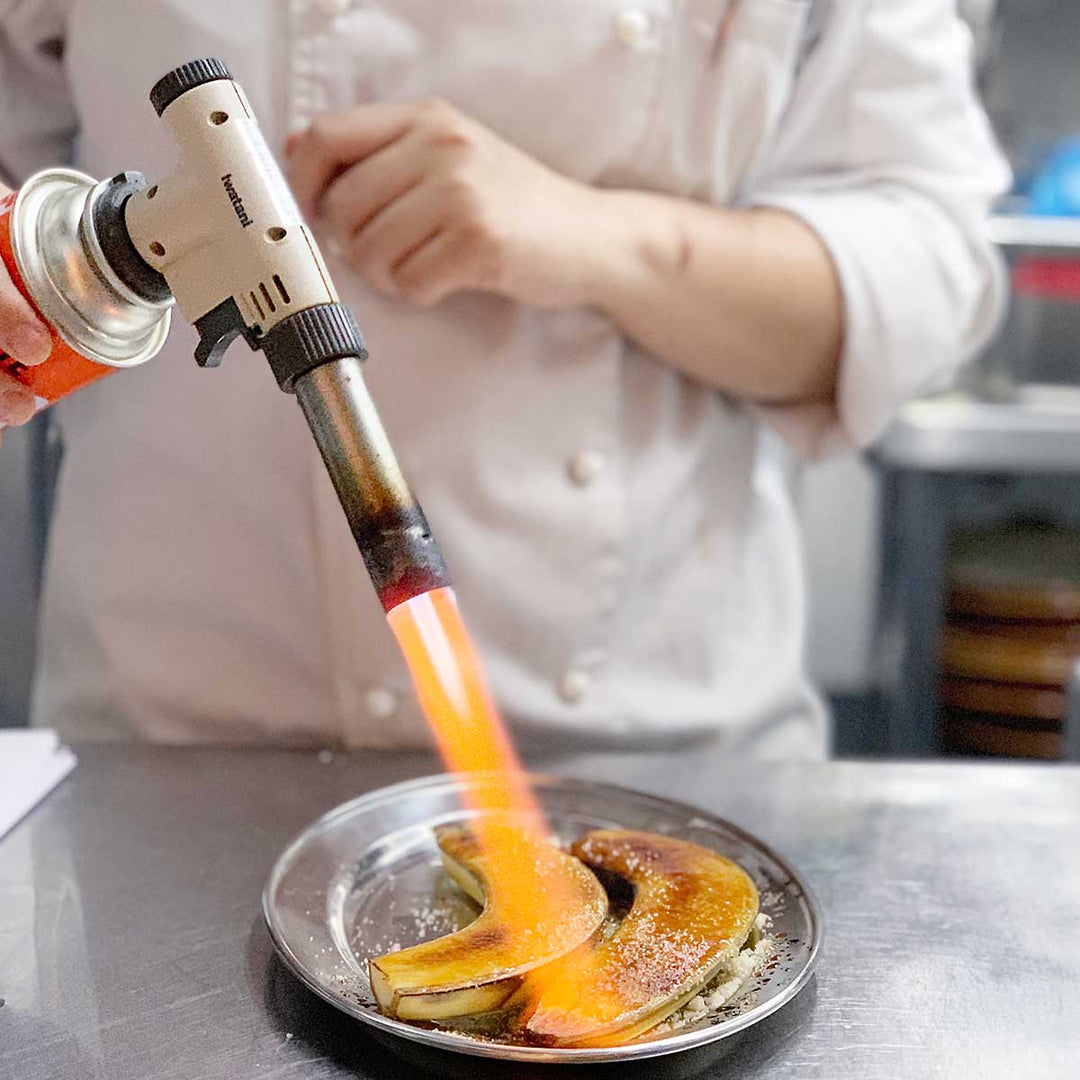 WE DO
SOLID WORK. We are a young F&B company with an ambitious and entrepreneurial energy - eager to get the best out of ourselves every day. And for that, we offer a competitive growth package which promises a rewarding career.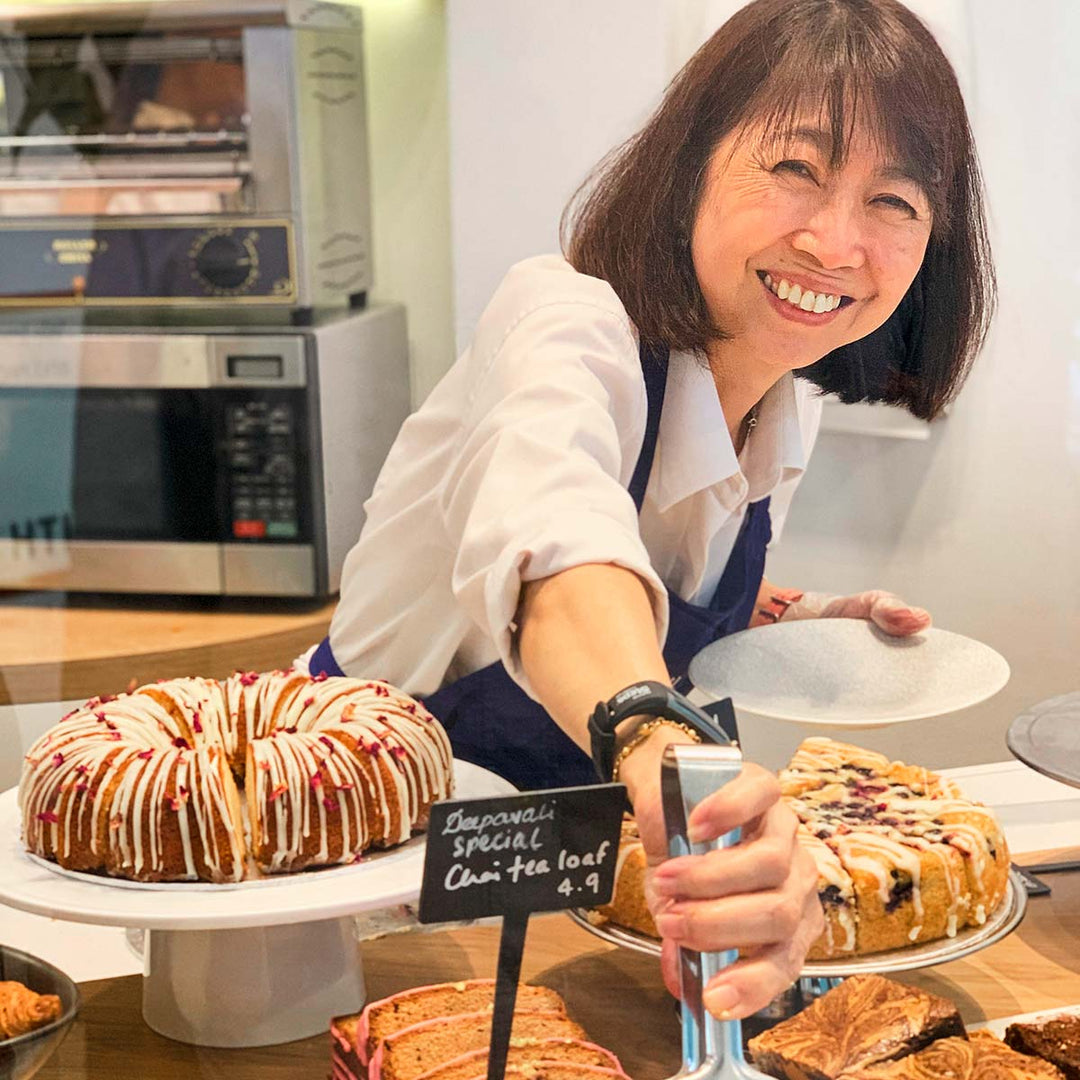 WE EAT
GOOD FOOD. We invite passionate food makers who love making and serving. We are committed to creating good food rock stars that keep our customers coming back again and again. It brightens our day and our customers' too. Join our sunny culture, made by a great team!