At All Things Delicious, we believe that giving back is not just a choice; it's a responsibility. Rooted in our core philosophies, our commitment to Corporate Social Responsibility (CSR) is deeply ingrained in our brand DNA. Our business philosophy firmly asserts that profitability and altruism can go hand in hand, motivating us to engage in a range of CSR initiatives that make a positive impact to our communities.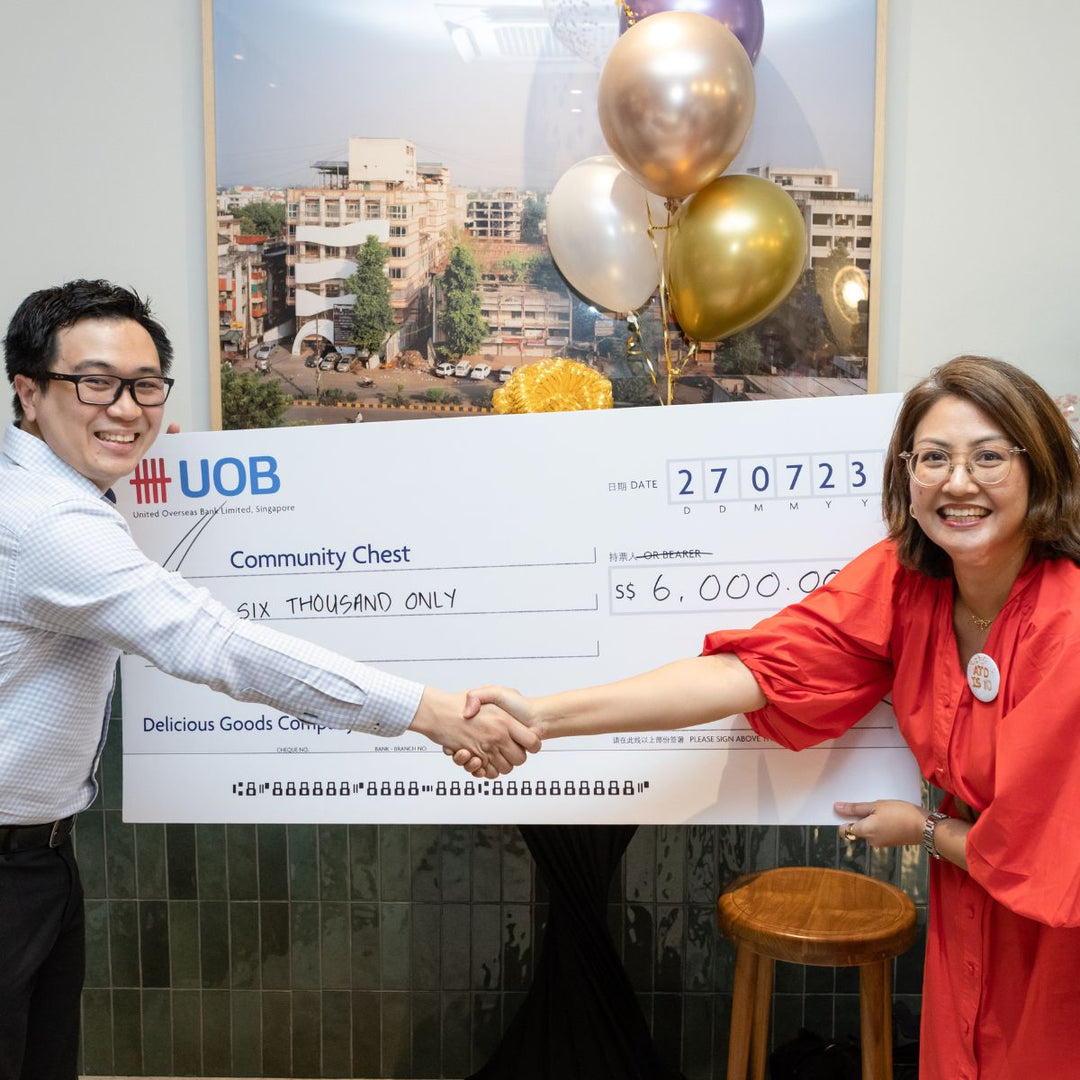 27 July 2023
ATDIS10
ATD celebrated its 10th anniversary in July 2023 with a whole month of fun activities and by giving back! It all comes together on the evening of 27th July, where we hosted invited guests on a Night Out with ATD. We celebrated this special occasion within our cosy walls, surrounded by our patrons, friends and family over terrific food and desserts.

At the same time, we wanted to show our appreciation by raising money for Community Chest's Empowering Lives:Food for Good campaign. It was held to commemorate Comchest's 40th anniversary and held in collaboration with Chef Violet Oon.

By the end of the campaign, we raised more than six thousand dollars which was donated to Community Chest.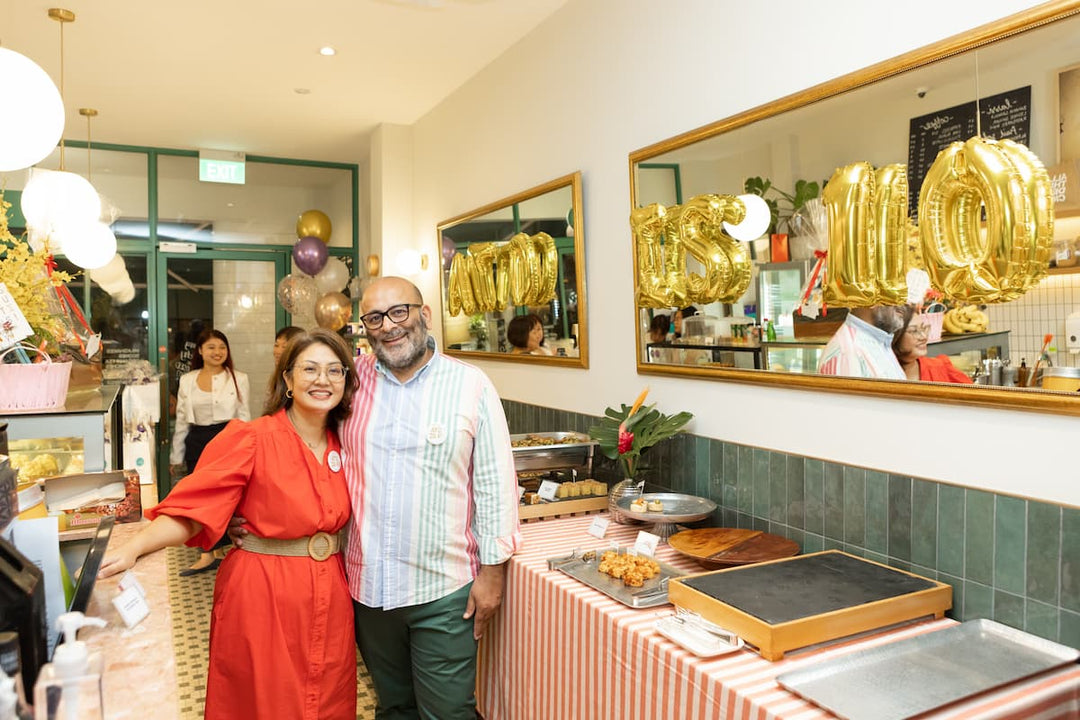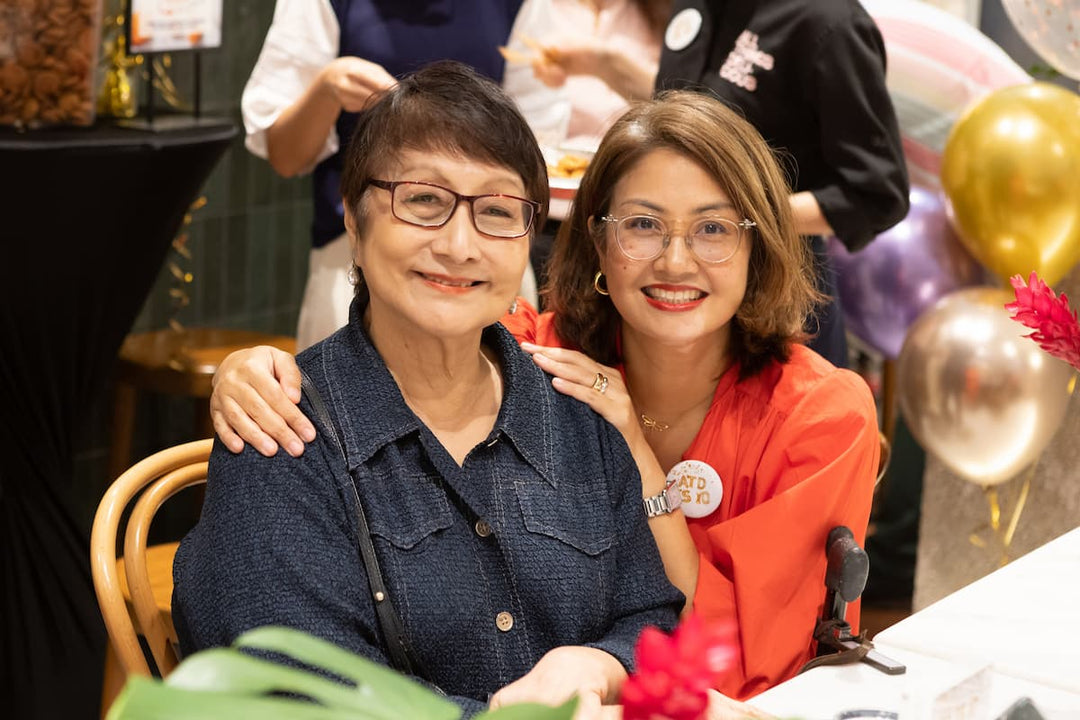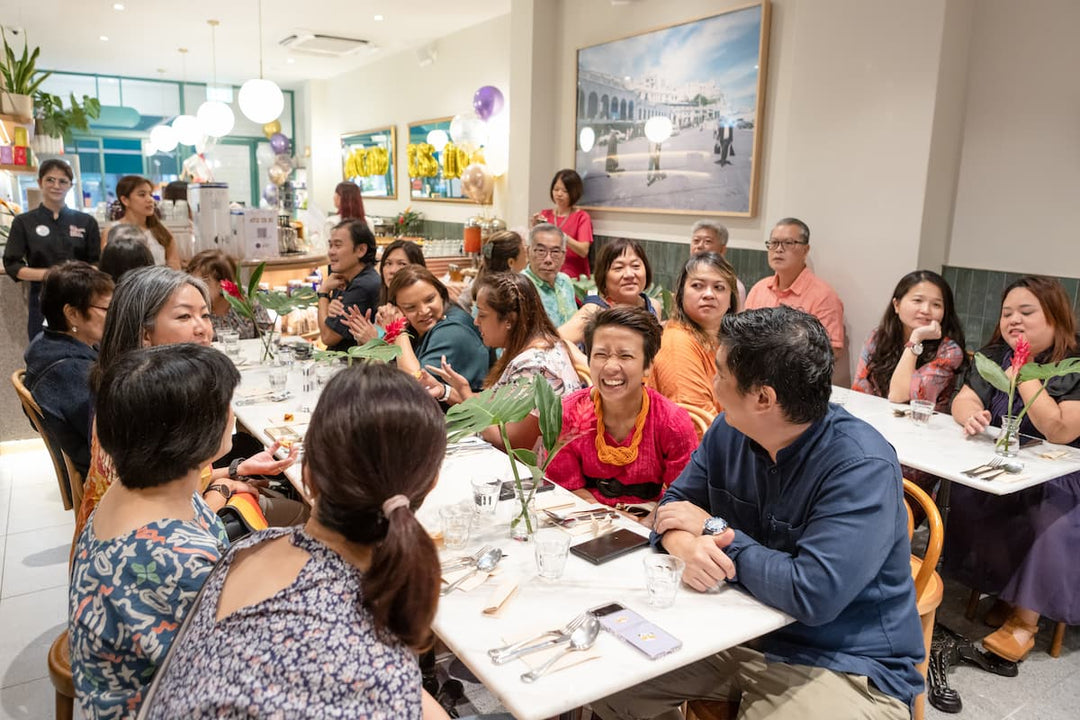 11 May 2023
Ray of Hope: Mother's Day 2023
In the spirit of celebrating Mother's Day and spreading love and joy, All Things Delicious had the opportunity to share our cookies with mothers. We proudly sponsored 30 jars of our cookies to Ray of Hope, an organisation dedicated to supporting individuals and families facing adversity.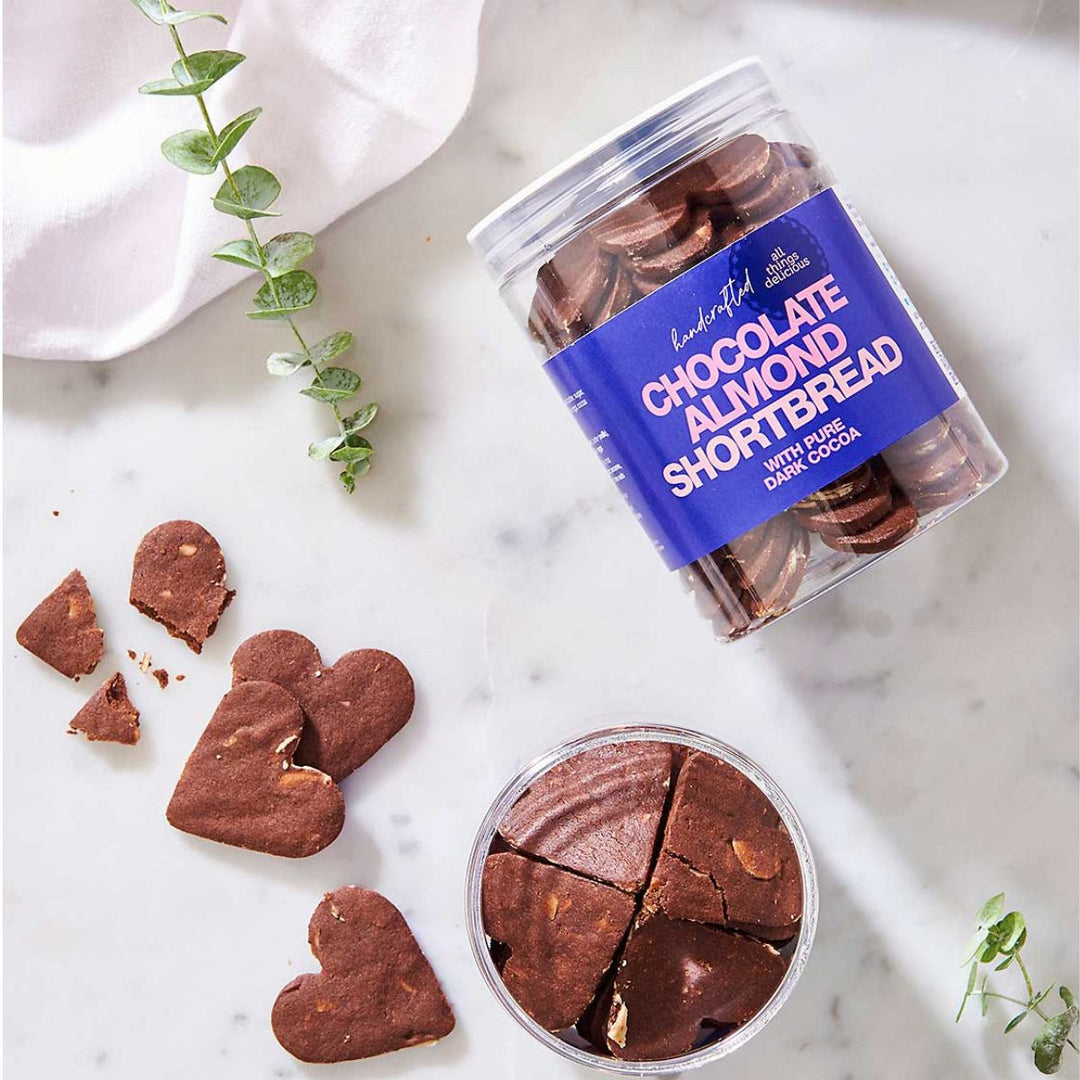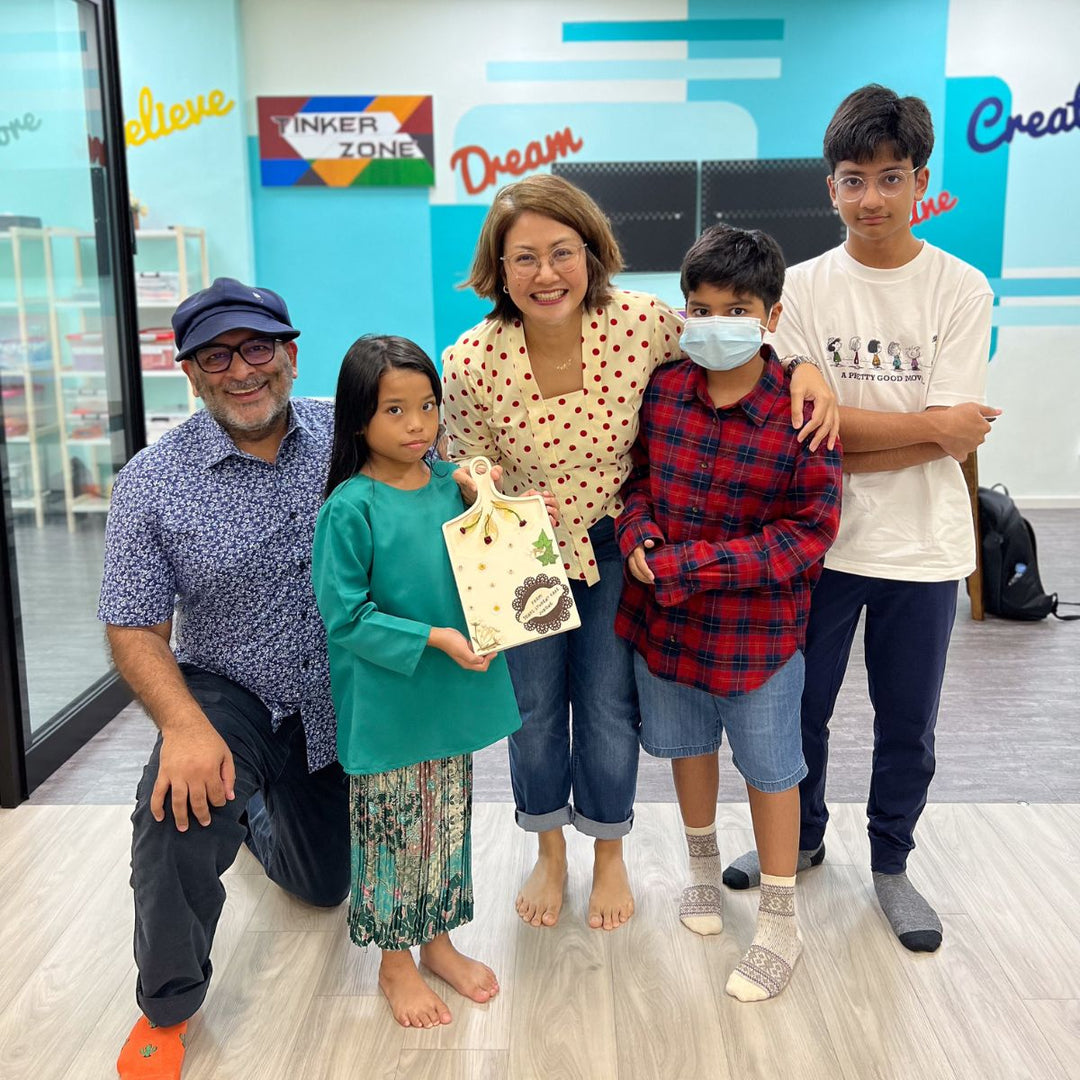 31 March 2023
Ray Of Hope: Iftar Bento
On March 31st, we had the privilege of visiting 7 Oaks Student Care Centre in Jurong West, for a heartfelt iftar (Ramadan breaking of fast) organized by PPIS (Singapore Muslim Women's Association) and Ray Of Hope. We sponsored over 70 Iftar Bento meals for the children, their families and the devoted staff. Together, we broke our fast as one big family! The unwavering dedication of the Student Care Centre's staff and the warm welcome from the kids deeply touched our hearts.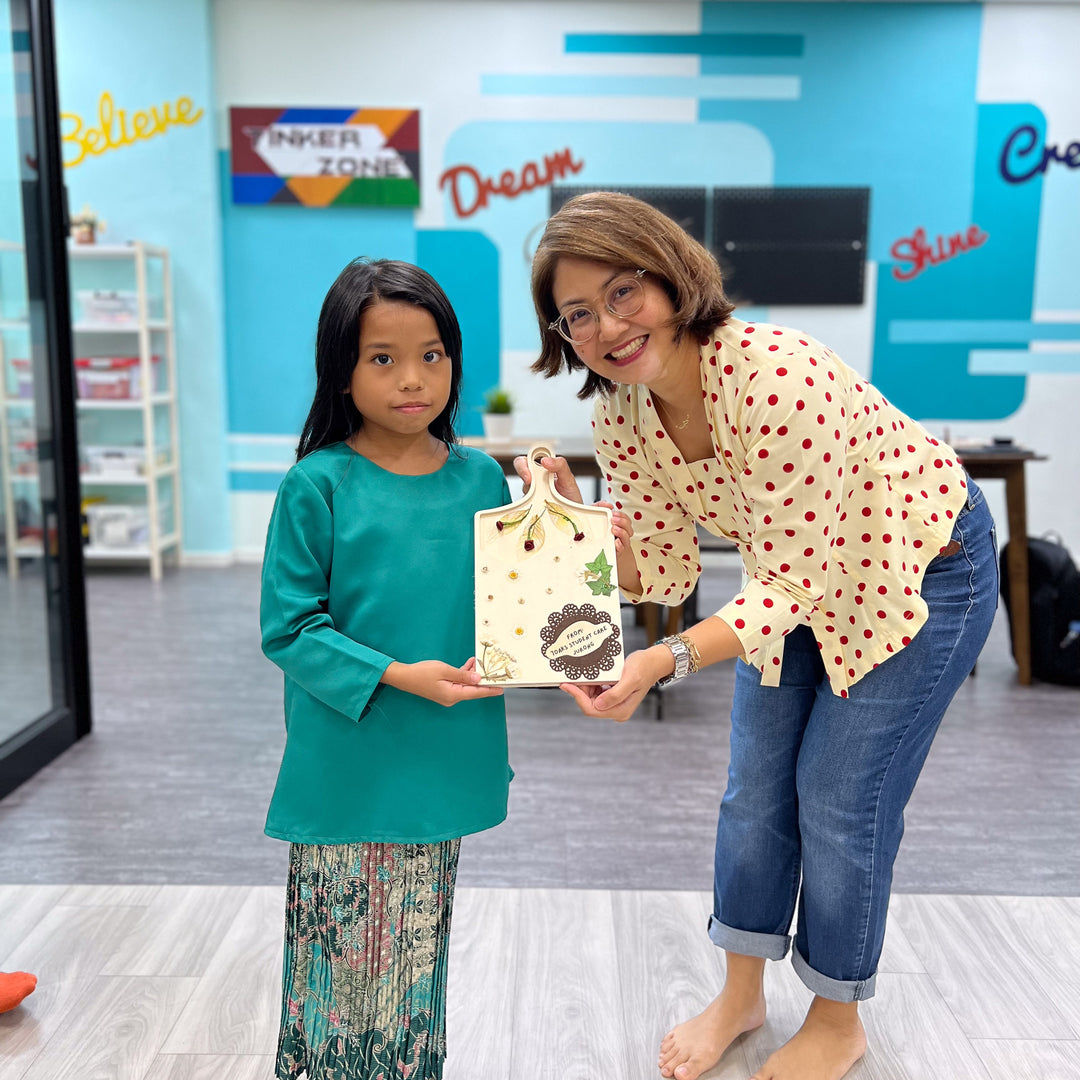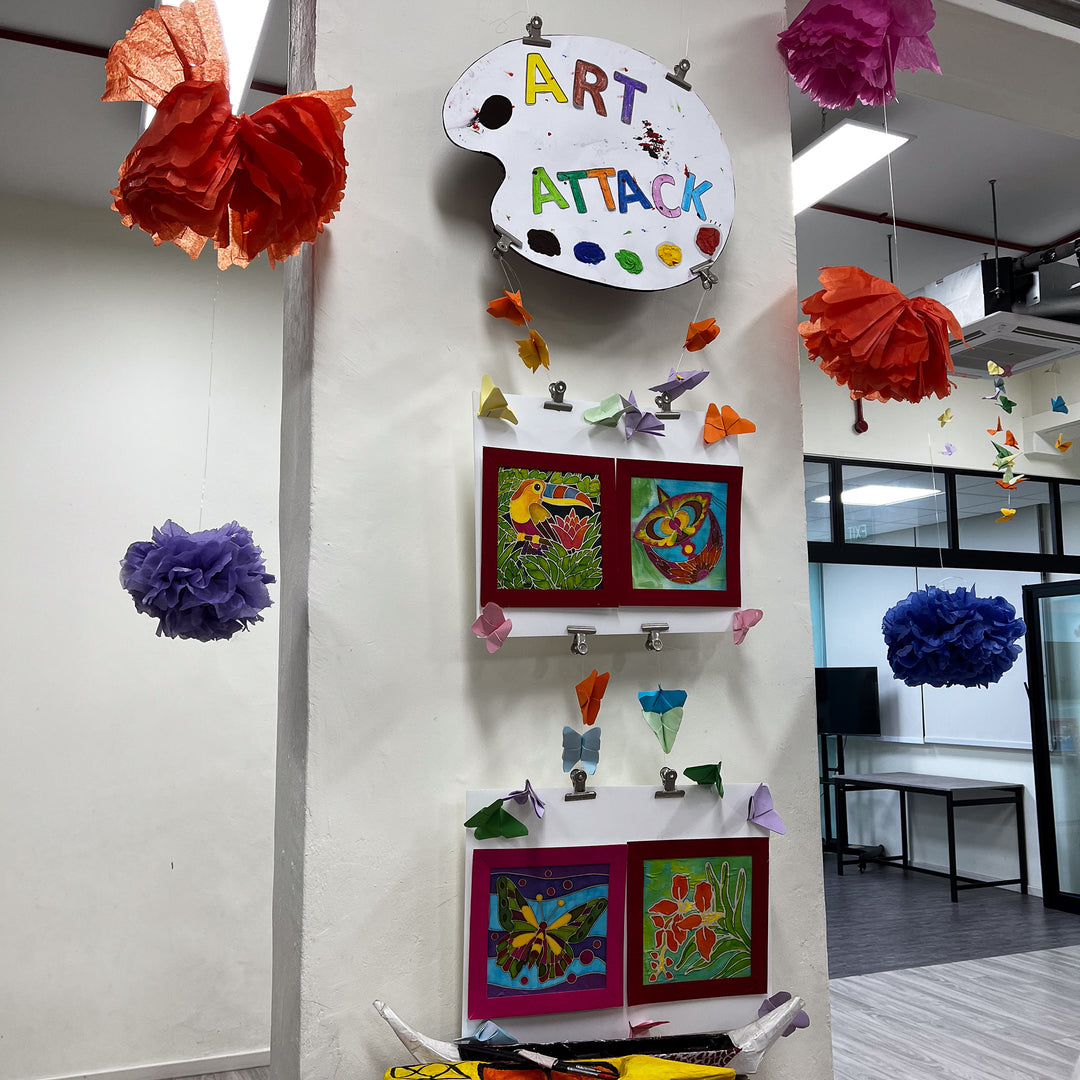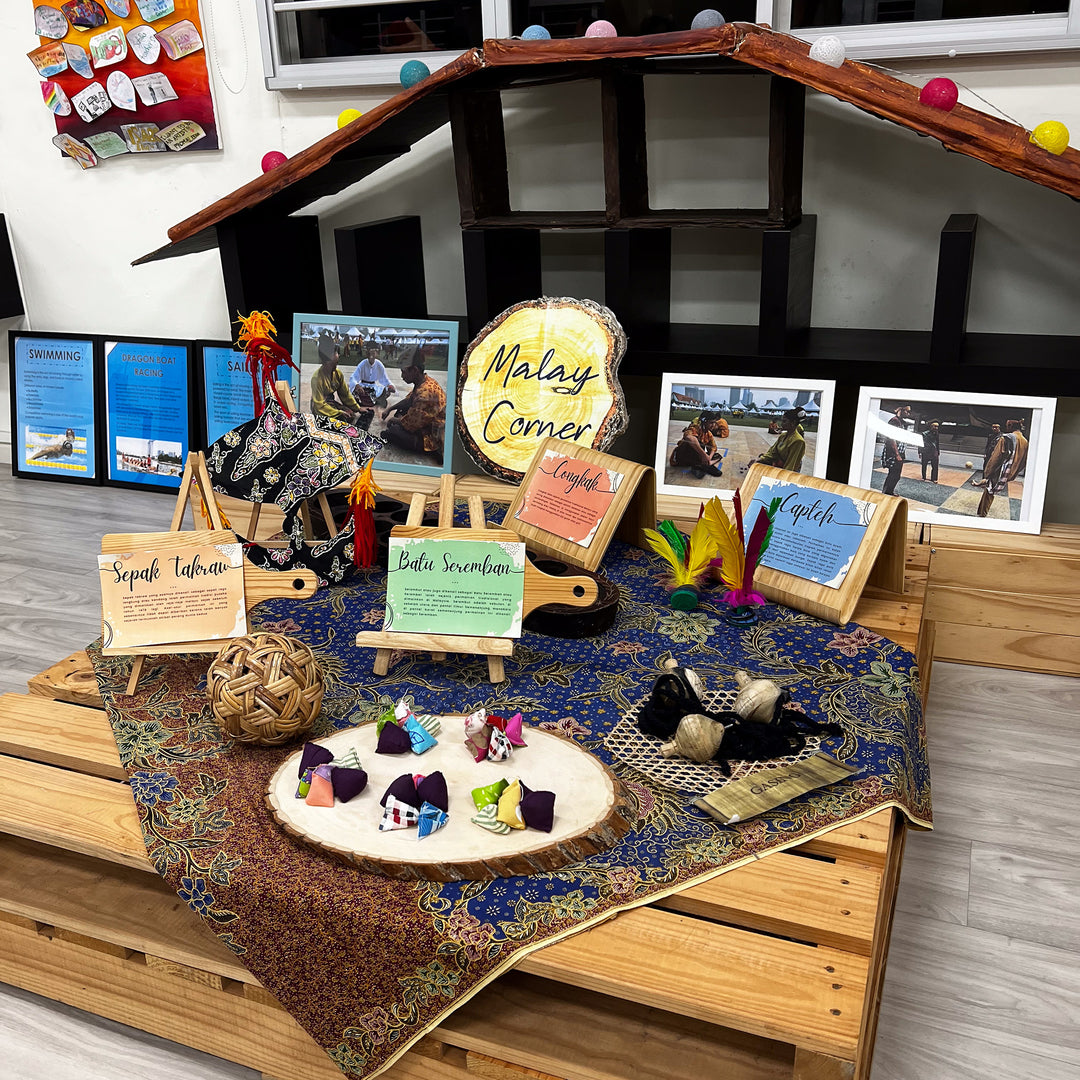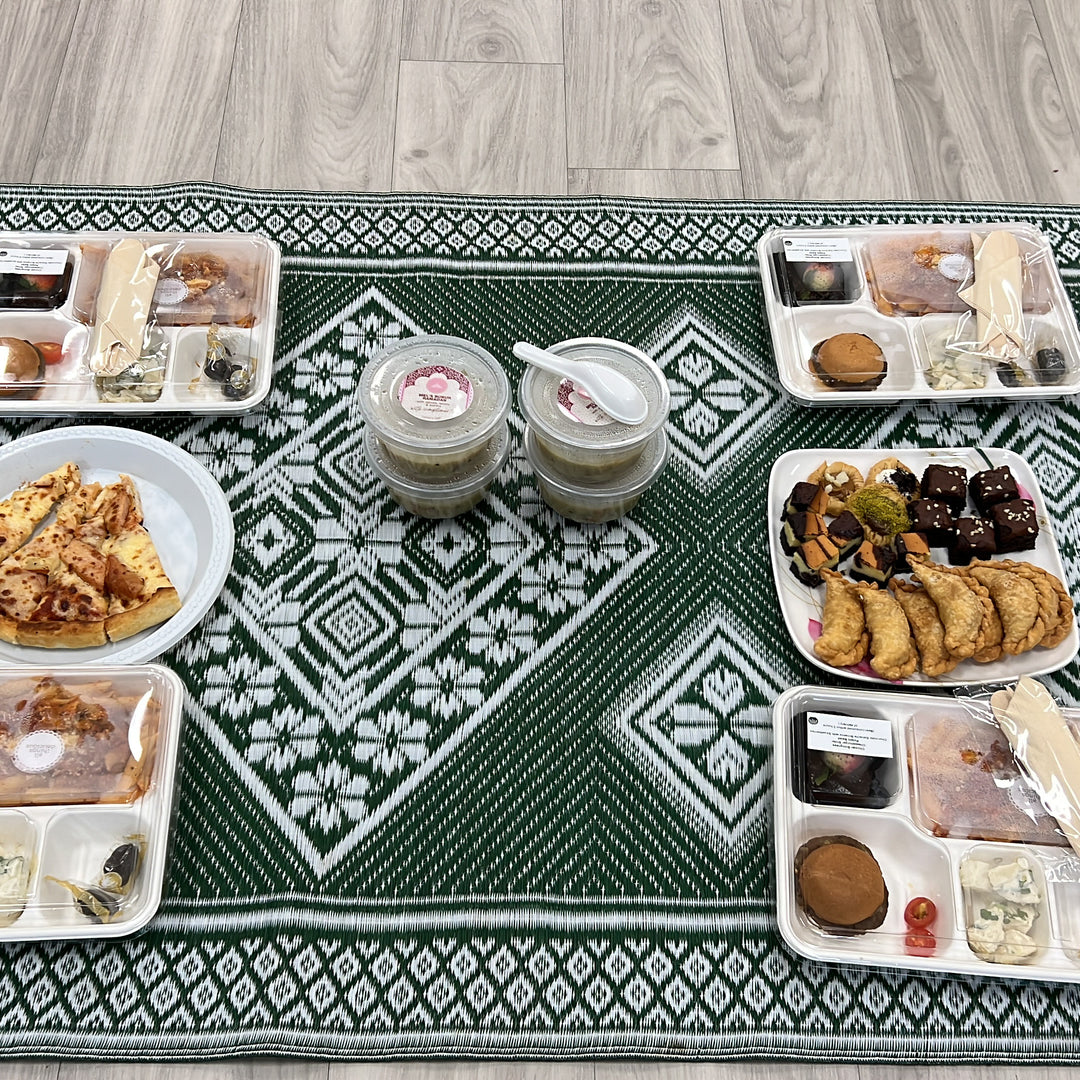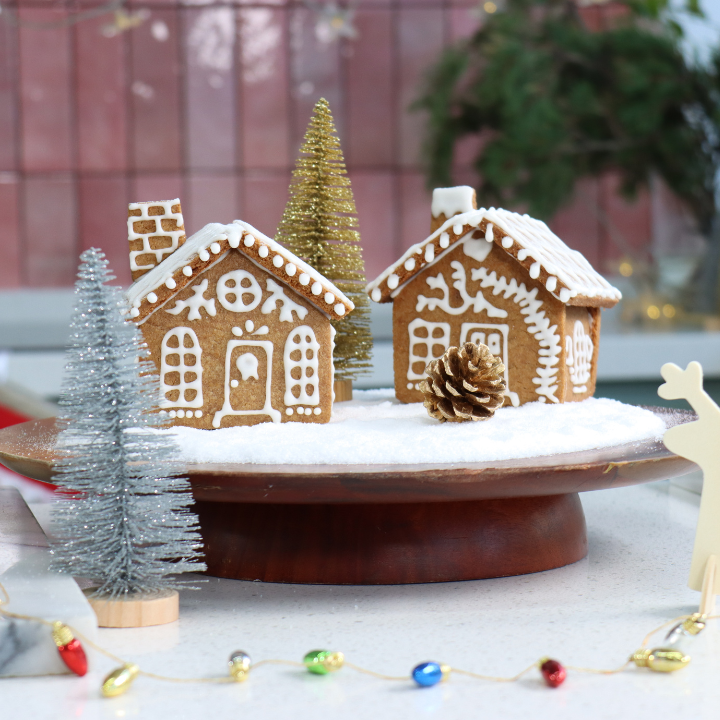 1 November - 31 December 2022
Gingerbread House
For Christmas, All Things Delicious donated $1 from every purchase of the ATD Gingerbread House Kit to Sunbeam Place @ Children's Society - a residential home and gazetted place of safety for children who have been abused and neglected and are in need of protection, or whose parents are unable to provide proper care.

The sales tallied more than $700 and it was used to purchase supplies such as stationery, pantry, toiletries, and other essential items.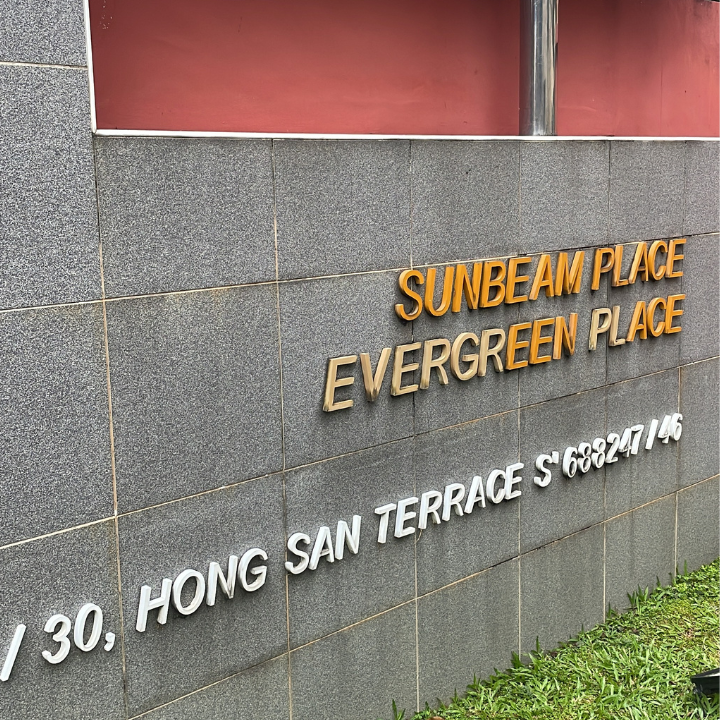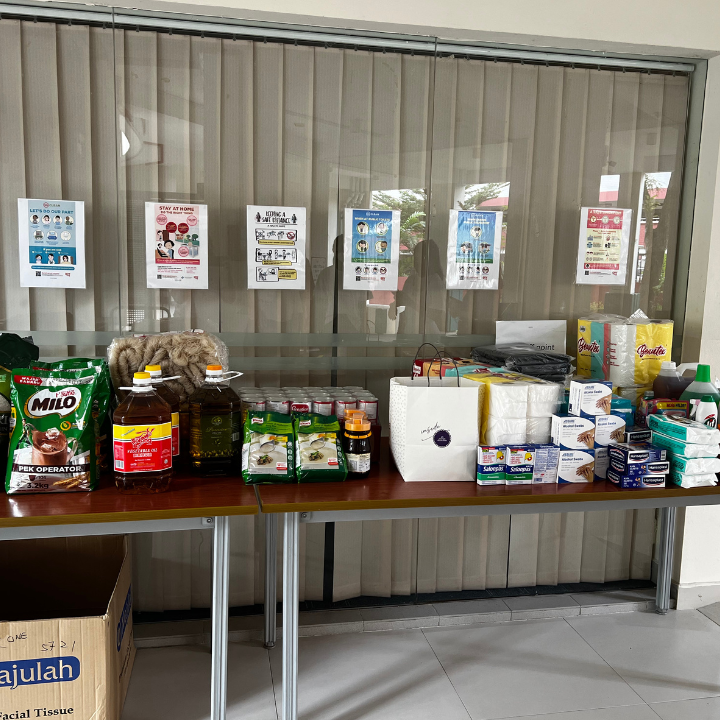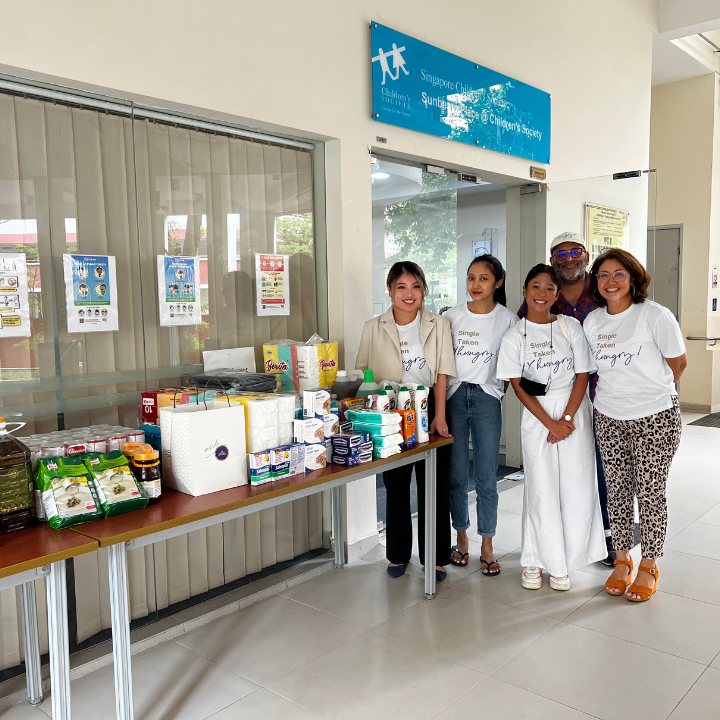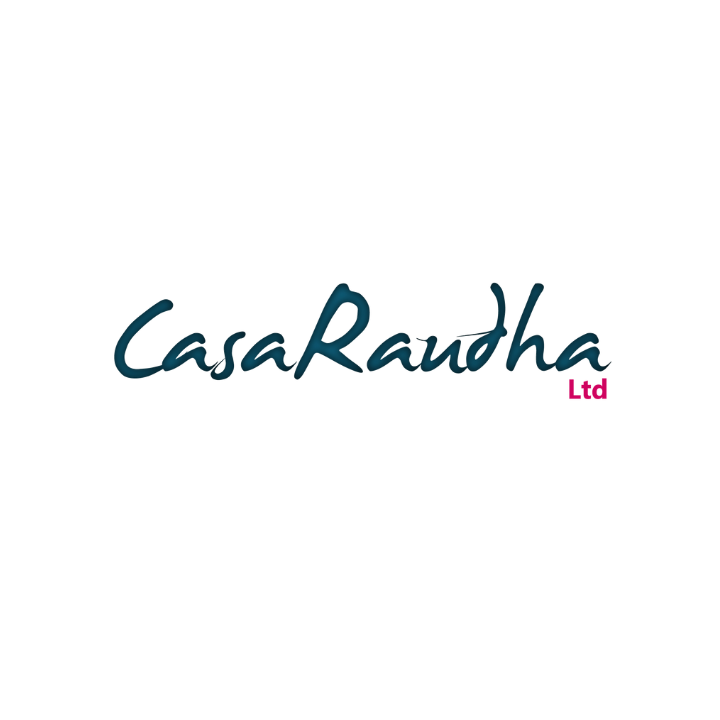 26 November 2022
Casa Raudha
Just last year November, All Things Delicious had the honour to sponsor Casa Raudha with some sweet treats as part of their Volunteers' Appreciation Day 2022.

Casa Raudha shelters survivors of domestic violence and conducts programs to raise awareness, and works closely with vulnerable families.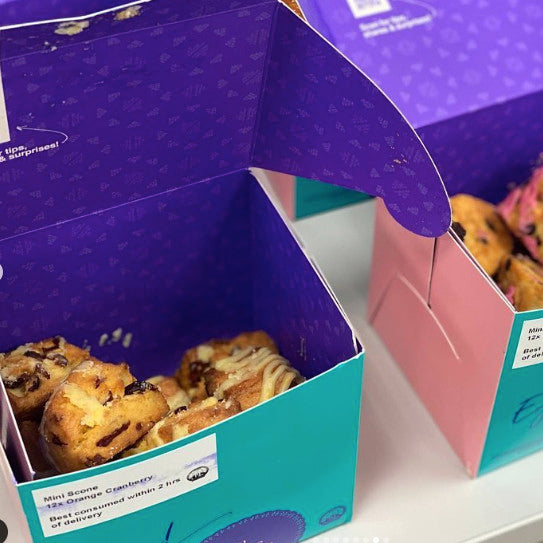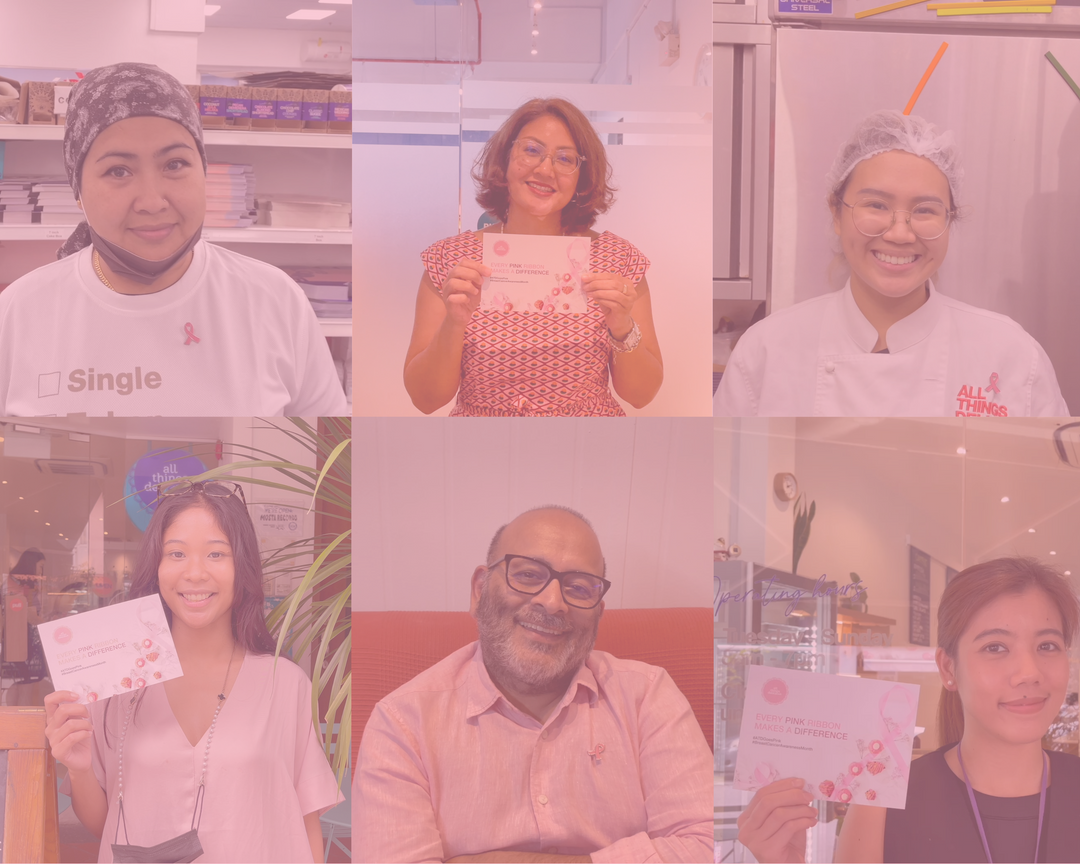 1 - 31 October 2022
Breast Cancer Awareness
In conjunction with Breast Cancer Awareness month, All Things Delicious pledged to donate 10% of the proceeds from the sales of all pink products. The amount collected was donated to Breast Cancer Foundation to support breast cancer research and support.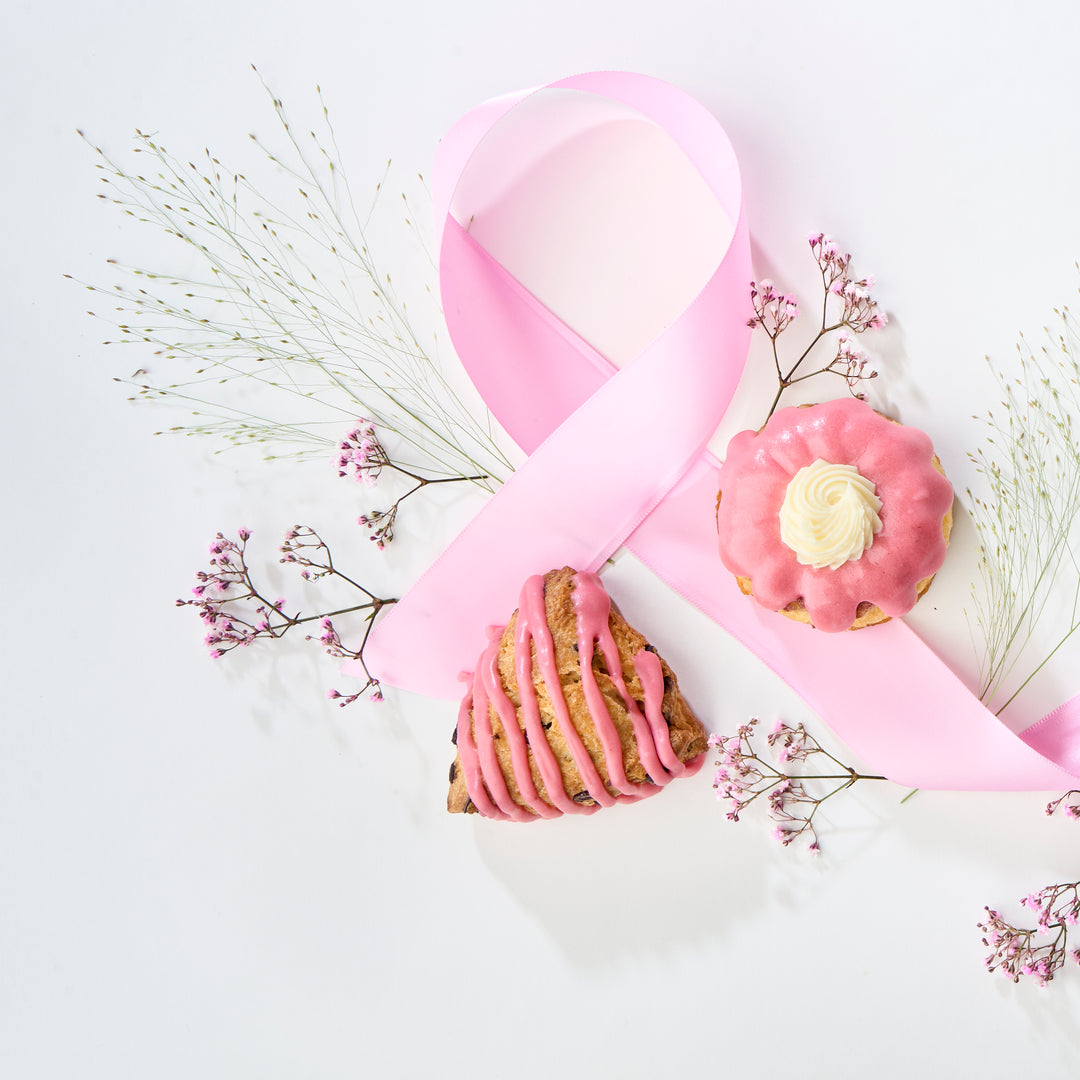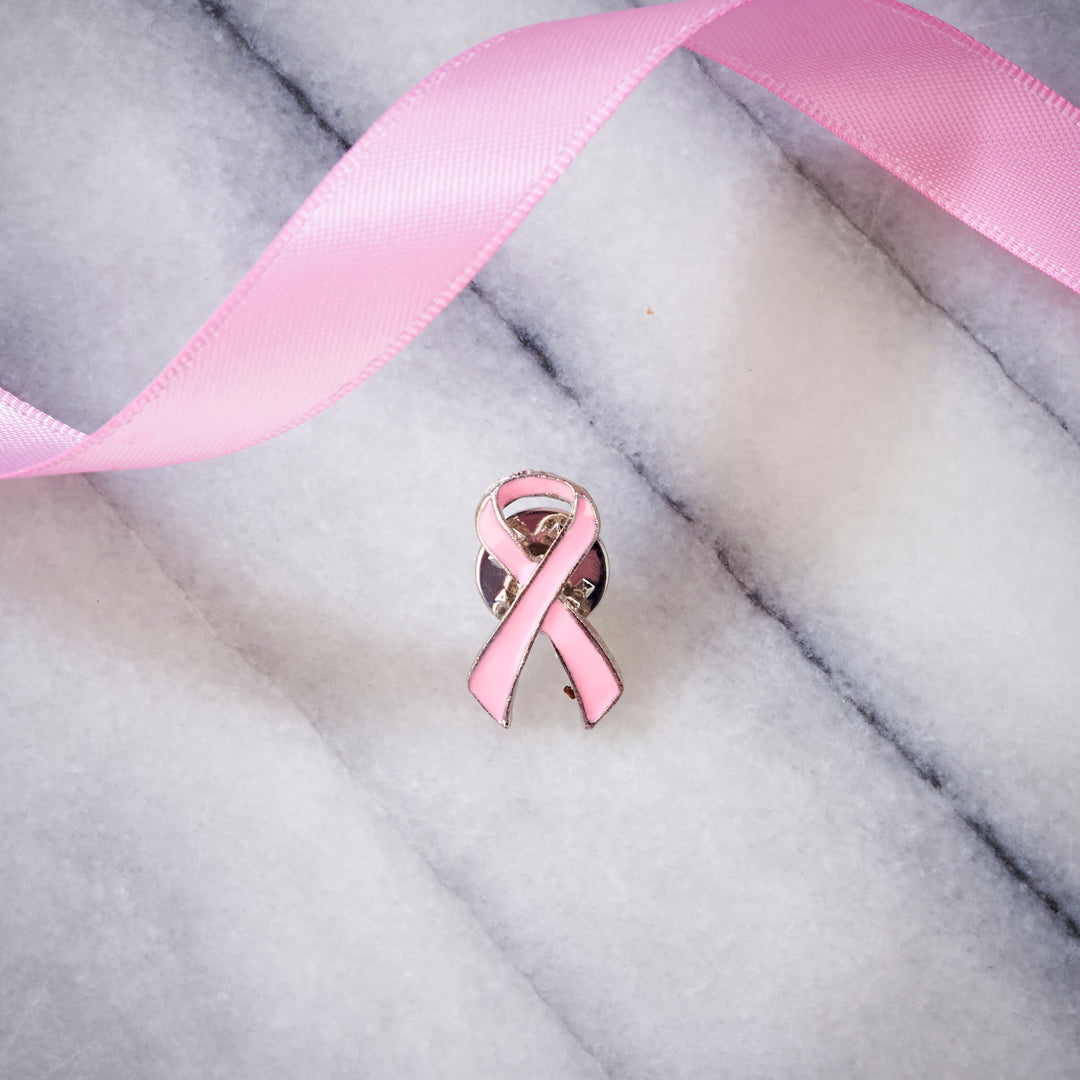 APRIL 2022
MUSLIMIN TRUST FUND ASSOCIATION - RAMADAN SPONSORSHIP
Last Ramadan, we joined forces and distributed our signature fruit tarts, ATD House blend Granola and nourishing drinks to Darul Ihsan Orphanages for Iftar.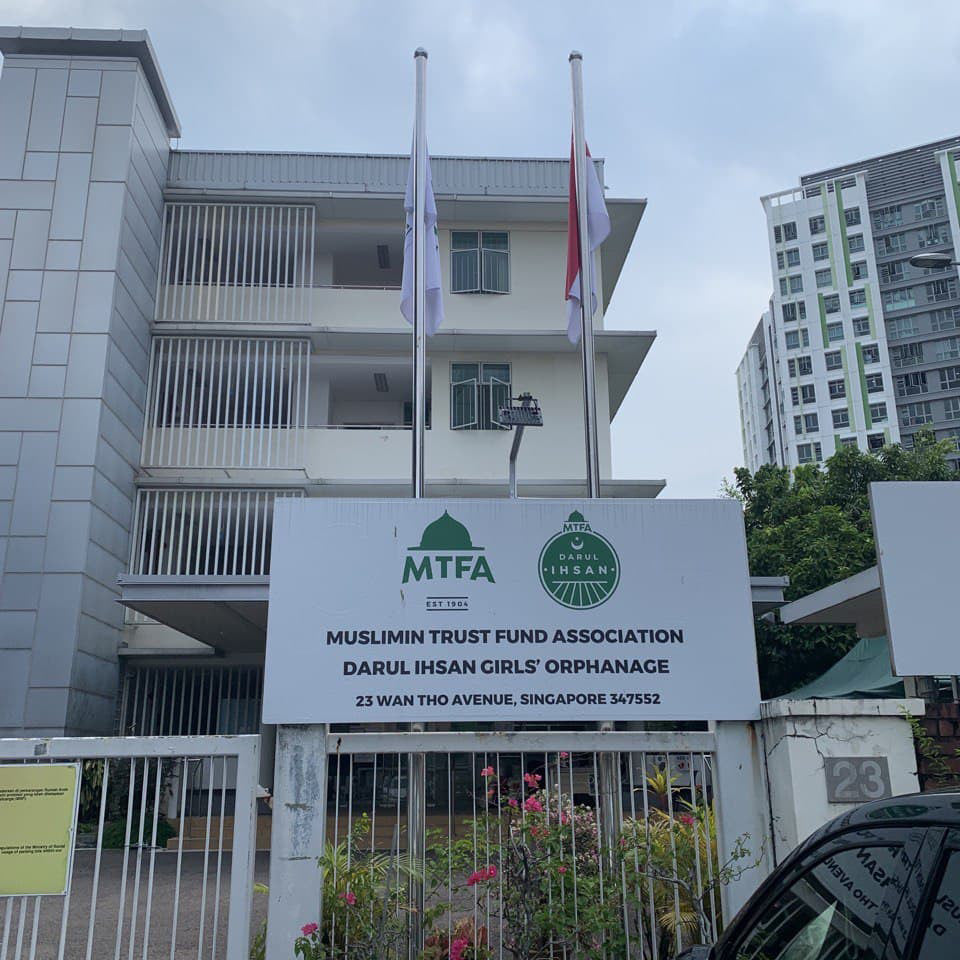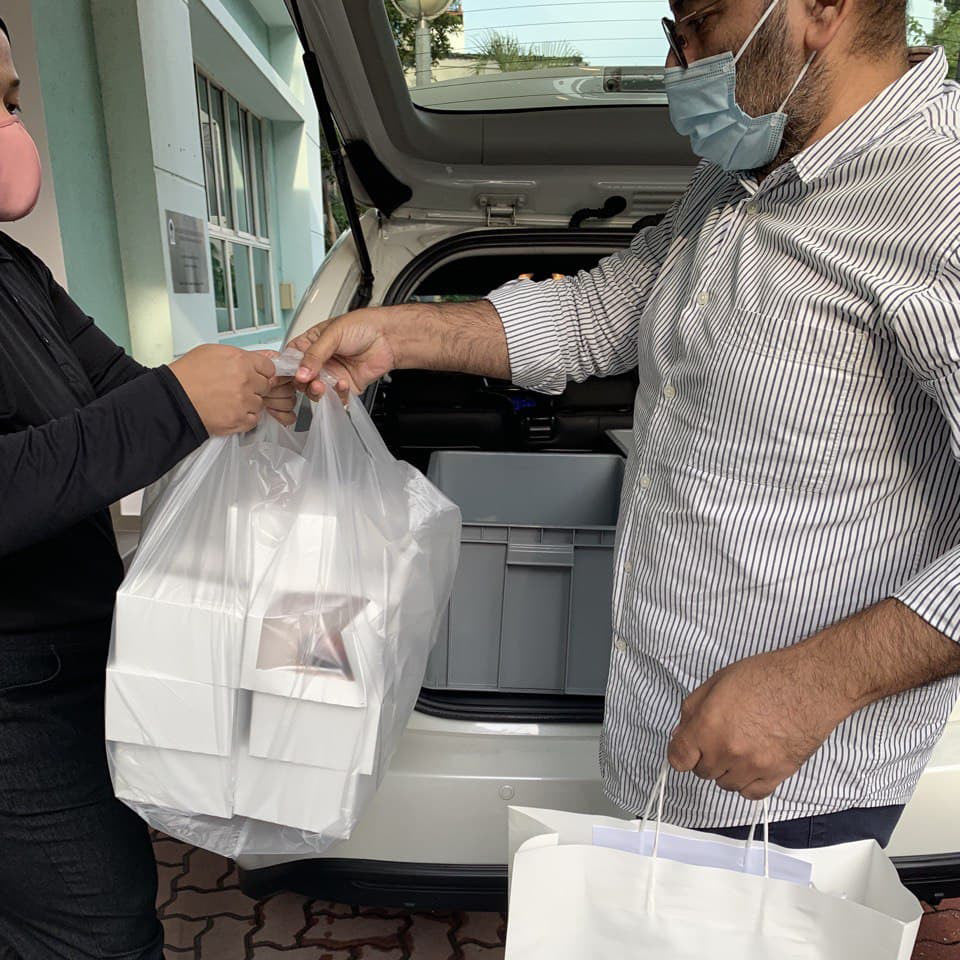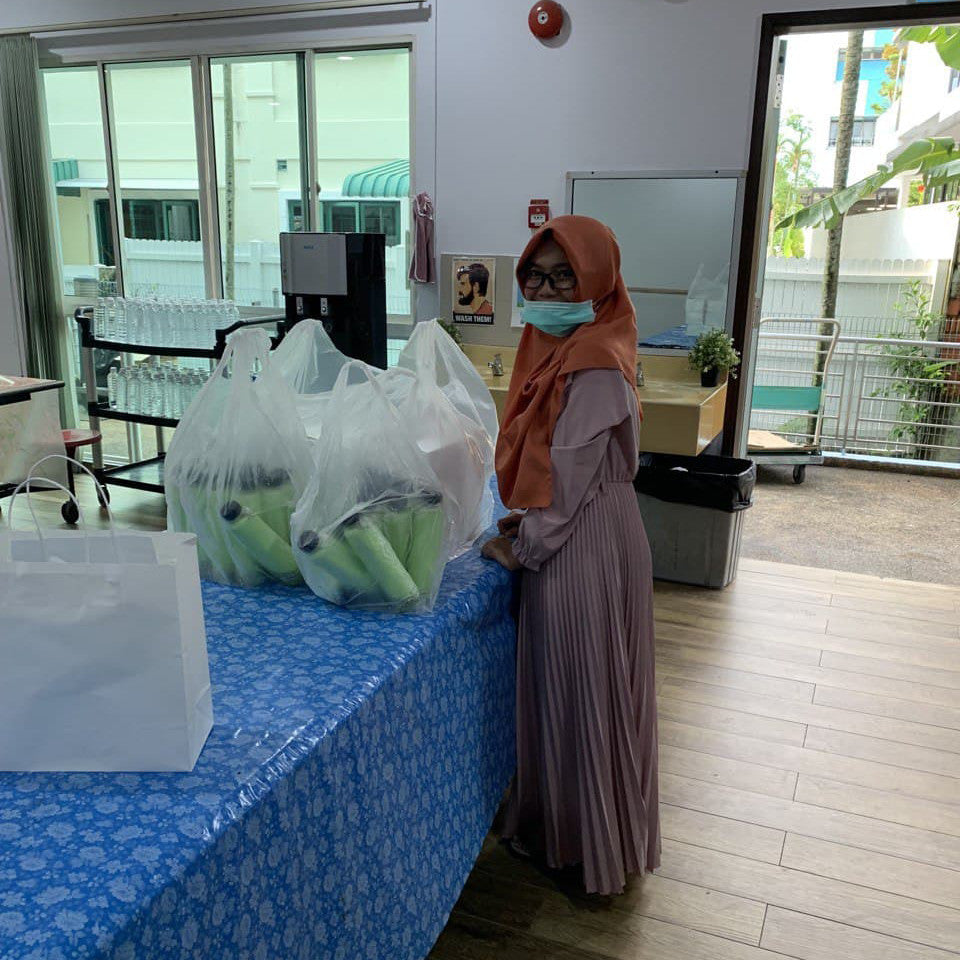 APRIL 2022
MUHAMMADIYAH WELFARE HOME - RAMADAN SPONSORSHIP
During the month of Ramadan (fasting month), we provided meals for Muhammadiyah Welfare Home's first physical Iftar and event at their new home in Pasir Ris. The intimate occasion gathered the boys, staff as well as the management committee members and Minister of Social and Family Development, Minister Masagos Zulkifli for a meaningful break fast session.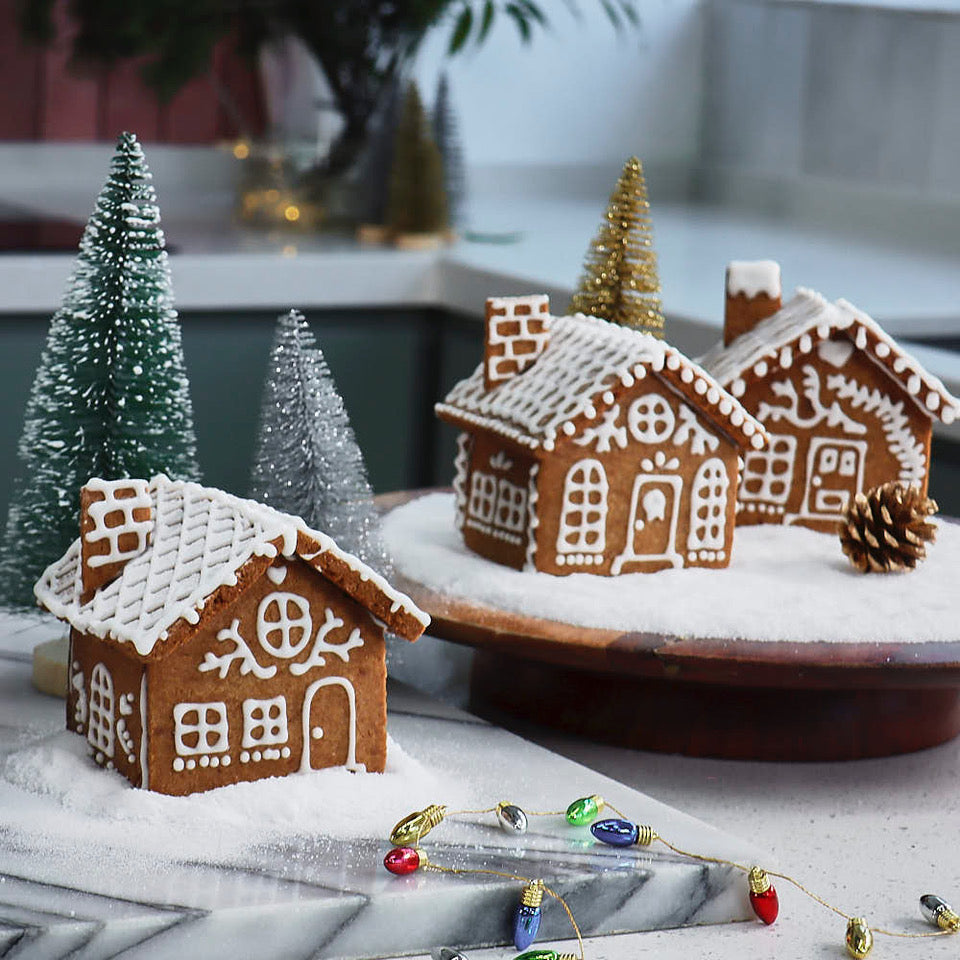 29 November - 27 December 2021
ATD Gingerbread Village
It takes a village to raise a child. This Christmas, All Things Delicious had pledged $2 for every ATD Gingerbread House Kit sold to the residents of Sunbeam Place @ Children's Society - a residential home and gazetted place of safety for children who have been abused and neglected and are in need of protection, or whose parents are unable to provide proper care.
At the end of this #ATDGingerbreadVillage campaign, we raised $600 which was used to get supplies such as rice, cooking oil, stationery, toiletries and other essentials requested by the home.