from our founder
All Things Delicious turns 10 this July!
A momentous occasion, and we'll let our founder Imelda Wadhwa share a few words with YOU!
► PLAY [sound on]
Thank you for your support to raise funds for *Community Chest this July.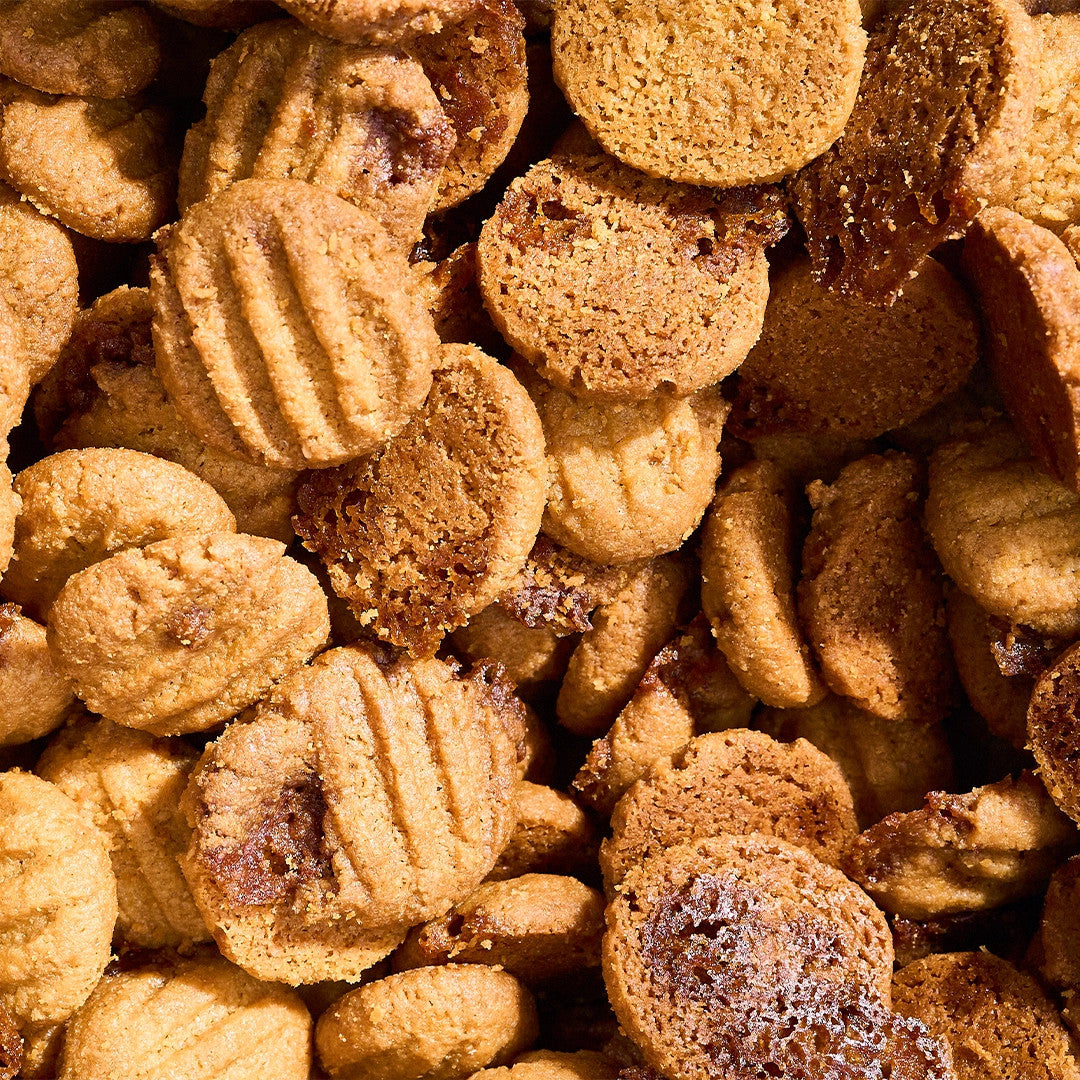 TOP WINNERS
Congratulations!
▶︎ FIRST PRIZE WINNER - Nadhira Azizah
Guess: 1,511
▶︎ SECOND PRIZE WINNER - Junedah Salim
Guess: 1,510
▶︎ THIRD PRIZE WINNERS - Arissa Firdaus & Zuraidah
Guess: 1,500

Please look out for an email from our founder Imelda Wadhwa.
All Things Delicious
Milestones
Mel: "It was really, really hard to select only 10 Milestones. So many magical moments!"

But we did it! So here are 10+1 ATD Milestones.
OUR Hall of Fame
These endearing products defined All Things Delicious and will continue to delight our long-time fans and new supporters! Click and see their before and after!
*All Things Delicious (ATD) has signed an MOU with Community Chest, to donate partial proceeds from the sale of selected products to Community Chest. Community Chest supports more than 100 social service agencies to meet underserved, critical social needs. 100% of your contributions go towards empowering the lives of children with special needs and youth-at-risk, adults with disabilities, persons with mental health conditions, and seniors and families in need of support.