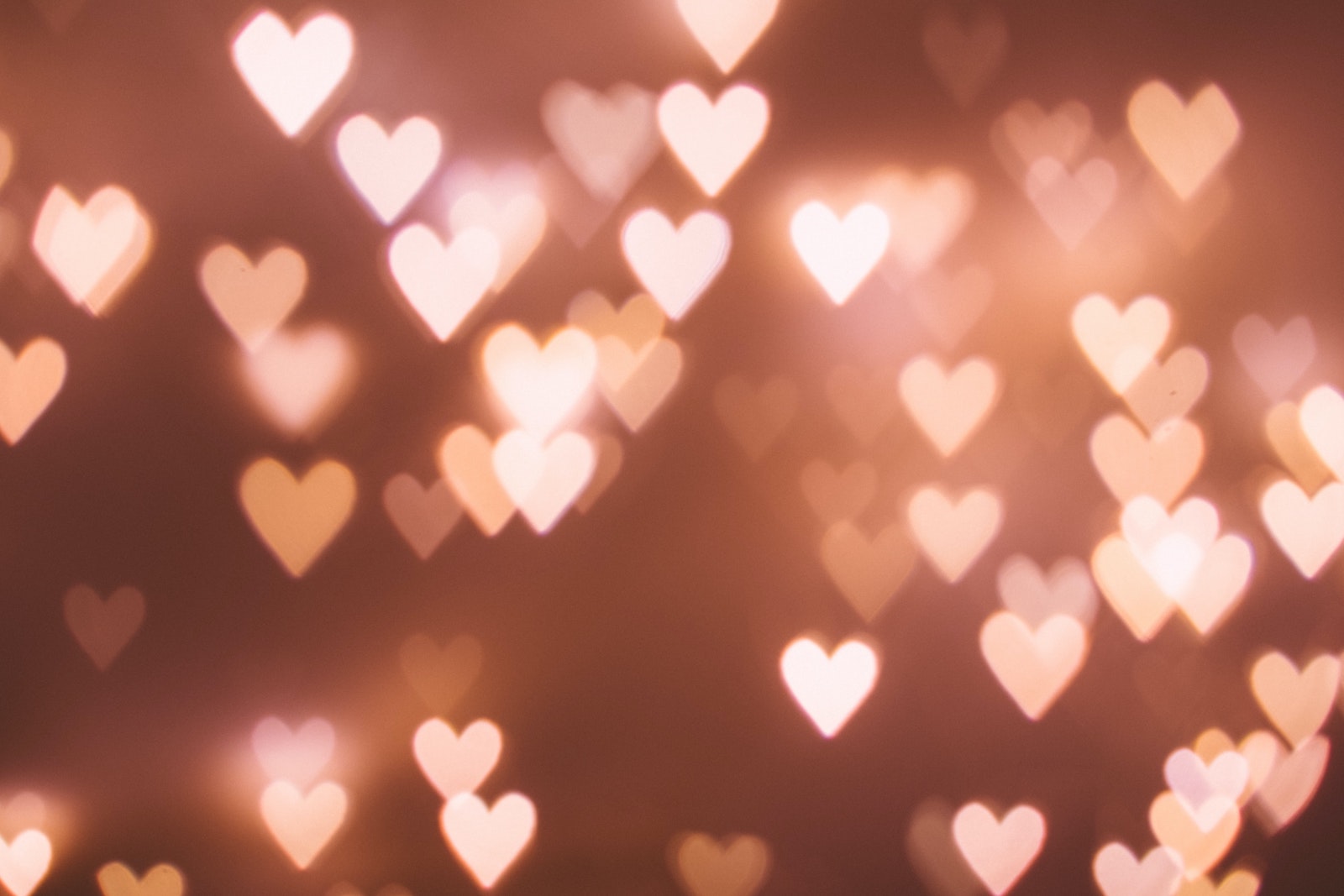 JOIN TODAY - IT'S FREE
WELCOME TO CLUB DELICIOUS
Be a member and earn valuable points every time you shop online
and redeem your exclusive rewards.
Already have a Delicious Dollars account? Just Log in!
SIGN UP NOW
Log in
three easy steps is all it takes!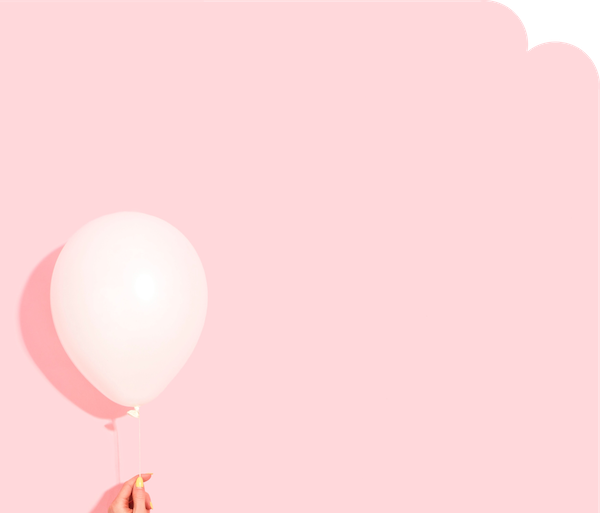 SIGN UP
Create an account and earn your first 300 Points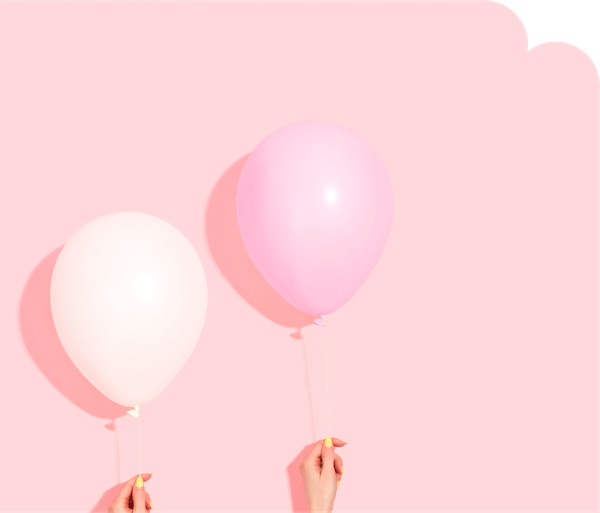 SHOP & EARN
Earn valuable Points everytime you shop online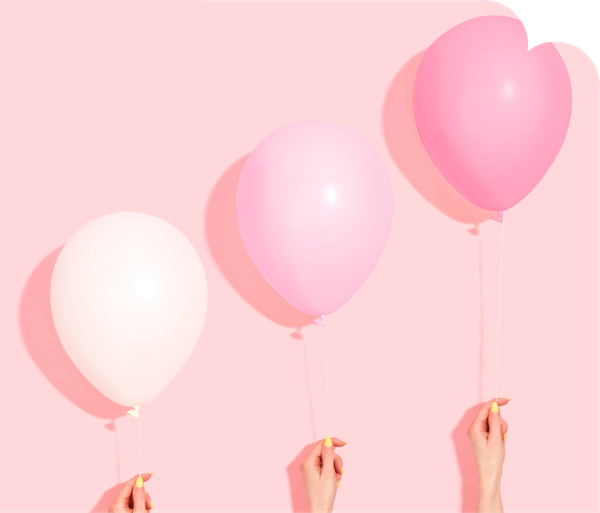 REDEEM REWARDS
You get to choose your rewards and other member-exclusive perks 
EARN POINTS, REDEEM REWARDS
Simply apply your points for a discount at checkout!
100 Points = $1 DISCOUNT
Points and vouchers redemptions cannot be used in conjunction with ongoing discounts, promotions and offers, unless otherwise stated.
Points get added to your account a week after you order online.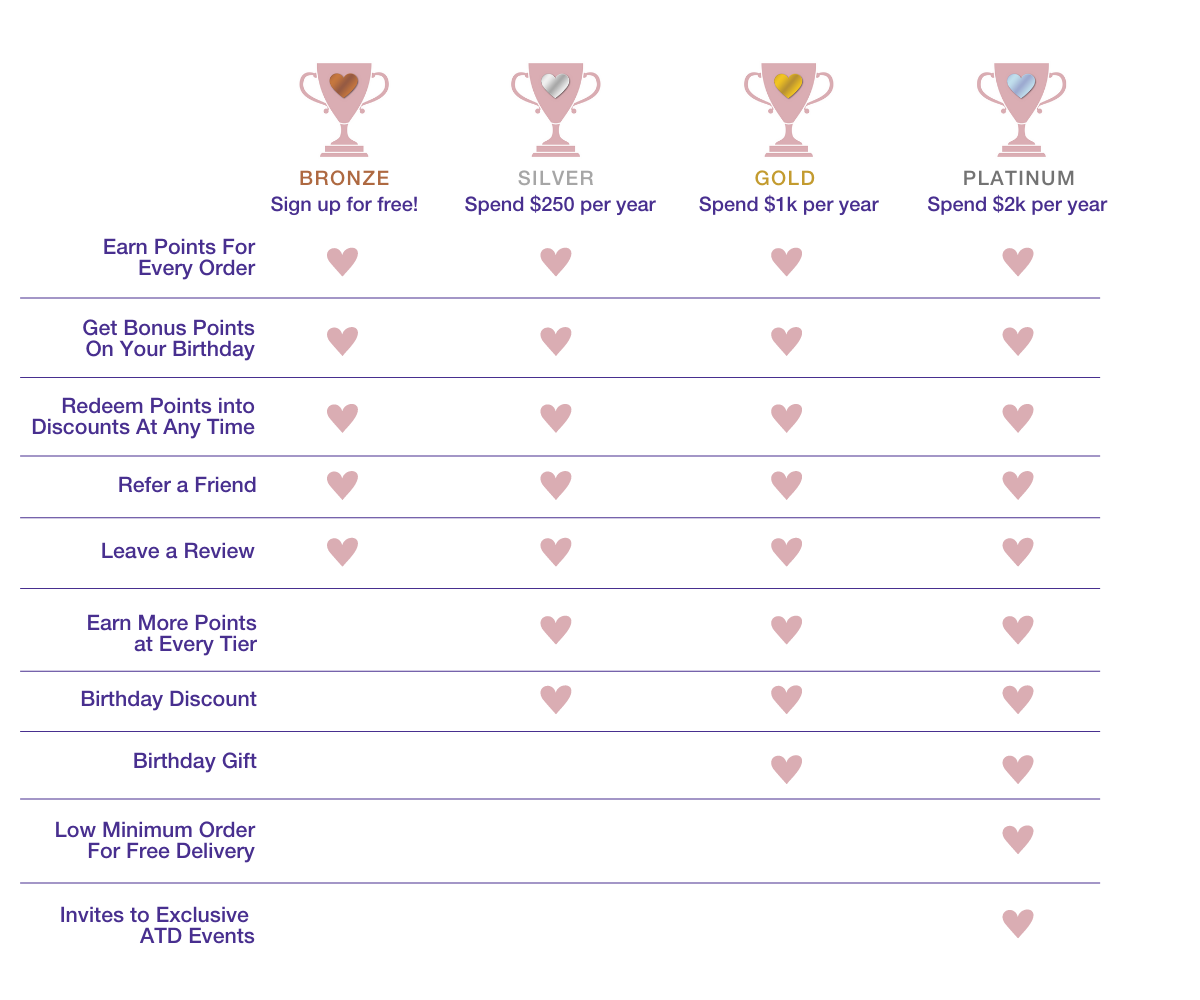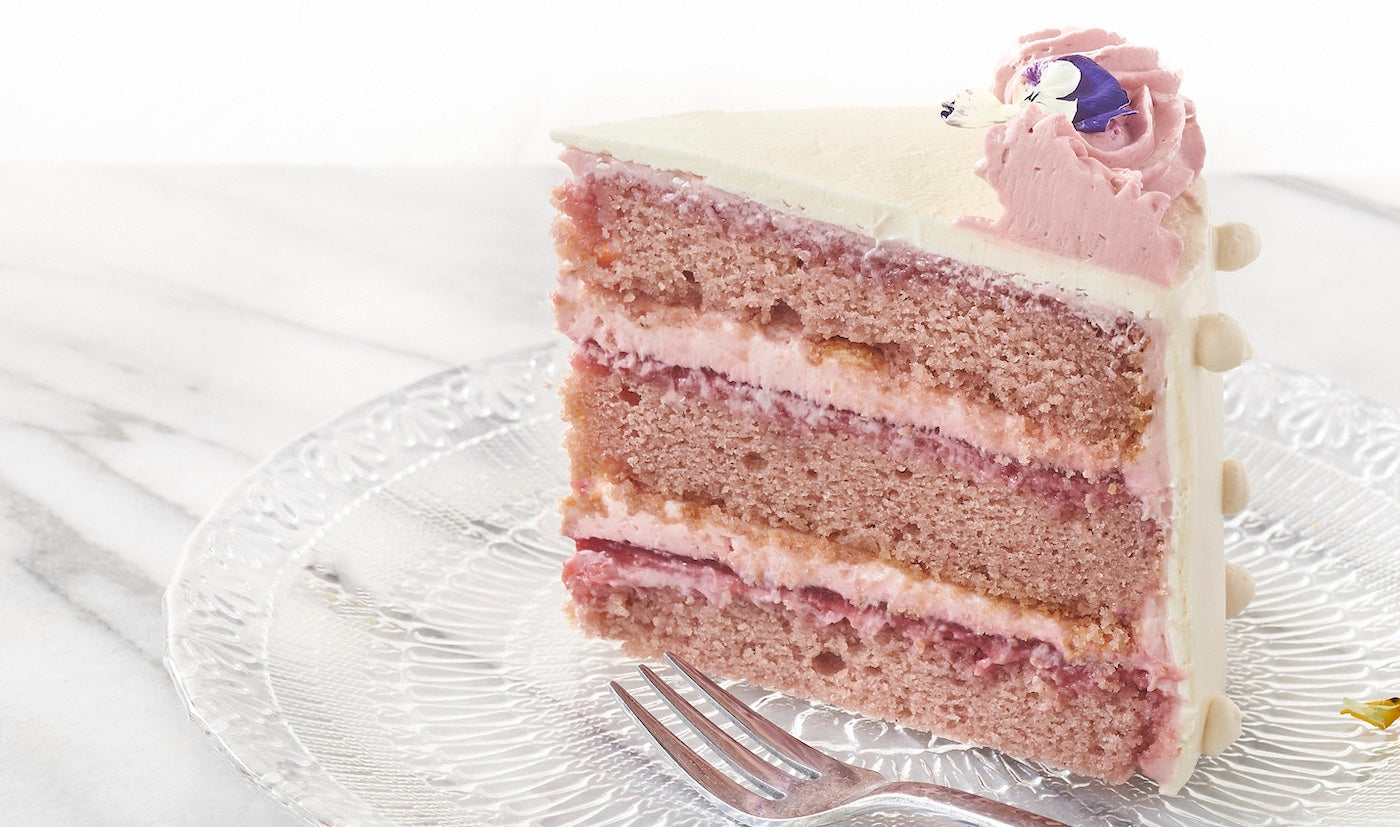 Refer a friend
Have your cake and share it too!
Brighten your friend's day and share the happiness!

Club Delicious offers a generous referral program! Share your personal link with your friends and family - they get a discount for their first purchase and you'll earn points! For every 3 successful referrals, you'll get bonus points too!

You = 500 points
Your Friend = 5% Discount Coupon
Your day, your rewards
Make your birthday extra delicious
As a start, you will receive 500 points on your birthday! Expect more rewards and discounts as you climb higher up our rewards tiers.

Your Birthday = 500 points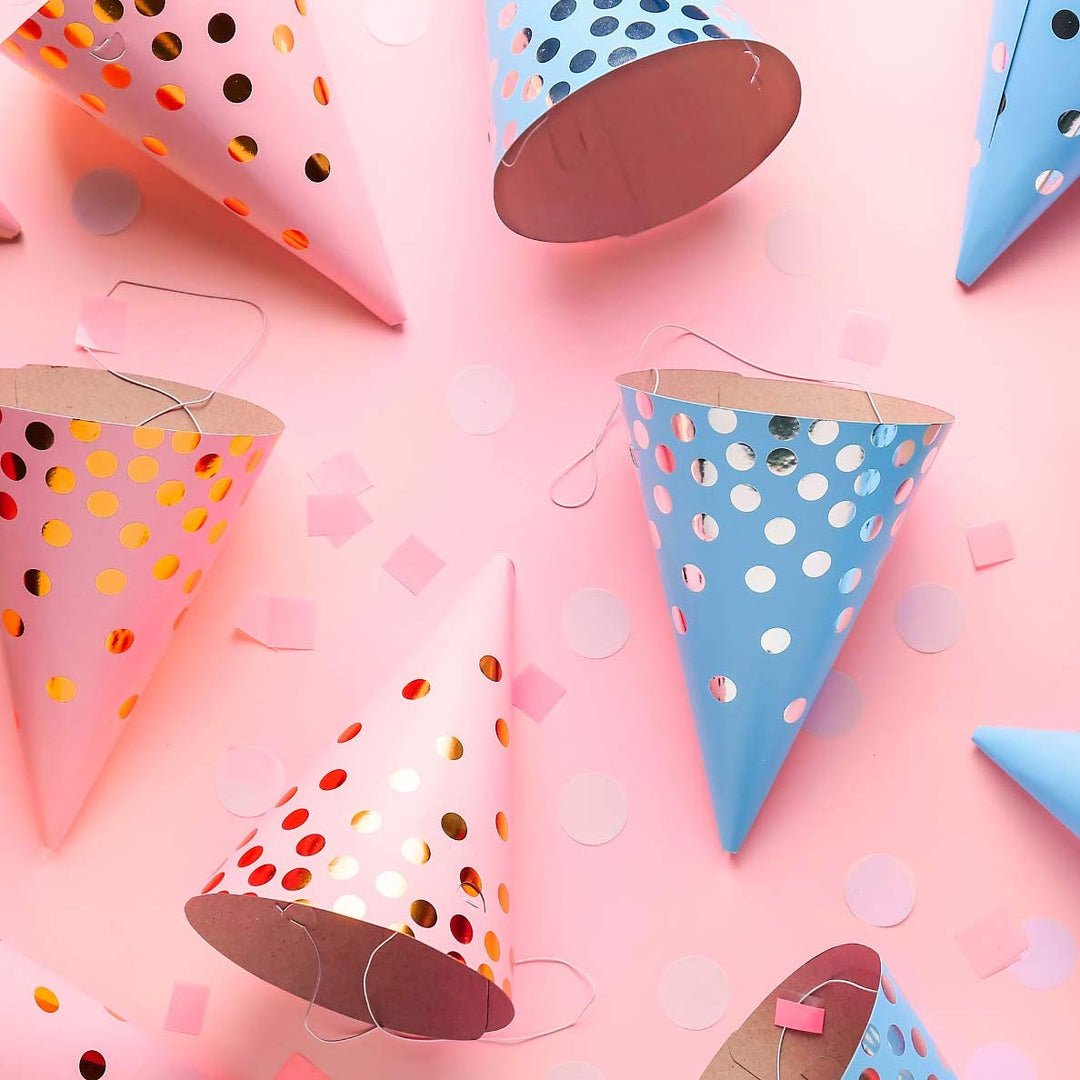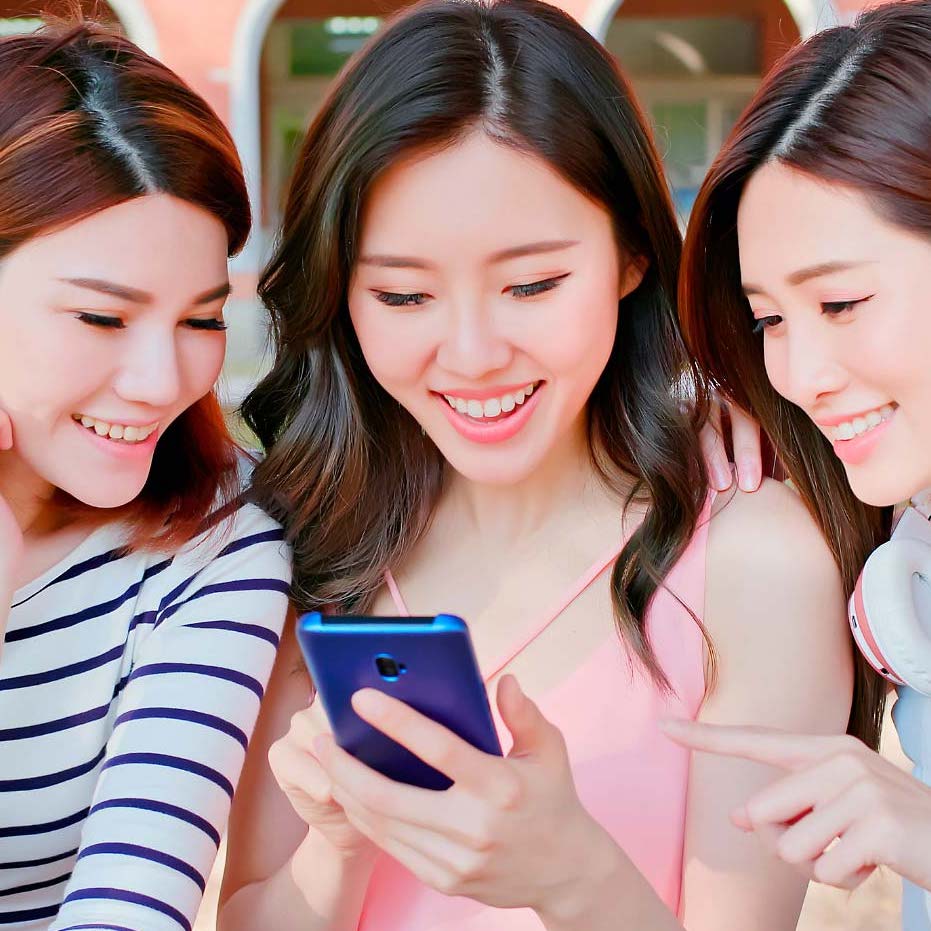 Give a review
Your words, your rewards
Tell everyone what you think of us. Your honest reviews will have you earning 250 points!
1 review = 250 points
IT's A surprise
EXCLUSIVE FOR MEMBERS ONLY
Throughout the year, we have a few surprise rewards planned out just for you!
If you have used Delicious Dollars previously or have a store account already, there is no need to create a new account.
Just log in here. We've already converted your balance Delicious Dollars into Club Delicious Points, and adjusted your Club Delicious Tier in line with your online spendings over the past 12 months.