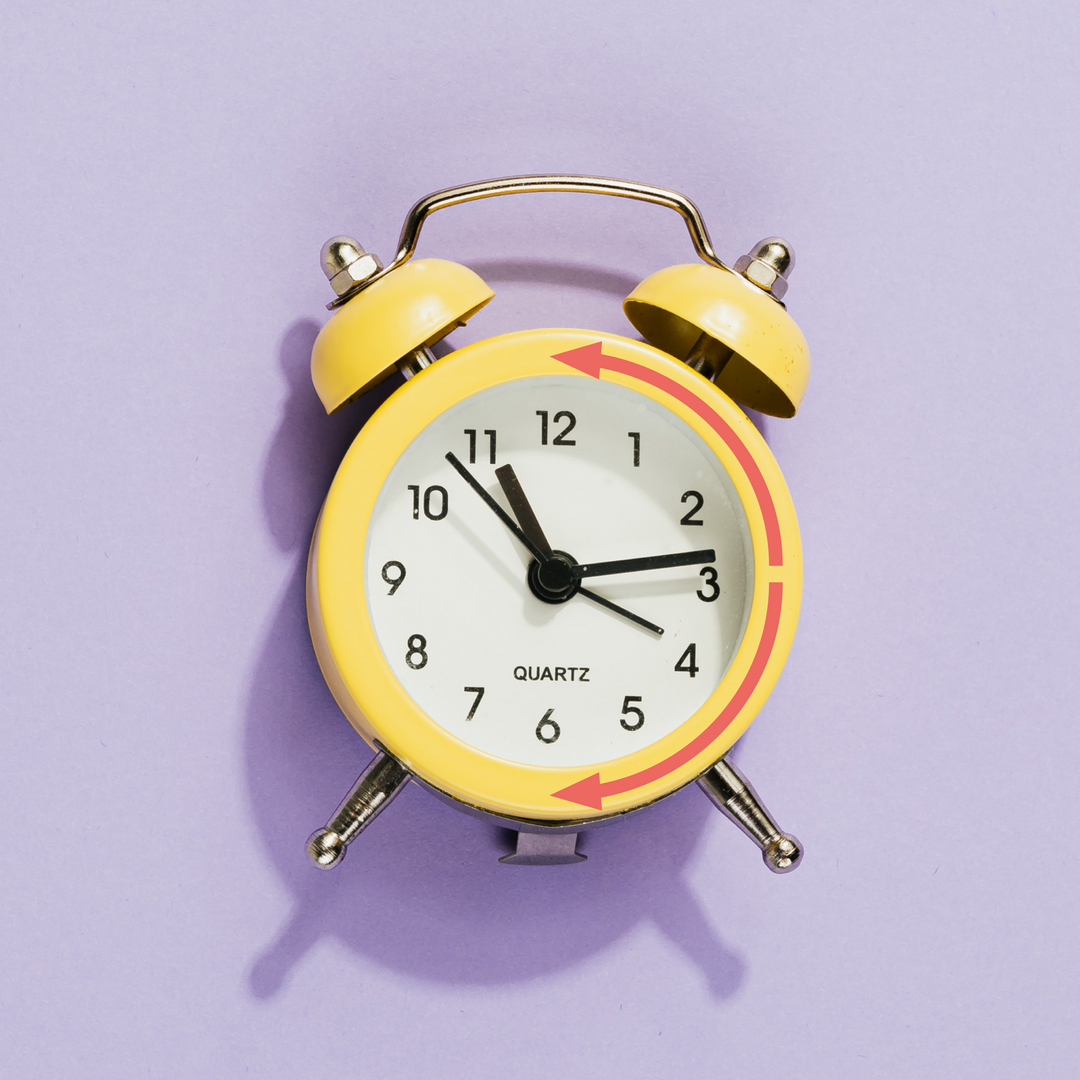 Occasionally, a 2-hour delivery window does not match your needs, and neither does an Arab Street Pick-up. In this case, our Right-On-Time Delivery option comes in handy.
Add this "Right-On-Time Delivery" to your cart and specify the delivery time above. Our drivers aim to deliver within 15 minutes of the scheduled time (earlier or later).

Note: during check-out you still choose a Delivery Date + Time Slot, and the "Right-On-Time Delivery" will be added to your order as a more detailed Delivery Time, replacing the regular time slot in our systems.