Welcome to Club Delicious
Step 1: SIGN UP
Create a Club Delicious account and earn your first 300 points.
Scroll down to learn more about Club Delicious benefits.
SIGN UP NOW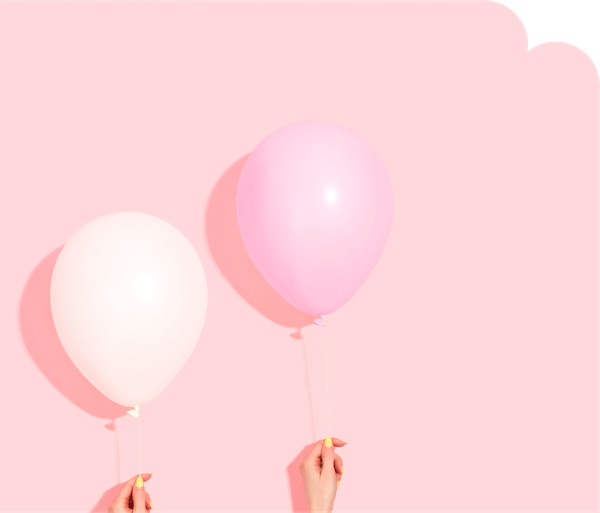 STEP 2: Place an order
Because you have been invited, we will add a 5% discount voucher after you complete your sign up.
Are you ready to place your first order?
START SHOPPING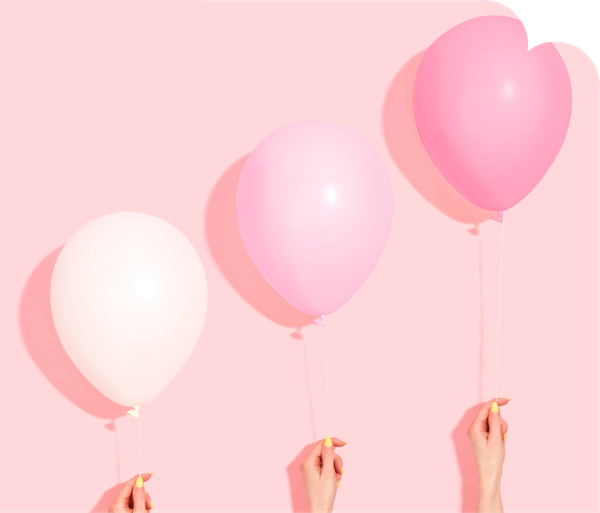 STEP 3: Earn + Redeem
You earn at least 3 points for every dollar spent here. Redeem Points for discounts anytime you like.
And we'll surprise your friend too.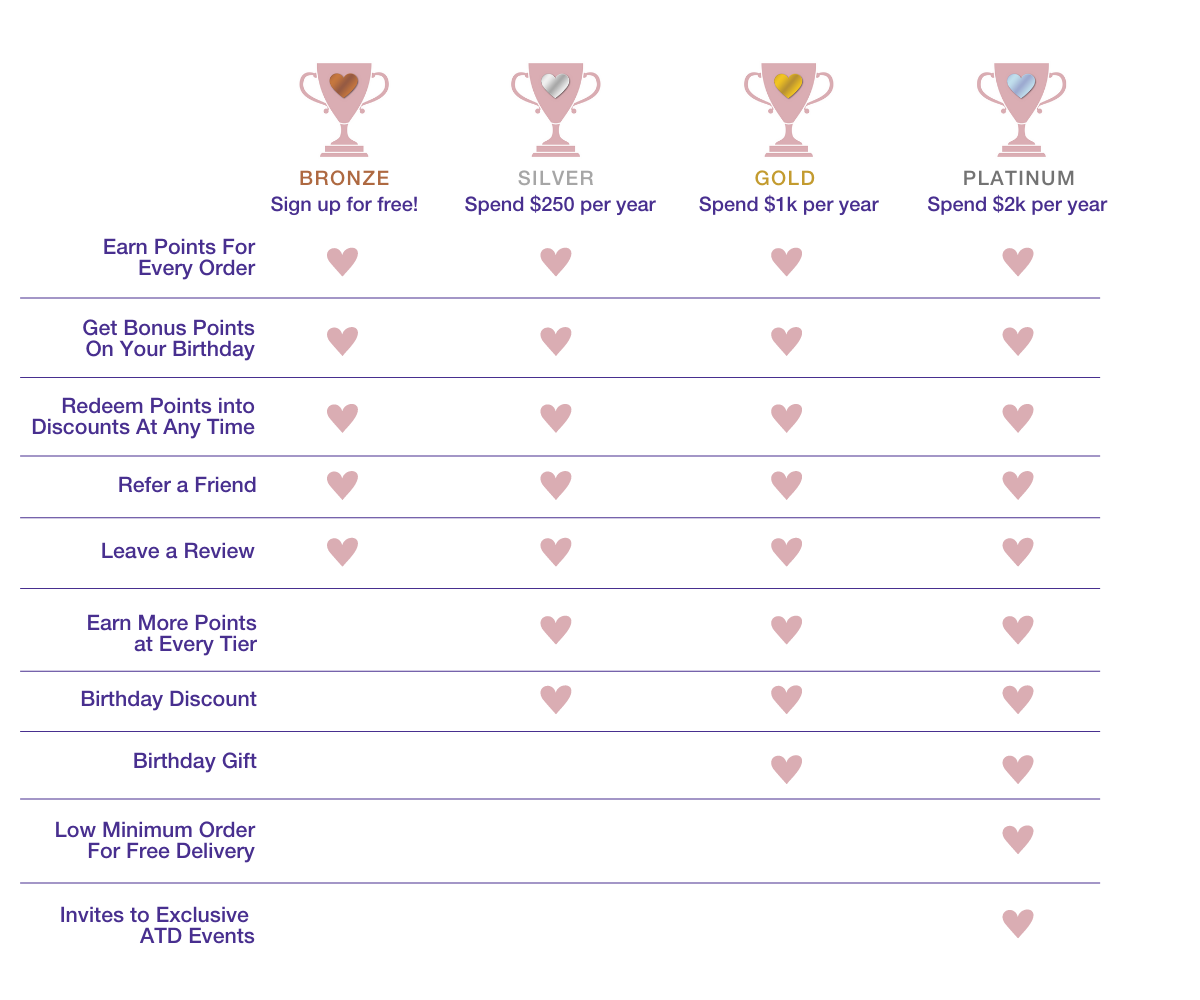 POPULAR AT ALL THINGS DELICIOUS
ATDTOGO
SAME DAY DELIVERY
ATDTOGO is ready for your same day delivery orders! (Note:orders placed at ATDTOGO are not yet eligible for Club Delicious points, but stay tuned!)