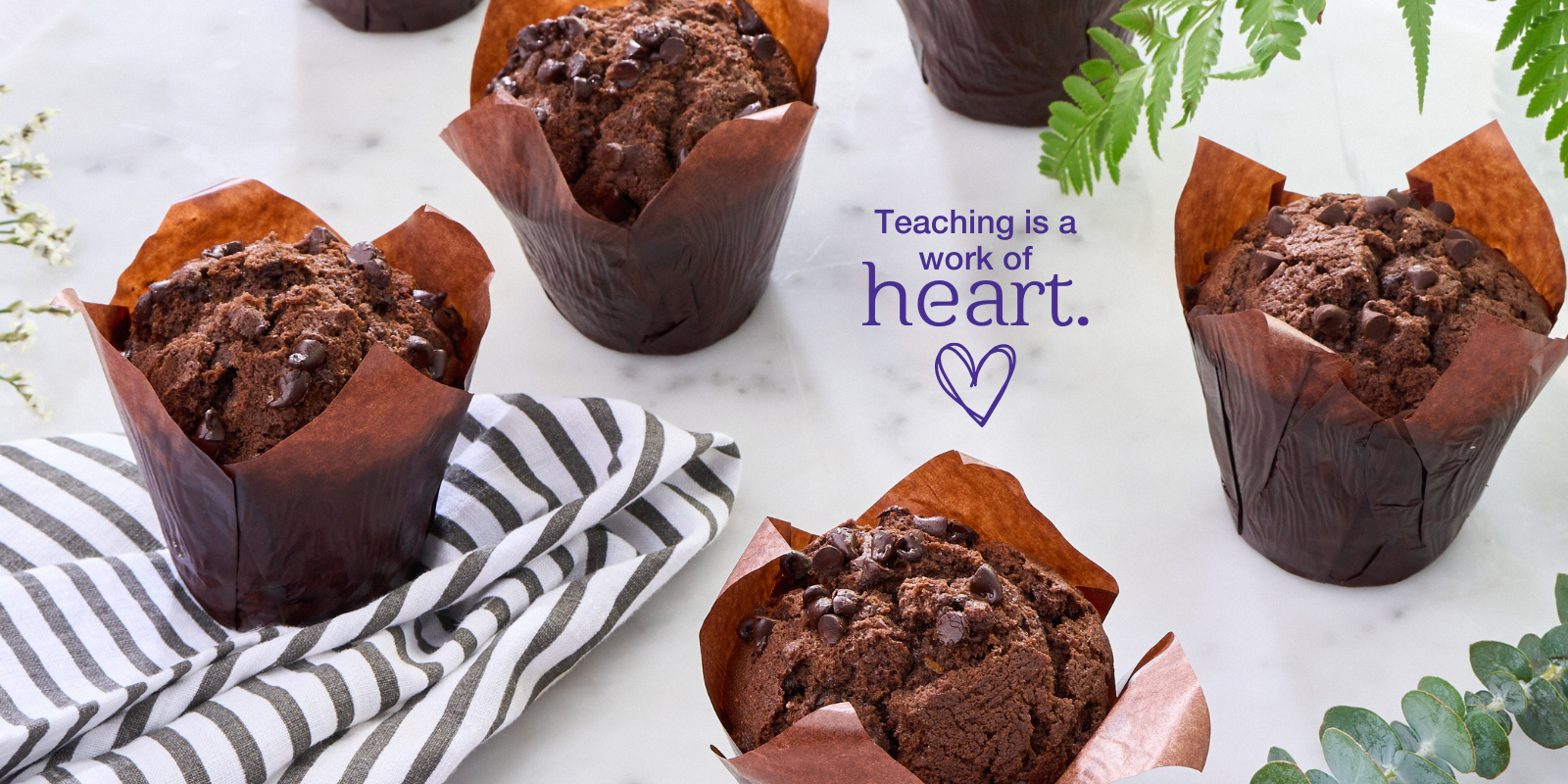 Teacher's Day
Show your appreciation with our specially crafted sweet treats, Care Packs, and Gift Boxes this Teacher's Day.
All Things Delicious' limited edition Chewy and Crispy Large Cookies will not only brighten their day up but make them crave for more!
Thoughtful Gestures
Individual Gifts
Show appreciation with curated gift boxes & care packs filled with love. Celebrate an educator's impact with heartwarming surprises.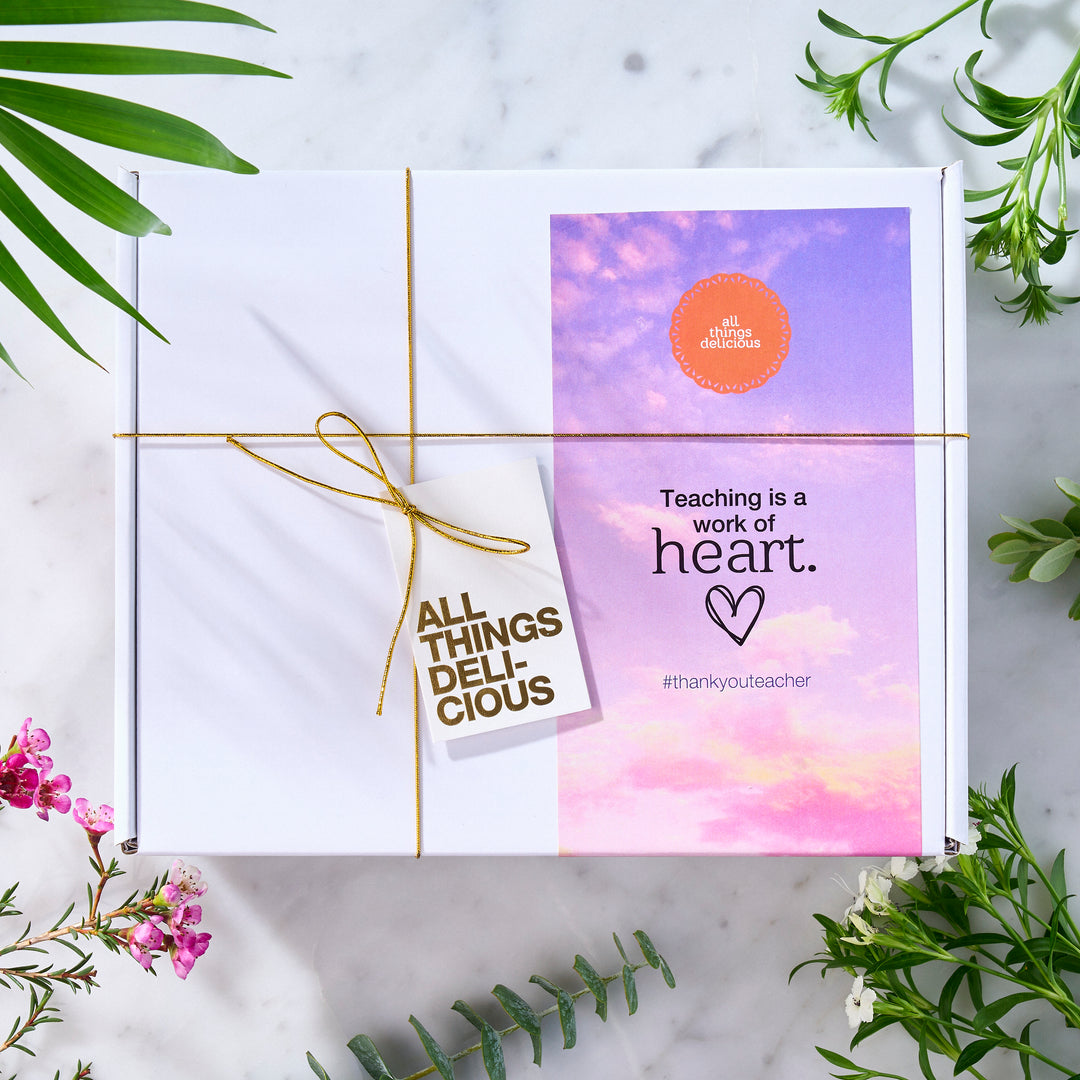 INDIVIDUALLY PACKED
SCONE GIFT PACK
All Things Delicious brings you our signature, handmade scones! We have been making these house-speciality scones since 2013 using cultured butter and fresh cream. They are crusty on the outside and soft on the inside, just the way you like 'em!

Sweet Appreciation for Teachers
A Wholesome Treat for Educators
Muffins
Show gratitude with moist, flavorful muffins baked to perfection. Say "Thank you" to teachers for their dedication.

Refreshments for Special Mentors
Top 6 Sizzling BBQ Foods to Celebrate
Teacher's Day
Most secondary classes tend to have a gathering with their old teachers and classmates once every 4 / 5 years, everyone is usually busy with their own lives so it is tough to set a date where everyone is available to meet. Therefore, there's no better time to meet than this year's teacher's day at your nearest BBQ pit!