At All Things Delicious, we believe that giving back is not just a choice; it's a responsibility. Rooted in our core philosophies, our commitment to Corporate Social Responsibility (CSR) is deeply ingrained in our brand DNA. Our business philosophy firmly asserts that profitability and altruism can go hand in hand, motivating us to engage in a range of CSR initiatives that make a positive impact to our communities.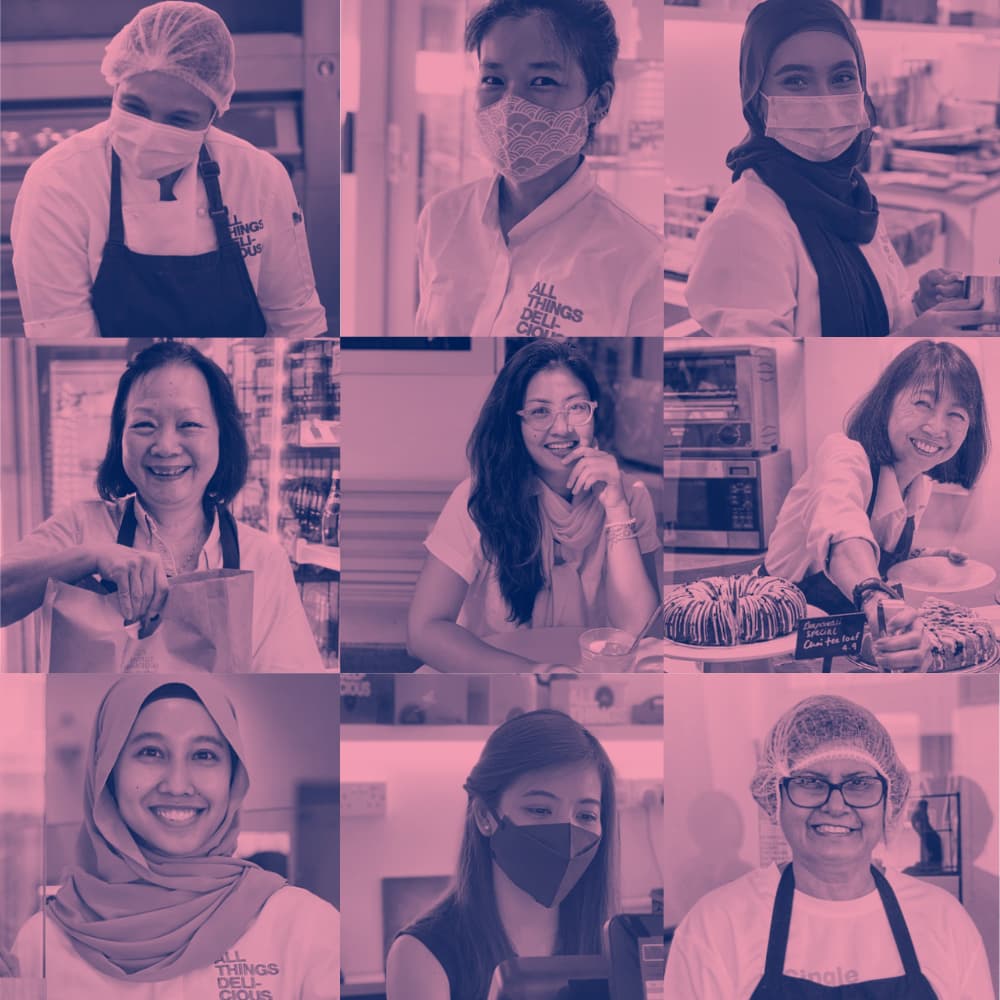 1 - 31 October 2021
Breast Cancer Awareness Month
As part of Breast Cancer Awareness month, All Things Delicious has raised over $800 from the sales of Pink Ribbon pins, Chocolate Raspberry Scones and other ATD Pink products. This amount was donated to Breast Cancer Foundation for their research and support to breast cancer warriors.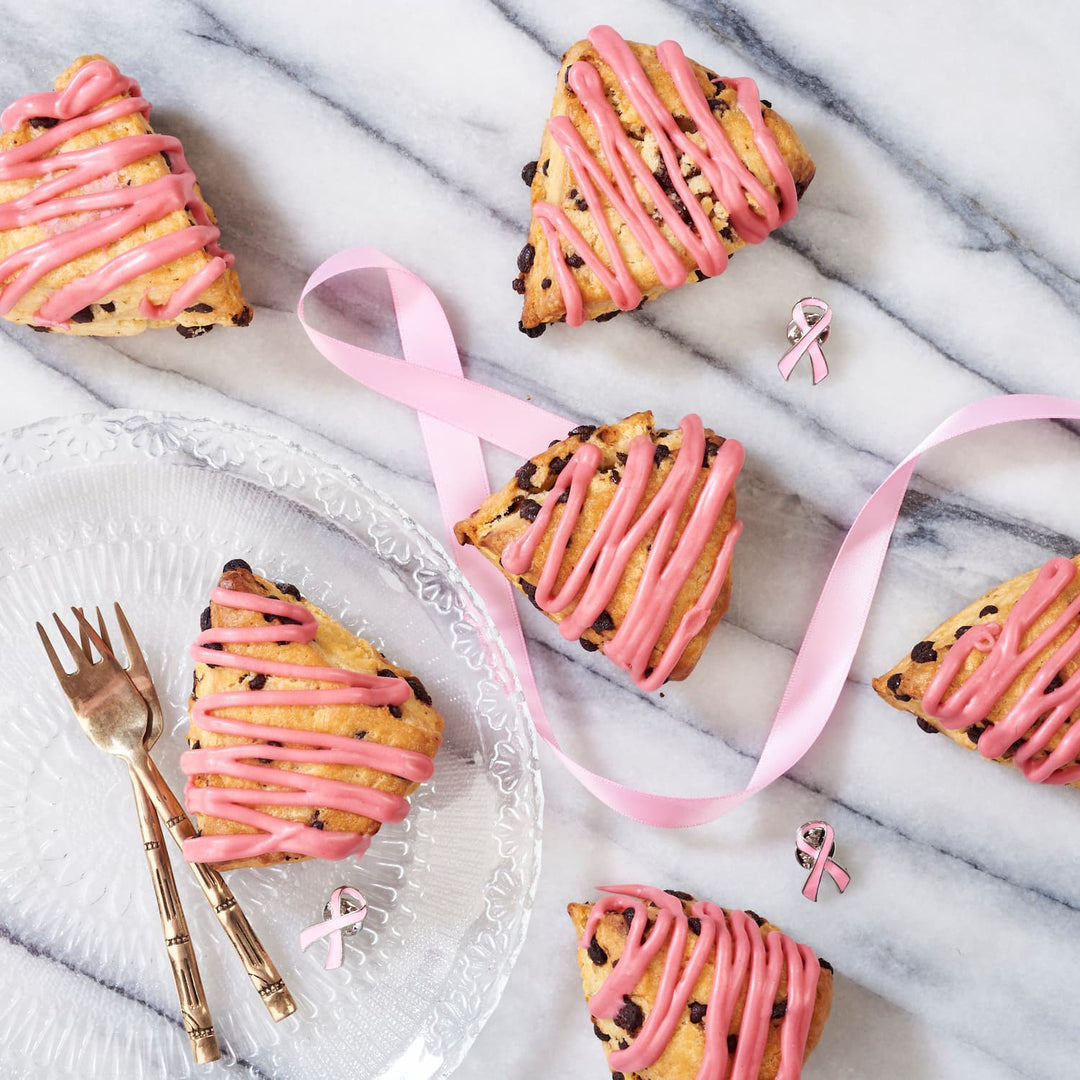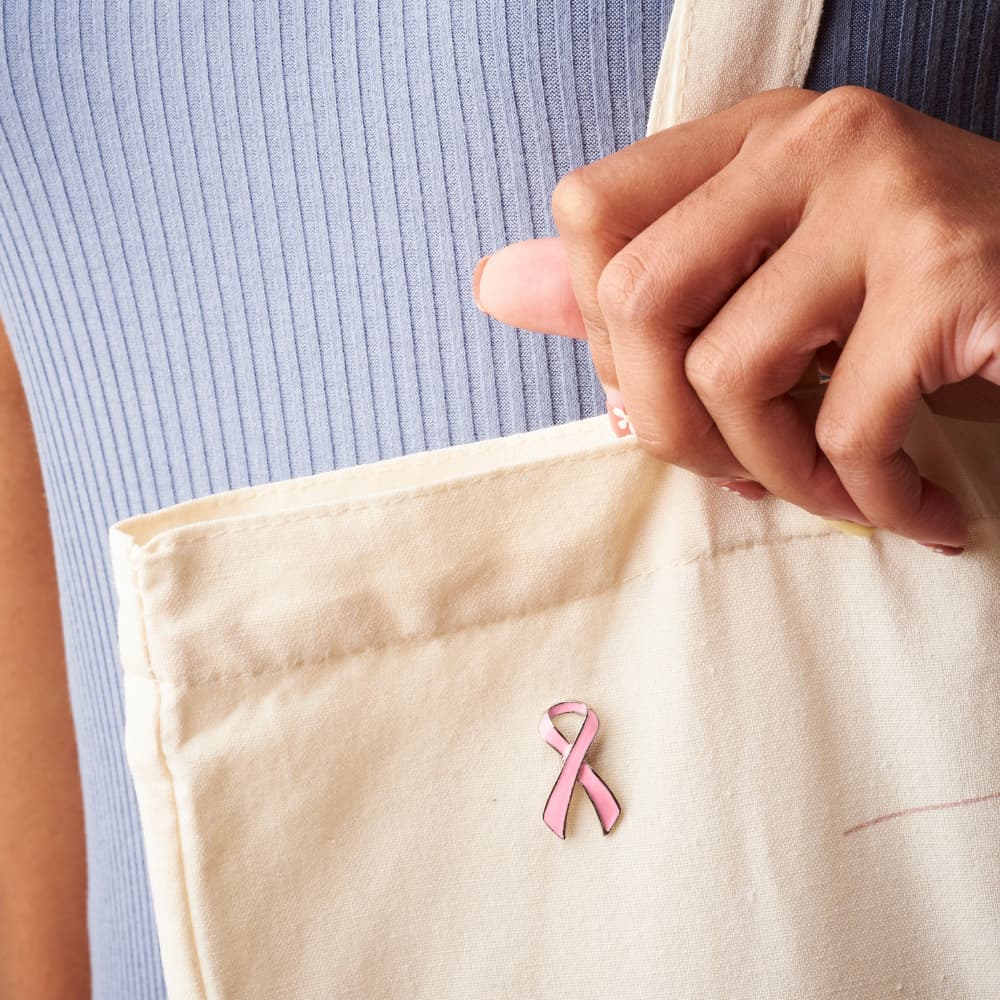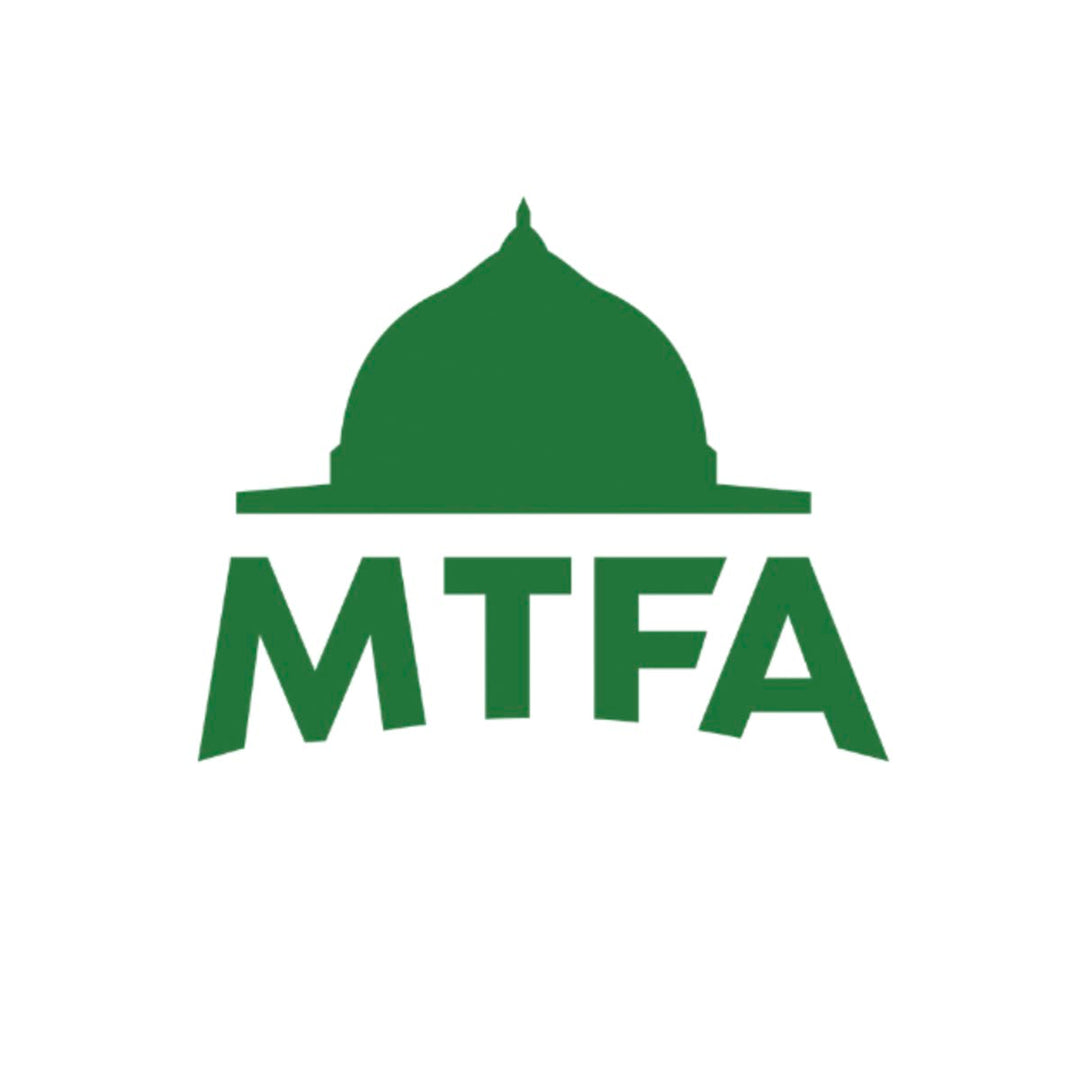 1 October 2021
Children's Day
In conjunction with Children's Day, All Things Delicious distributed 80 pasta bentos with dessert to the children of Darul Ihsan Orphanage home.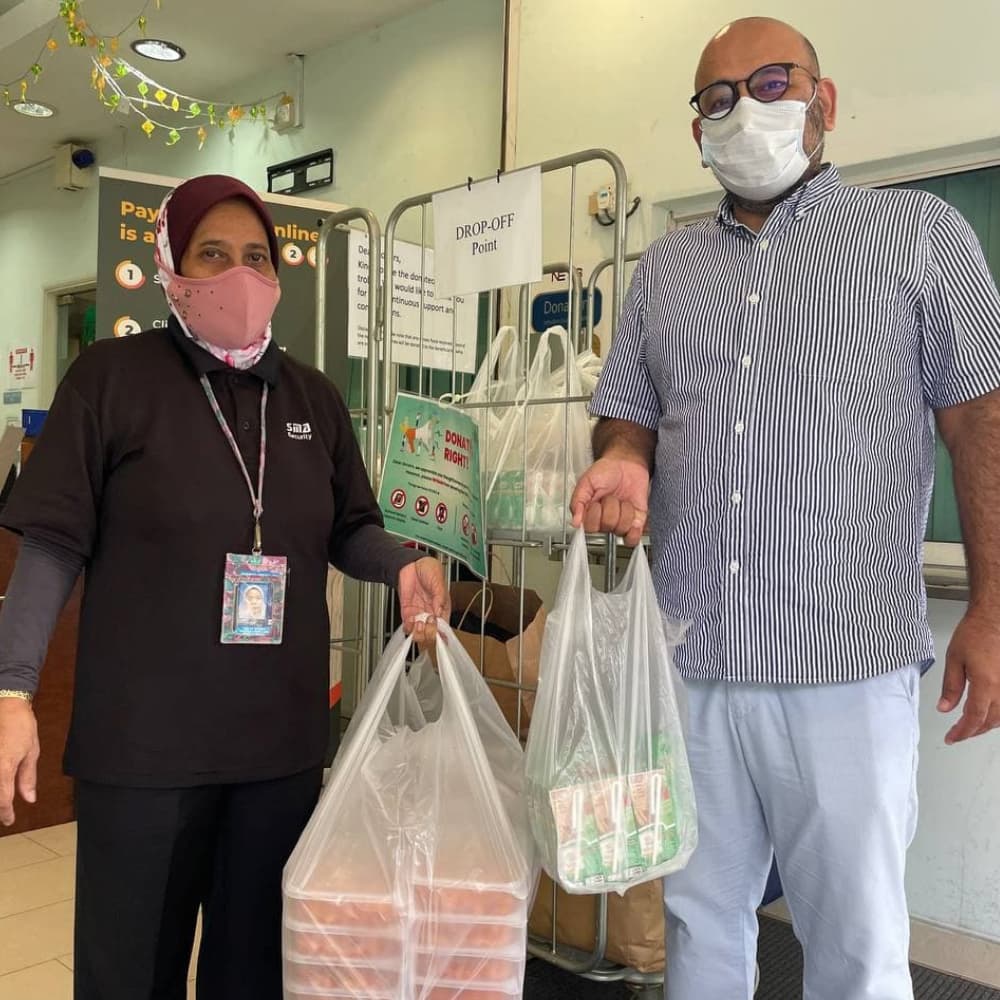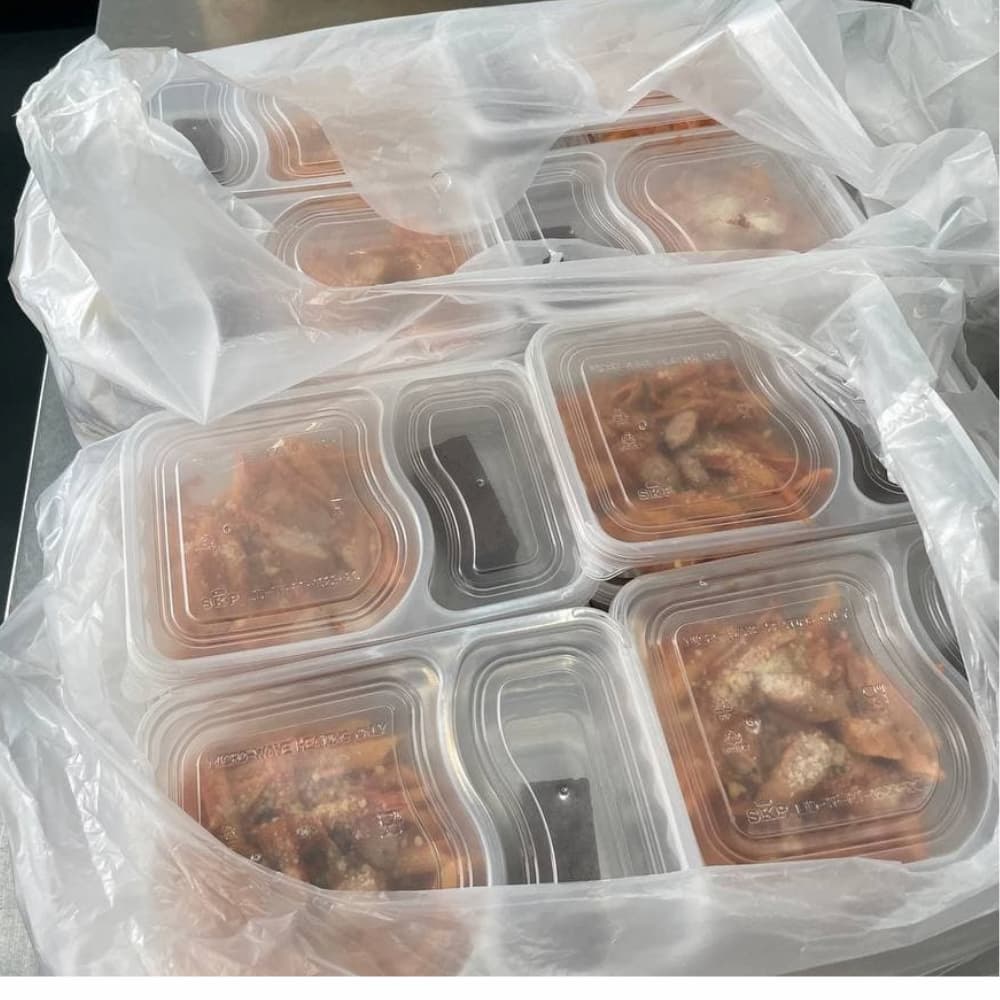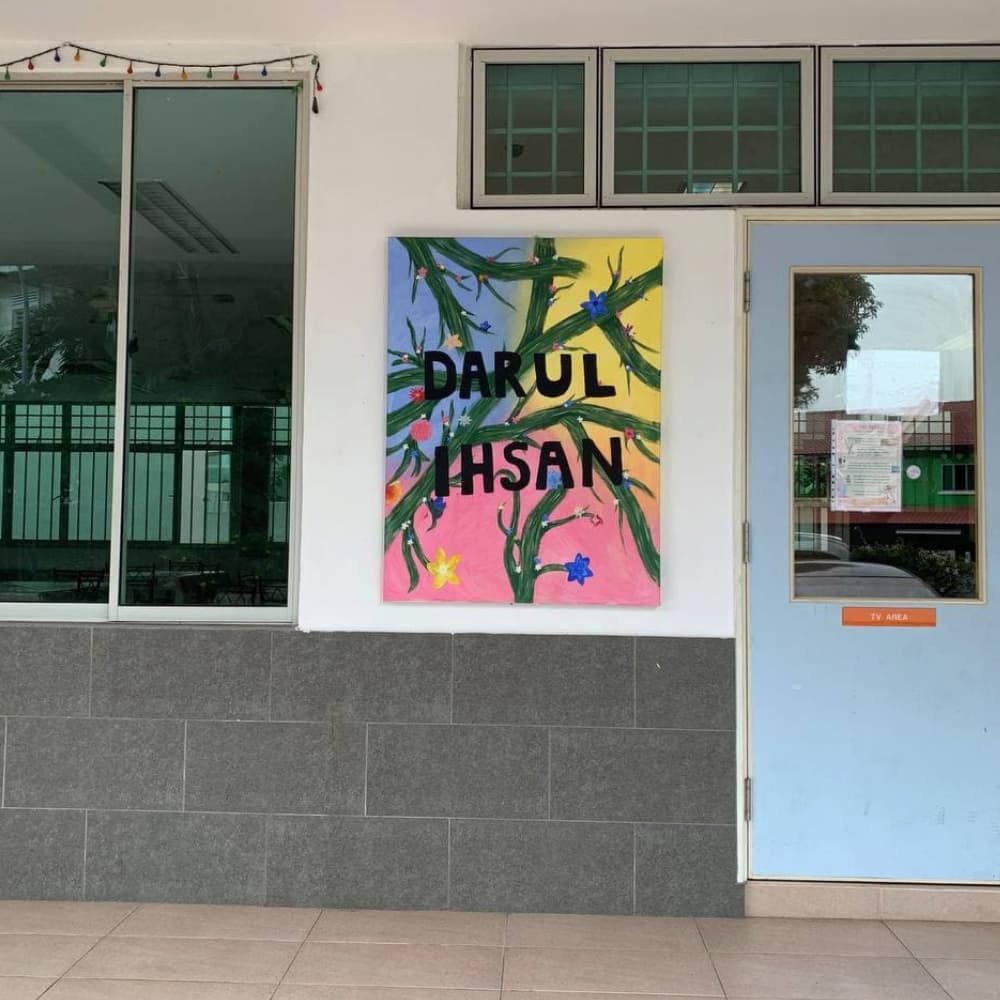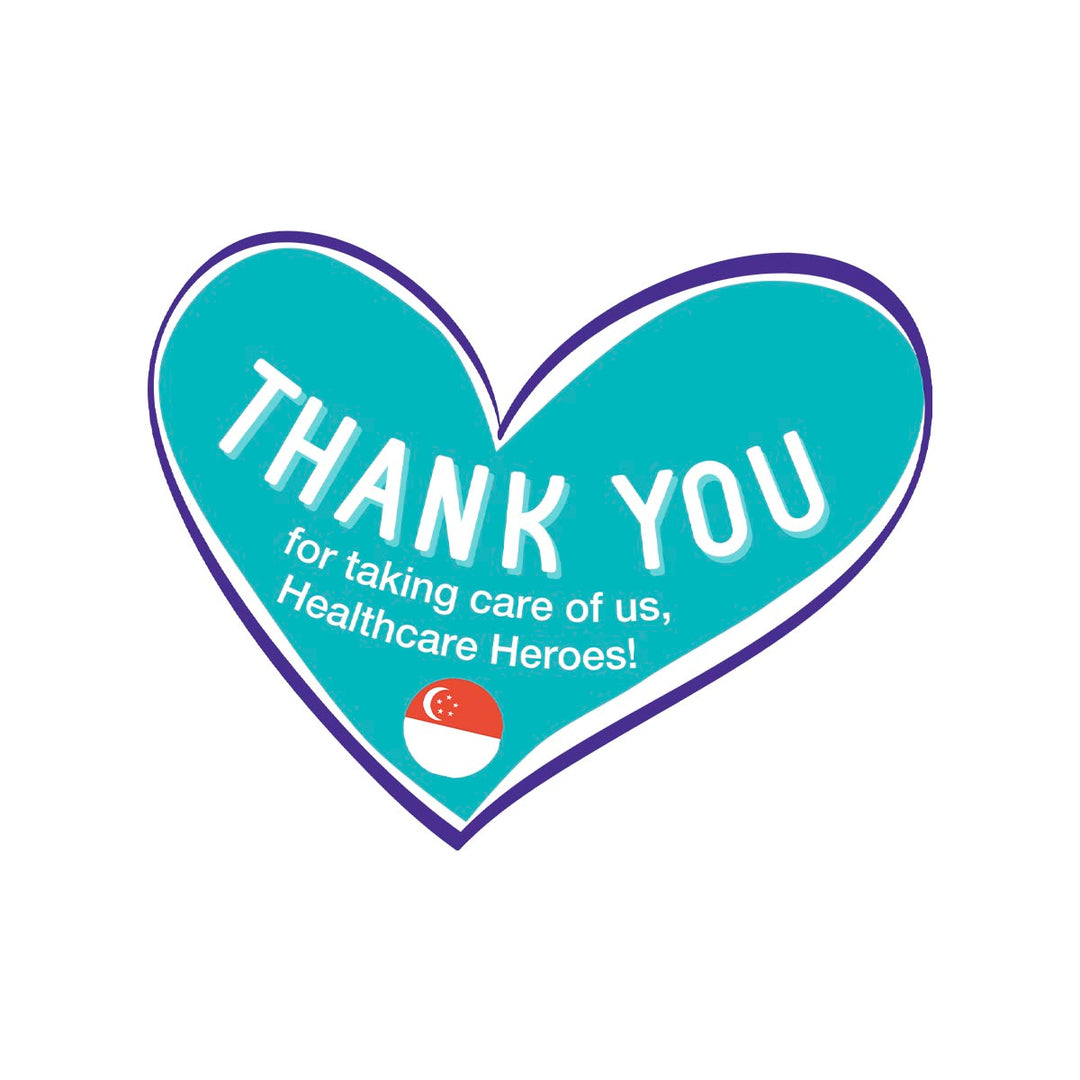 June 2021
Thank a Healthcare Hero Donation Drive
To show our appreciation to the healthcare workers in Singapore, All Things Delicious initiated this programme. We matched and donated the same number of care packs our customers ordered over a week-long campaign and we delivered them to 4 hospitals managing Covid-19 in Singapore.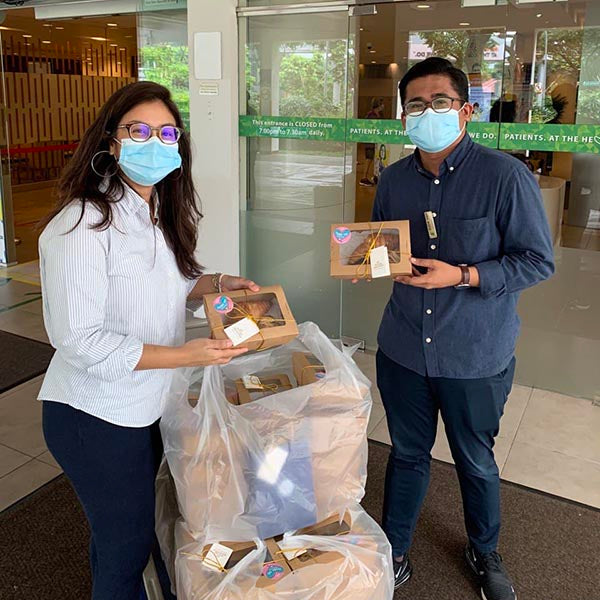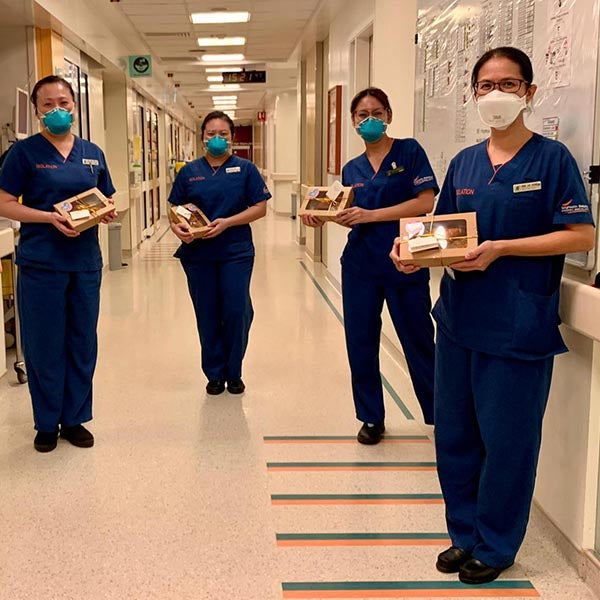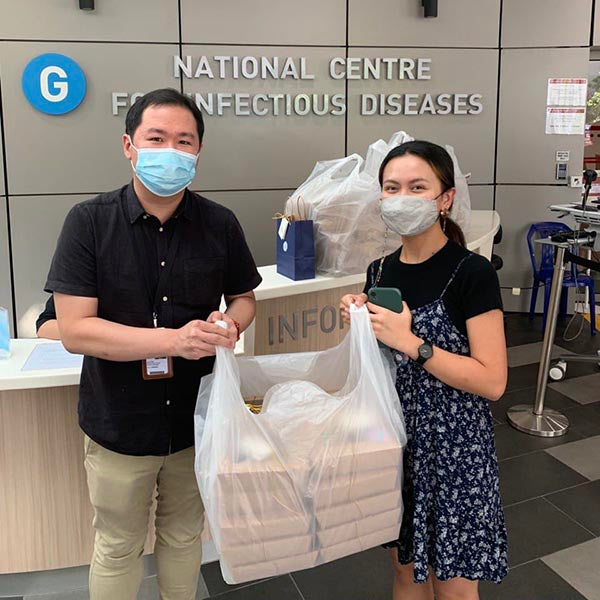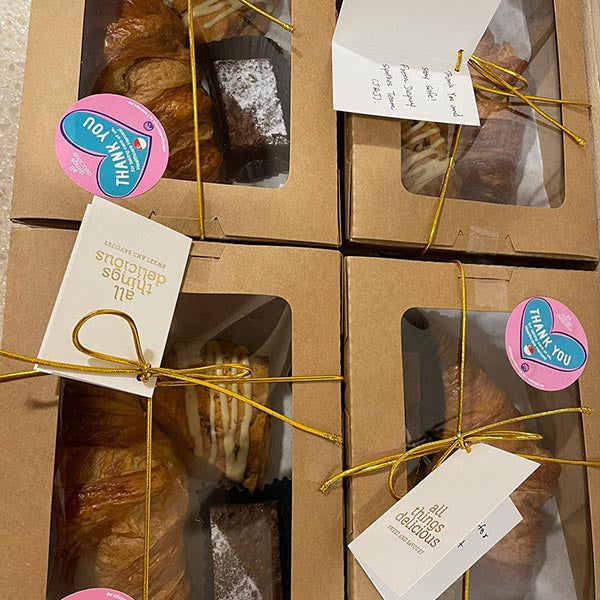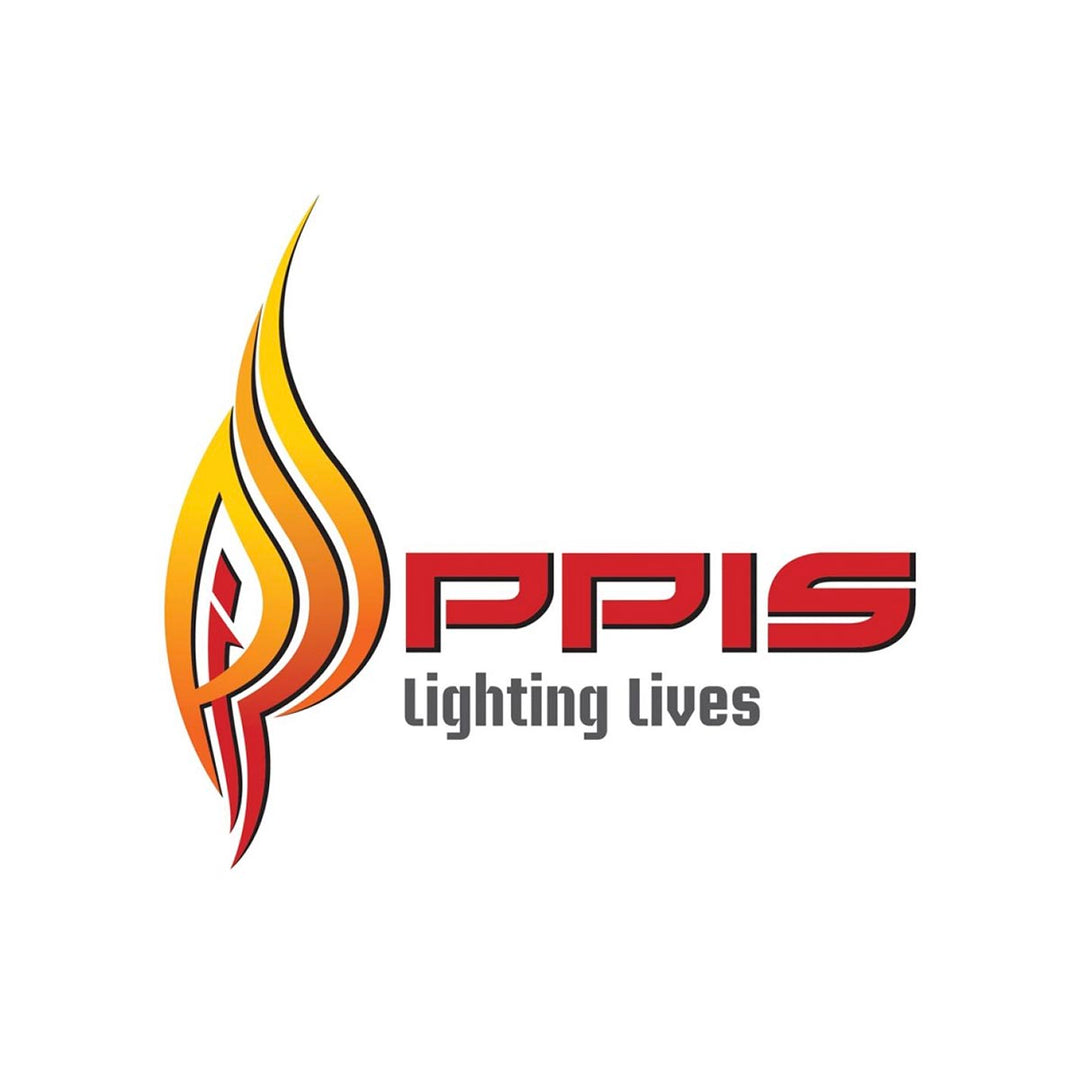 from November 2020 - Present (Paused due to Covid)
#REDGirlsforGood Programme
Sponsored 50 Tea-Time Bentos for the 50 Girl's Home residents who attended the programme's series of activities and workshops aimed at equipping them with life-skills.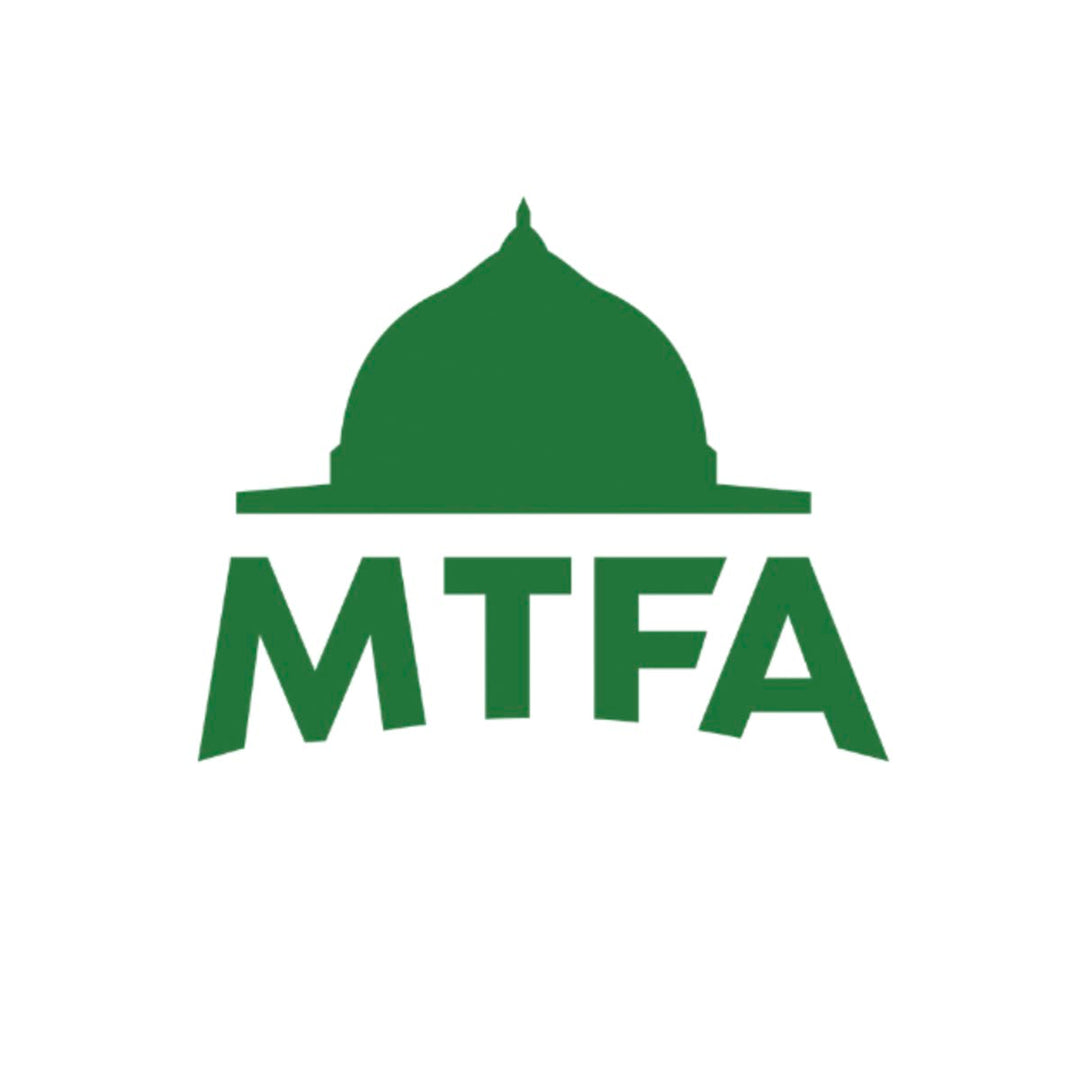 November 2020
Muslimin Trust Fund Association
All Things Delicious made a cash donation of over $2,400 to fund new furniture for the residents of Darul Ihsan Orphanages.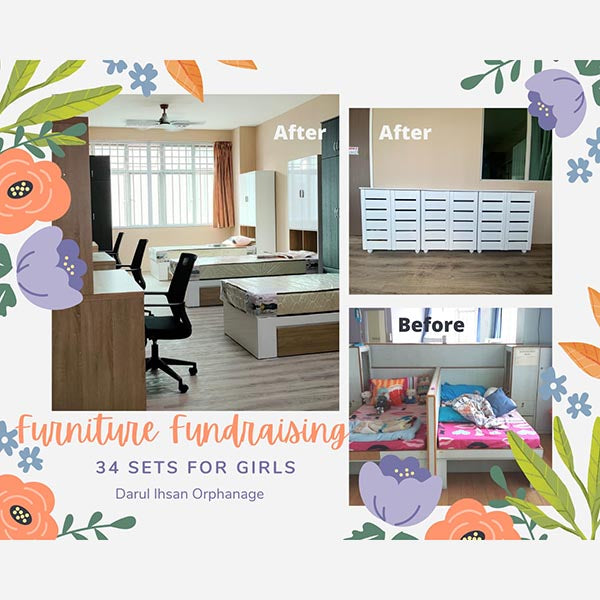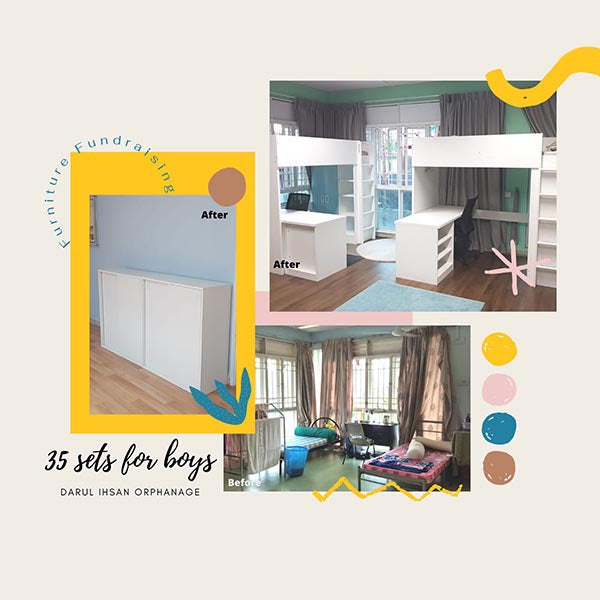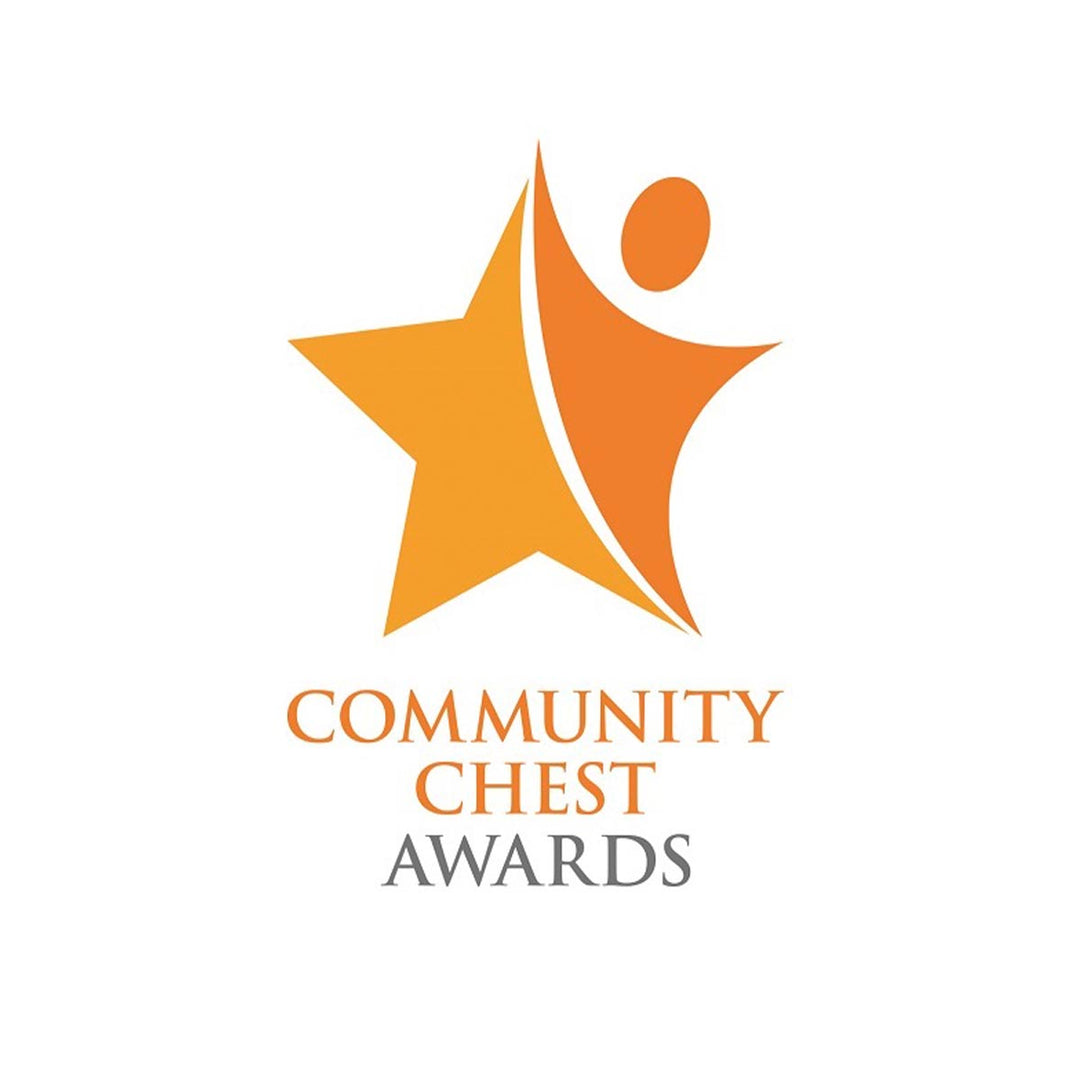 October 2019
Community Chest Awards 2019
Our founder, Dewi Imelda Wadhwa was part of a group of chefs who trained APSN trainees in making desserts for the event. The desserts were served to the President, Mdm Halimah Yacob as well as the other guests such as our Minister for National Development Desmond Lee in the gala dinner.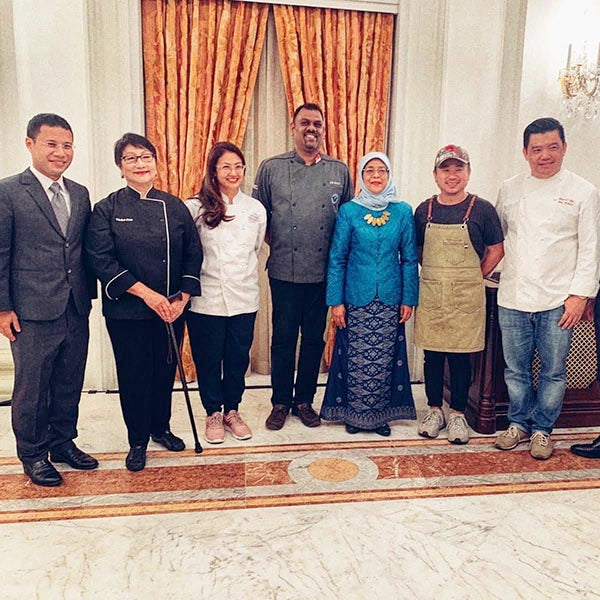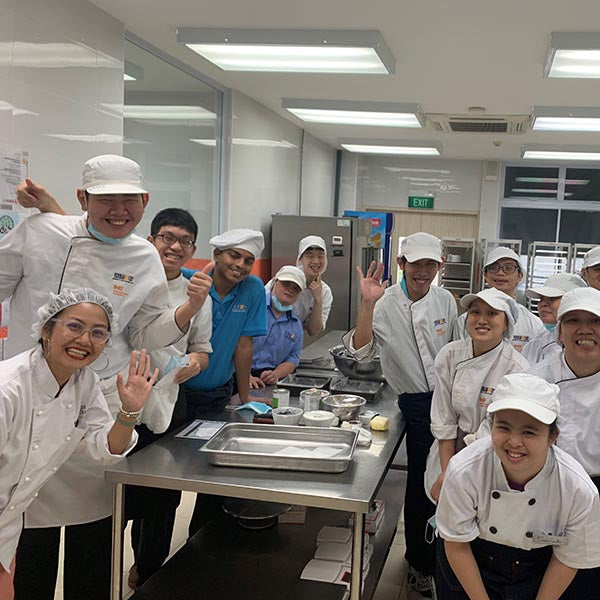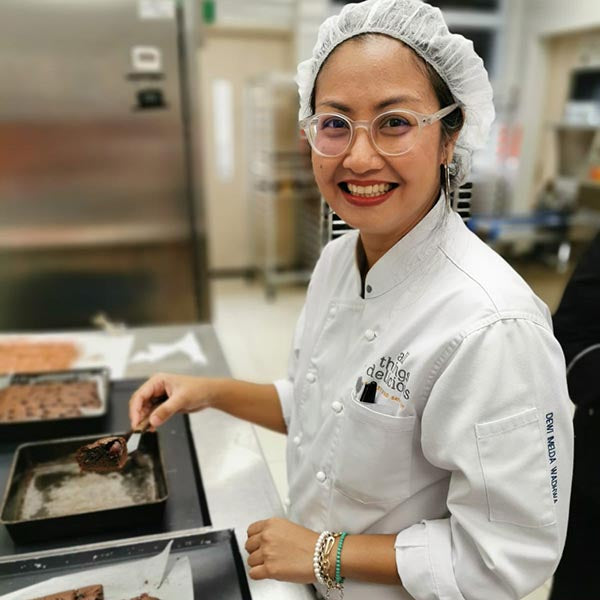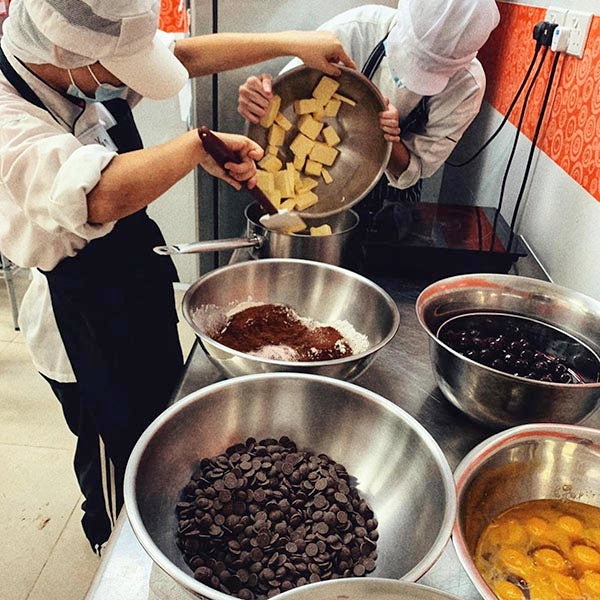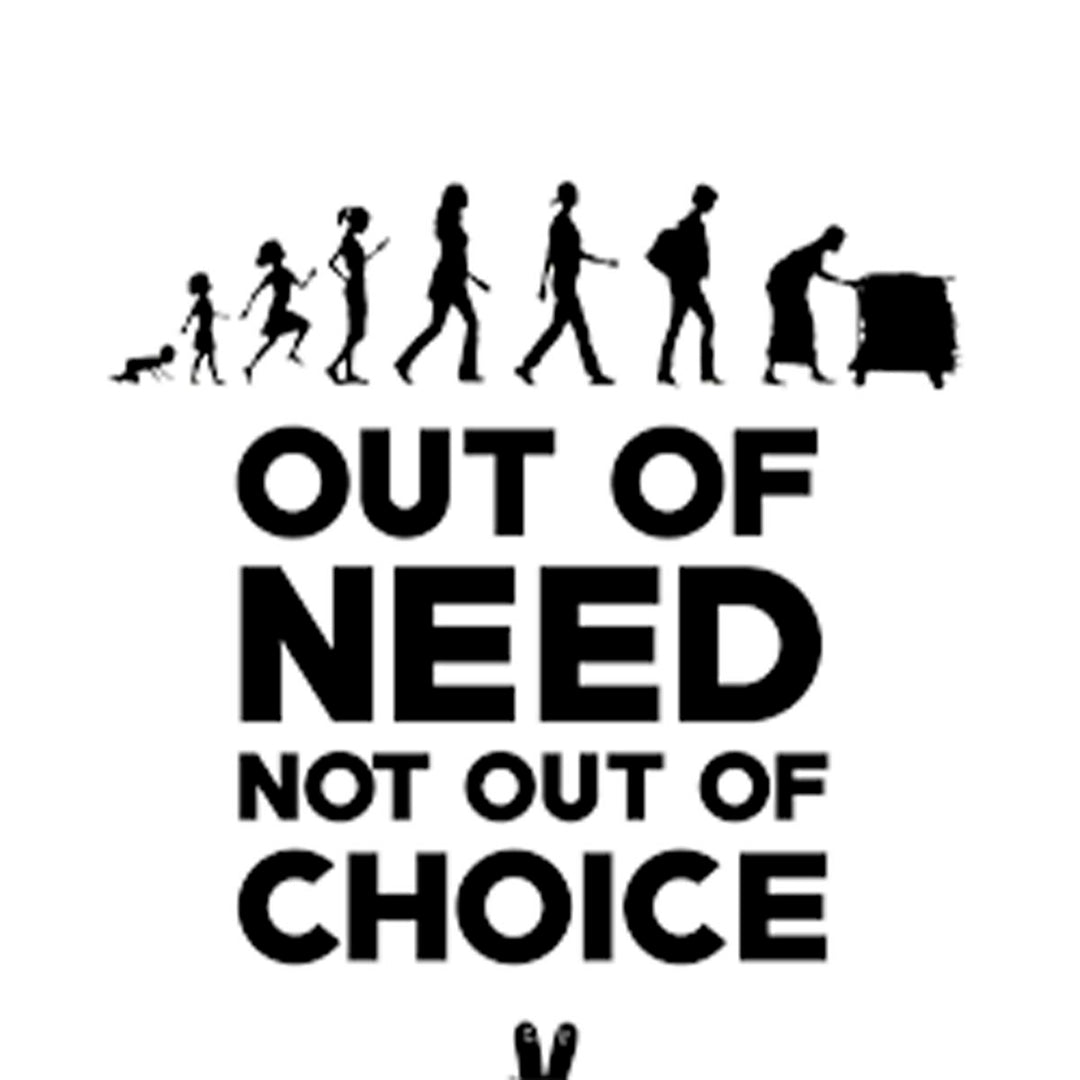 from May 2019 to Present (Paused due to Covid)
Happy People Helping People Community
All Things Delicious began to actively participate in the monthly food distribution drive in 2019 for the elderly cardboard collectors at Geylang area by sponsoring bentos with offerings such as braised chicken, fresh vegetable with rice, hot soup and dessert.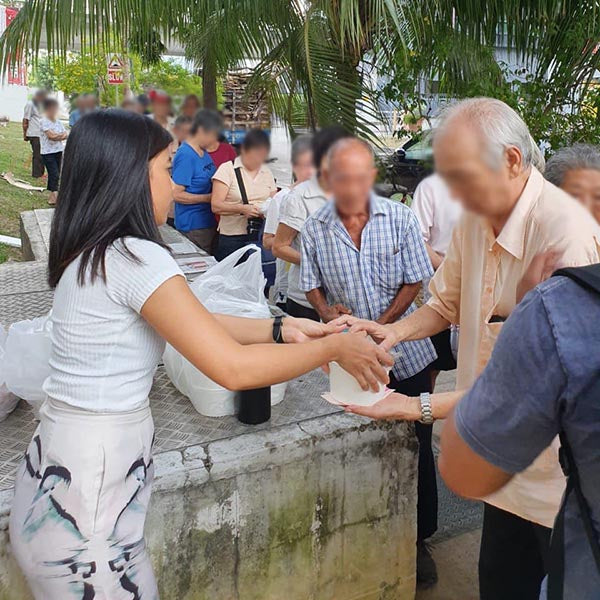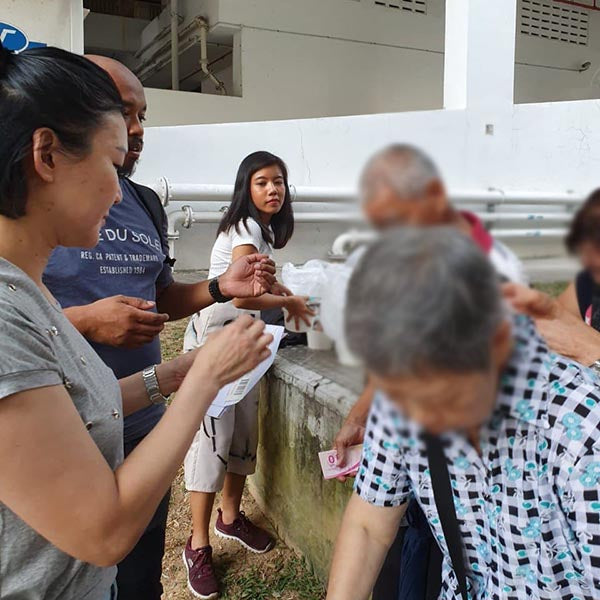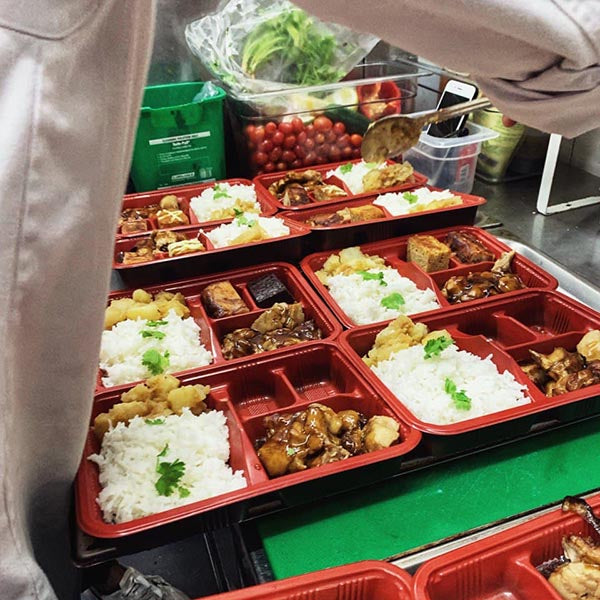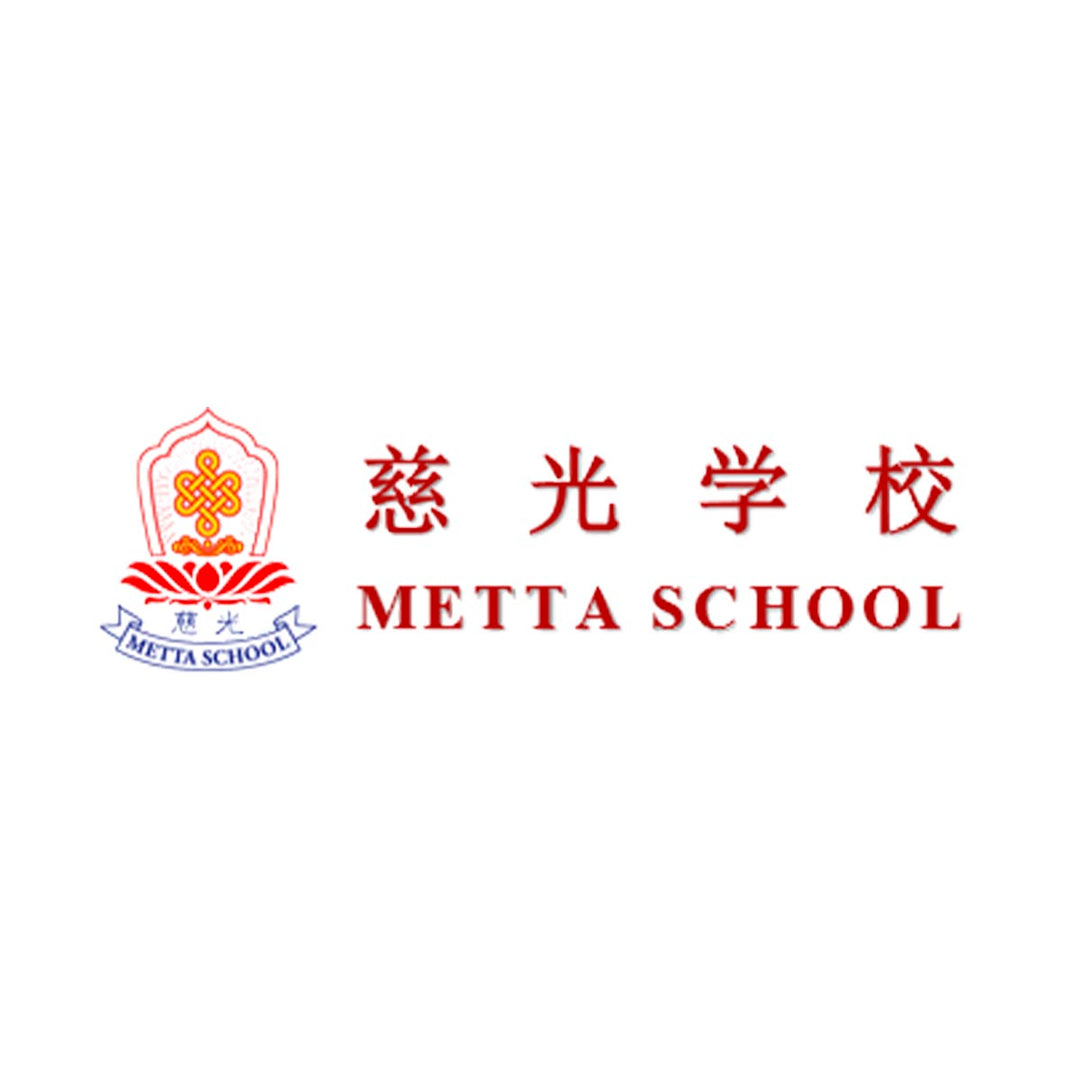 from 2017 to Present
Vocational Programme
All Things Delicious welcomes Metta students with mild intellectual disability for their 6-months long on-the-job training (OJT) in our central kitchen for them to be trained to work and be independent in authentic settings.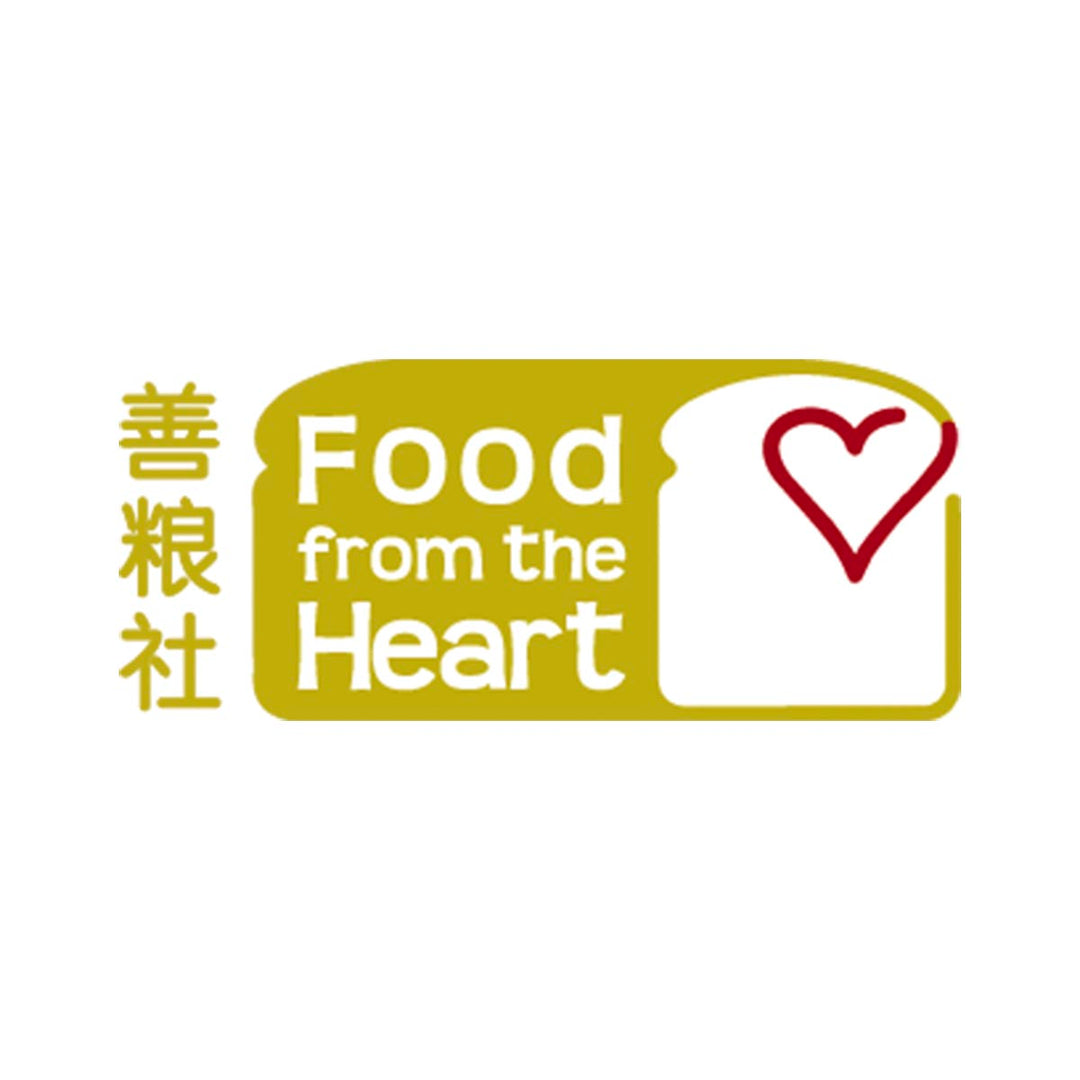 June 2016 to Present (Paused due to Covid-19)
Food From The Heart
All Things Delicious has been sponsoring birthday cakes (monthly) for Old Folks Homes as well as the Singapore Boys' and Girls' Homes.