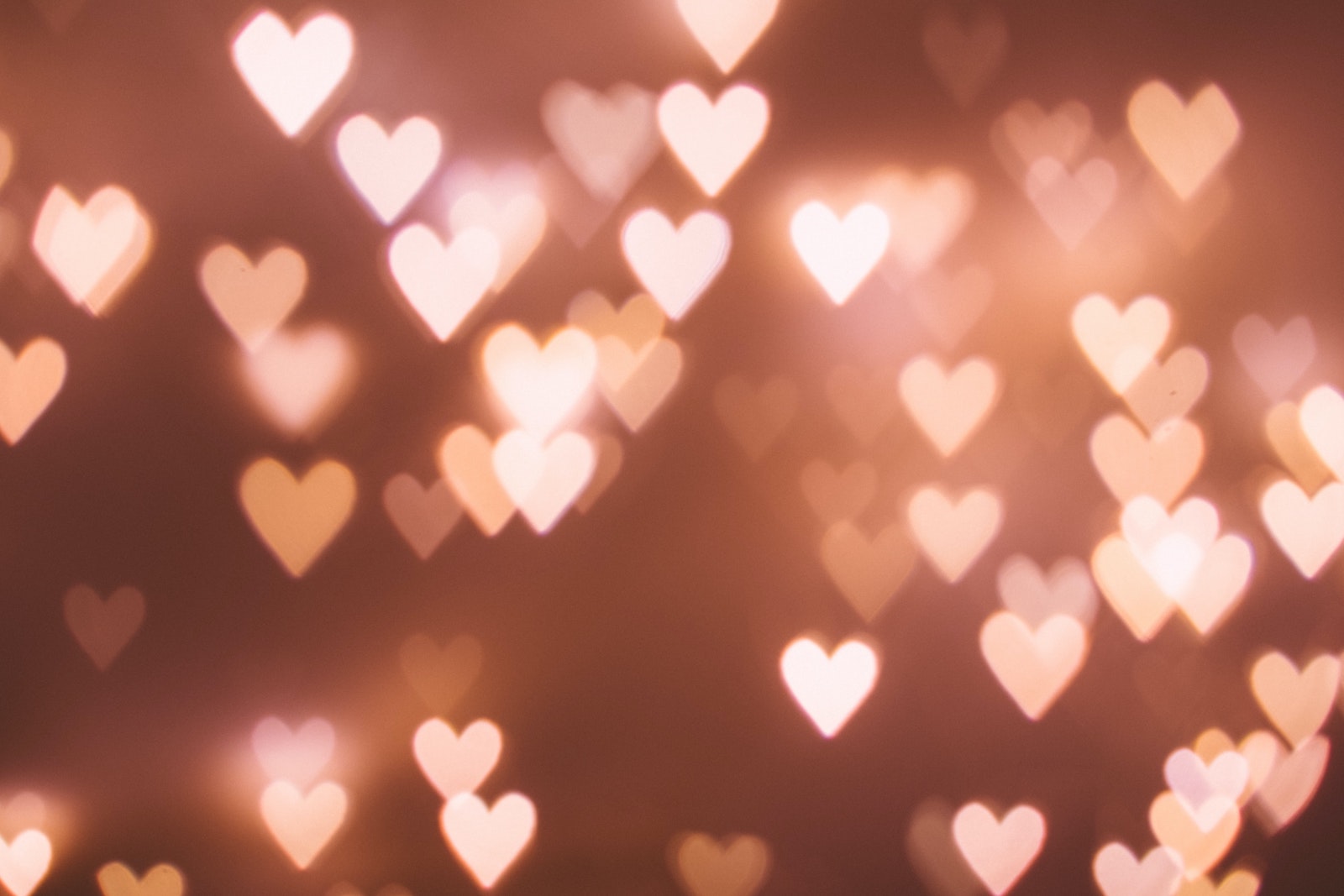 ALL ABOUT YOUR BENEFITS
WELCOME TO CLUB DELICIOUS
Earn Cashback with every online purchase, get rewarded for other challenges and unlock VIP Tiers. Redeem your rewards with a few clicks, and enjoy other exclusive member benefits.
three easy steps is all it takes!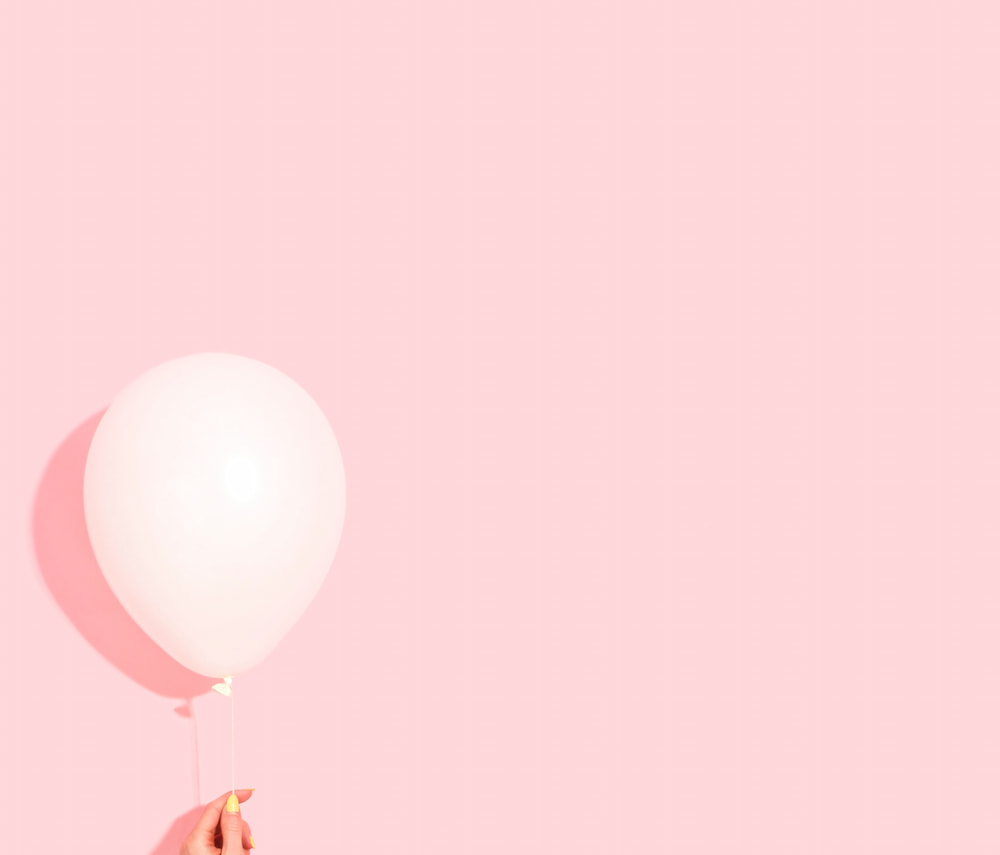 JOIN CLUB DELICIOUS
Earn your first 300 points when you sign up today.
You can instantly redeem these points for $3 off your first order.
Or you can save them up for bigger rewards.
It's up to you, at Club Delicious!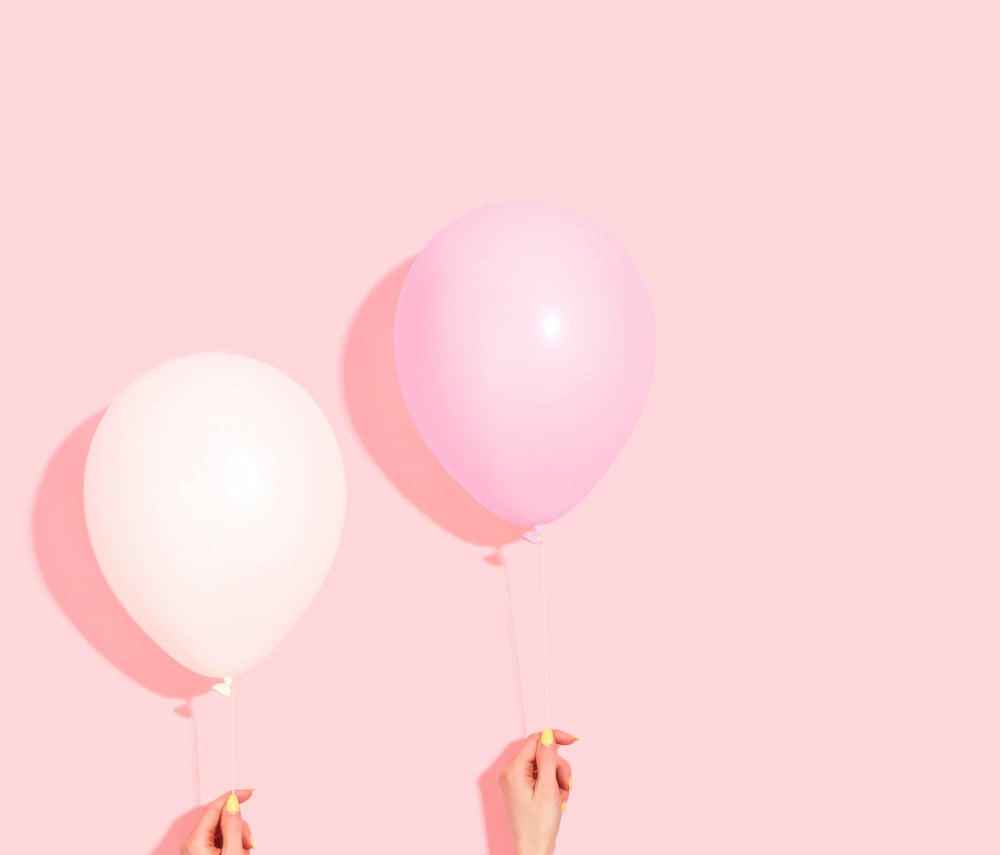 EARN CASHBACK
For every dollar you spend online, you earn 3 points. That's 3% Cashback to start with! Earn more with our VIP Tiers. Earn points with your reviews.
Get birthday, anniversary, and surprise rewards.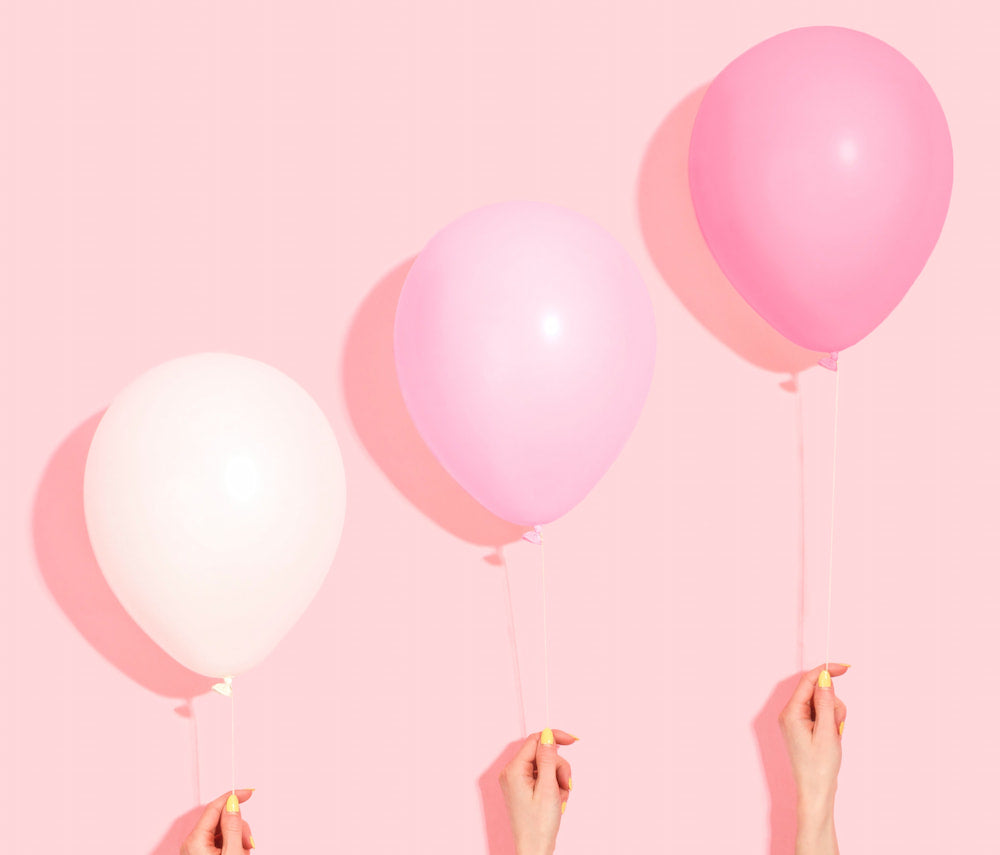 your rewards
With Club Delicious, you choose your rewards! Every 100 points equals $1 off. Other rewards can include double discounts (on selected products), bonus discounts, and on special days even free stuff.
3% Cashback is just a start. Scroll down and learn how your Cashback can grow to 10%.
And read about all those other opprtunities to earn points.
Good to know: you don't earn Cashback on shipping costs.
CLUB DELICIOUS VIPS EARN MORE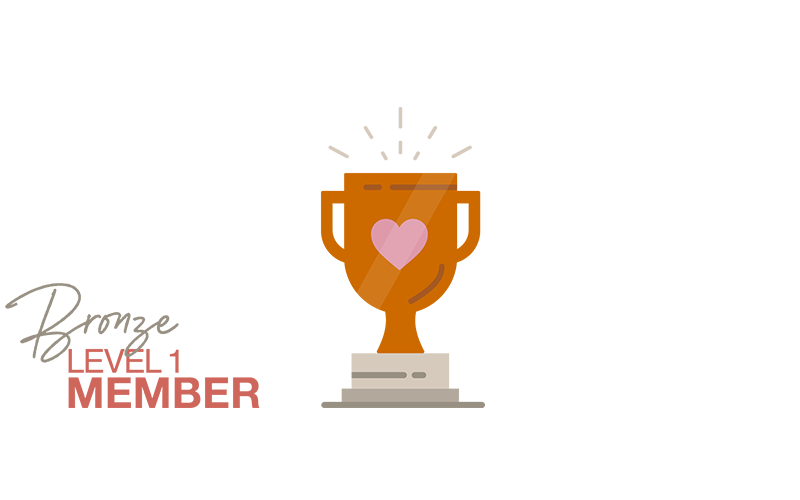 BRONZE MEMBERS
All new Club Delicious members
immediately receive 300 points
and earn 3% Cashback
on all online purchases.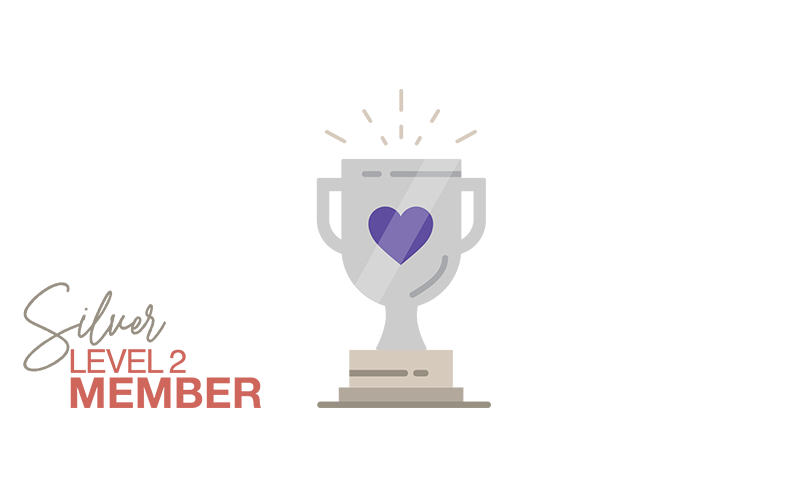 SILVER MEMBERS
Spend at least SGD 250 online
to reach the SILVER level.
SILVER members earn 5% Cashback
on all online purchases.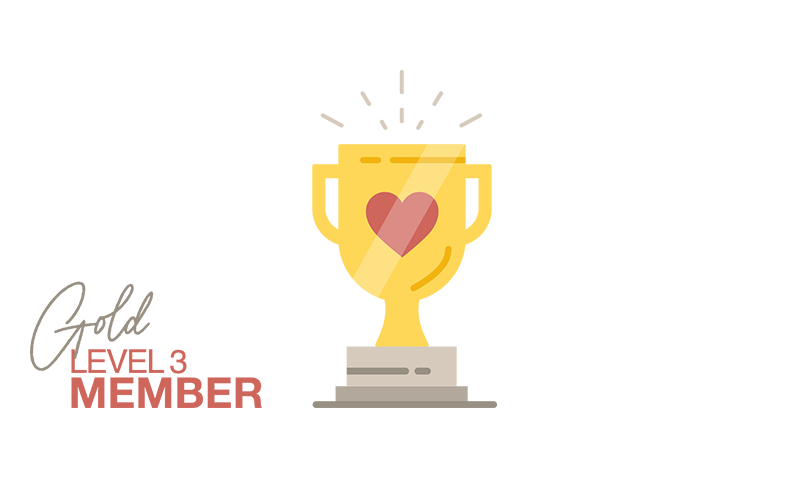 Gold members
Spend at least SGD 1000 online to reach the GOLD level.
GOLD members earn 7% Cashback
on all online purchases.

Other GOLD perks are a welcome bonus, a birthday gift, and a few other surprises.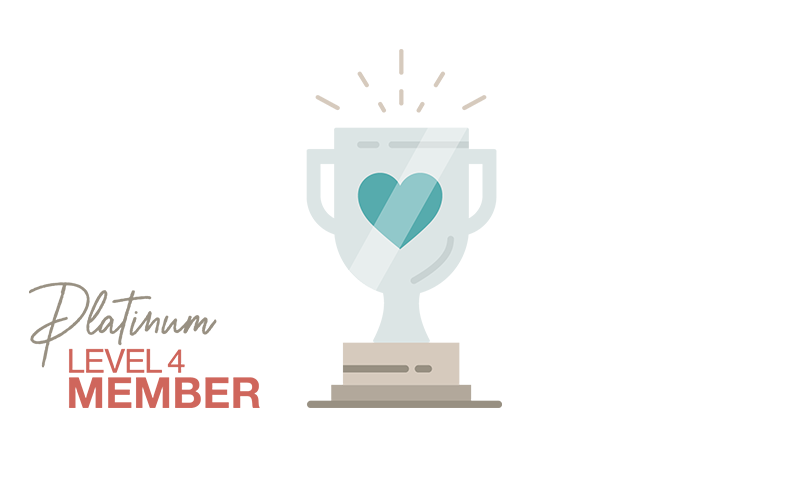 Platinum MEMBERS
The Club Delicious PLATINUM membership is reserved for our most loyal customers, who have spent at least $2,000 within one year.
PLATINUM members earn 10% Cashback.
Other PLATINUM perks are a welcome bonus, a birthday gift and you will be invited to exclusive events.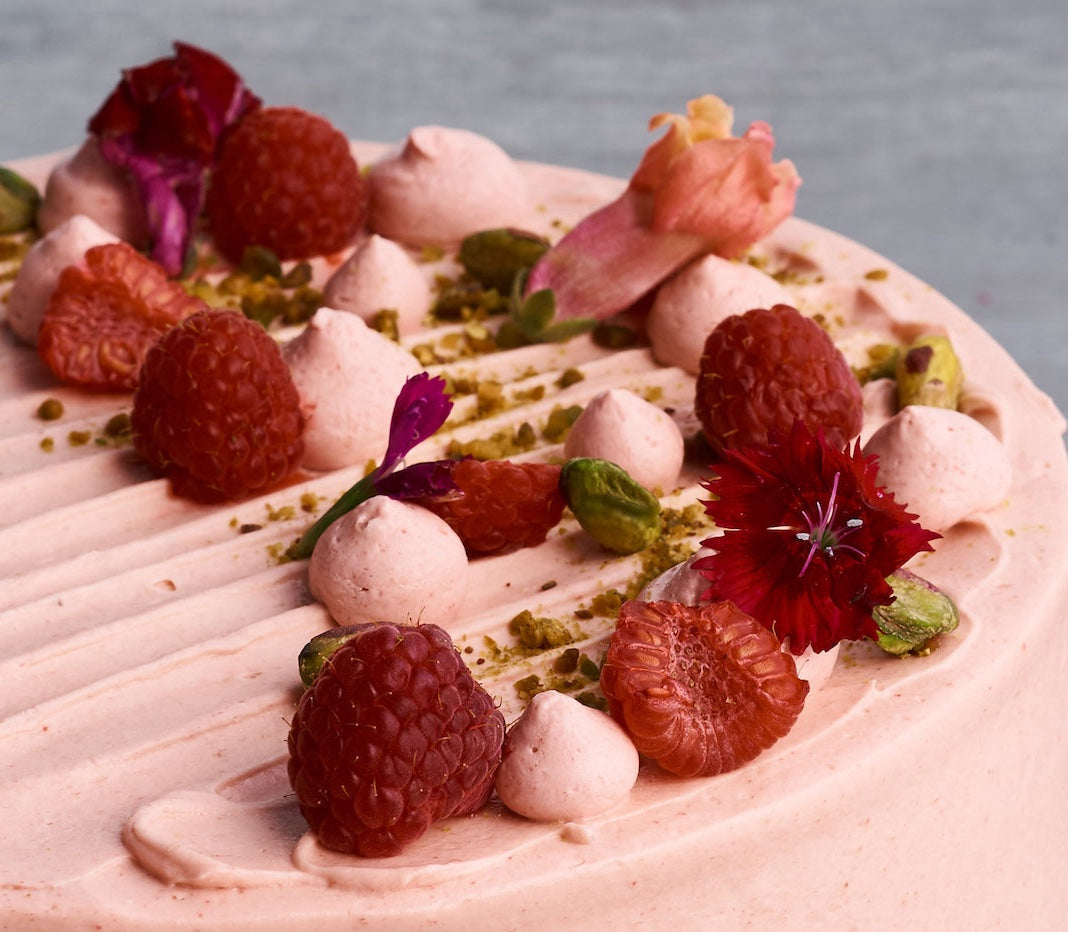 earn with referrals
A REd Carpet for friends
Happy with All Things Delicious? Share the happines and invite a friend!

Invite your friends with your personal invitation link, which leads to our Red Carpet page, with a 5% first order discount voucher on a silver plate.

We'll explain the benefits of Club Delicious. After your friend signs up and places an order, a free product voucher is added to their Club Delicious account.

You get 500 points for every successful referral, and we double that for every third!
Let's party together
Birthday Treats
Don't forget to tell us about your birthday, so we can help to make it a special day. We start with adding 500 points to your account.
During your birthday month you'll have access to a series of handpicked products, with discounts ranging from 5% - 15% based on your membership tier.

And our GOLD and PLATINUM members can expect a gift on top of this.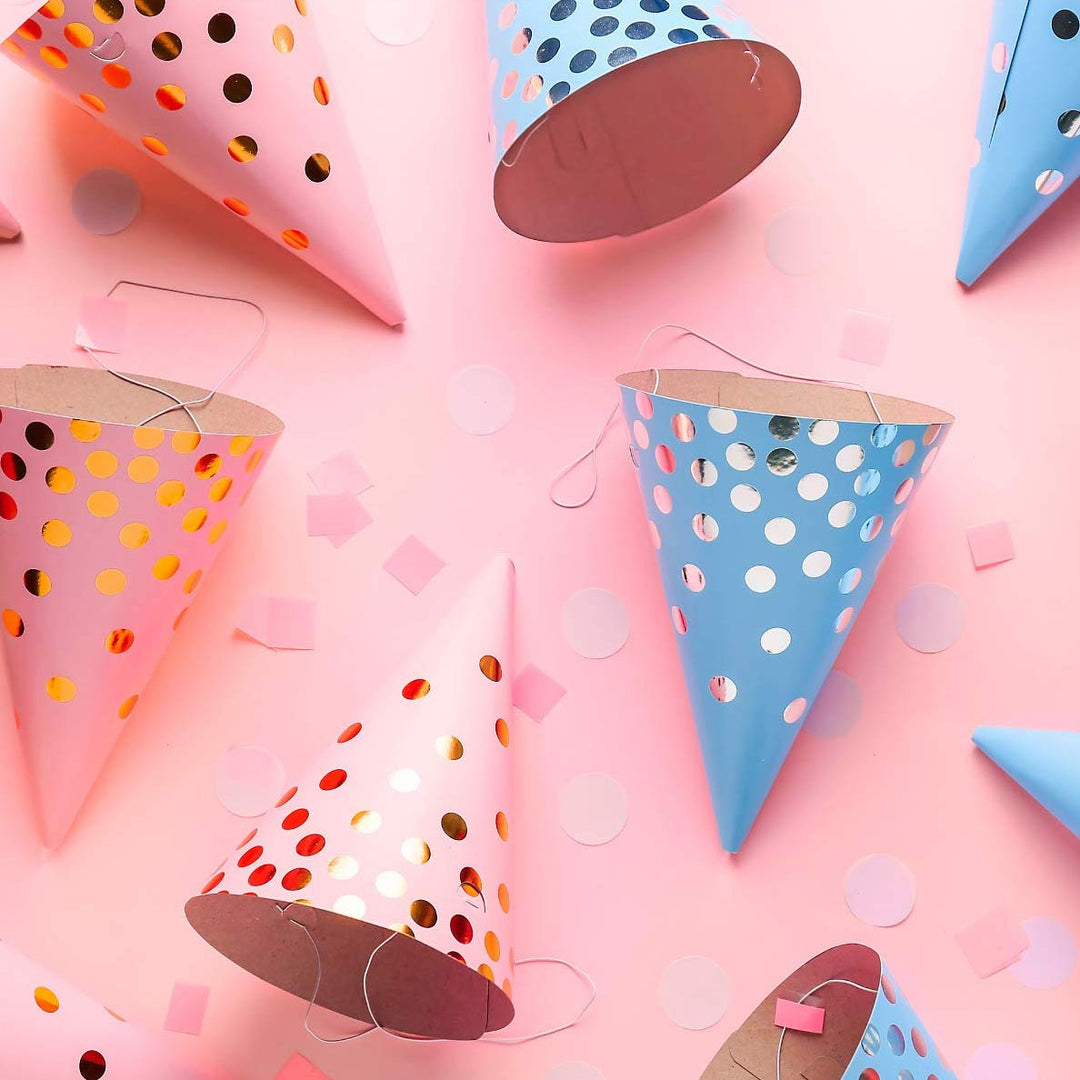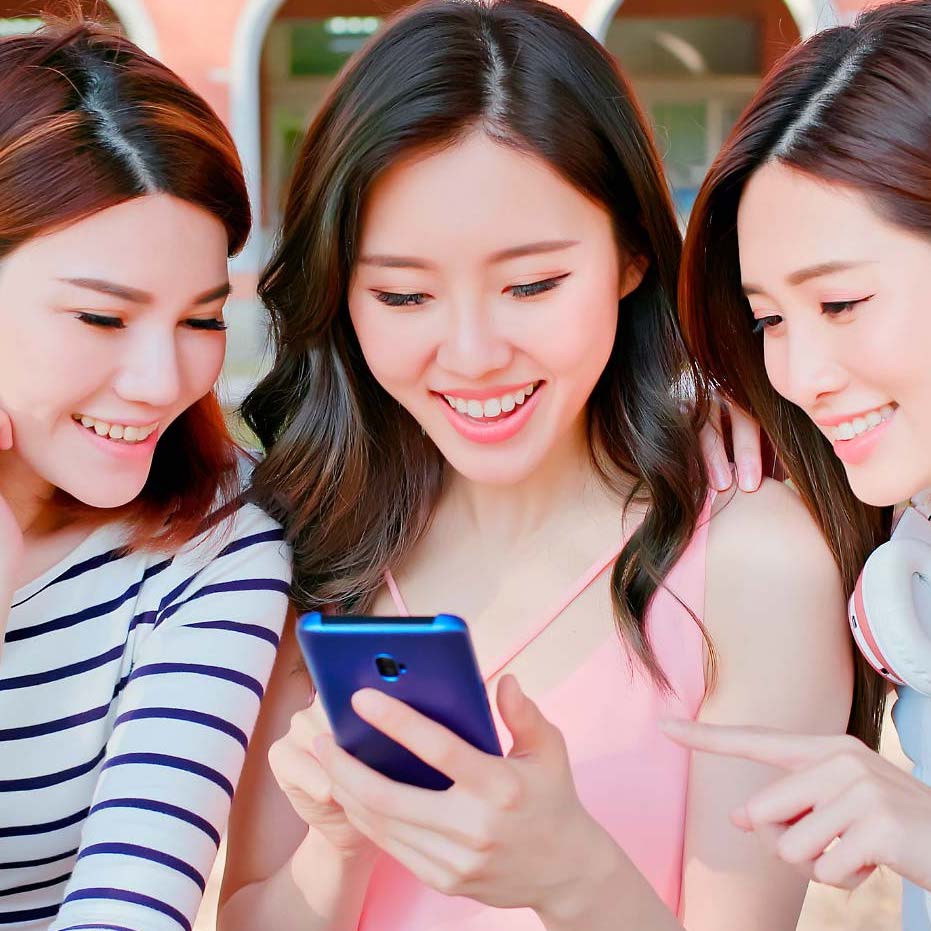 go the extra mile
Your reviews rewarded
Our shoppers love to hear from you! That is why a honest review will earn you 250 points!

All you need to do is to go to the product page of a product you've ordered, write your review, and don't forget to add your email address (the same you use for Club Delicious). Your points are added instantly.

Good to know: limited to one review per month, and maximum for per year.

for members only
Suprise rewards
Througout the year you can expect membership specials when Mel and her team launch new products.

Stay tuned for seasonal member only specials around Chinese New Year, Hari Ray, Deepavali and Christmas