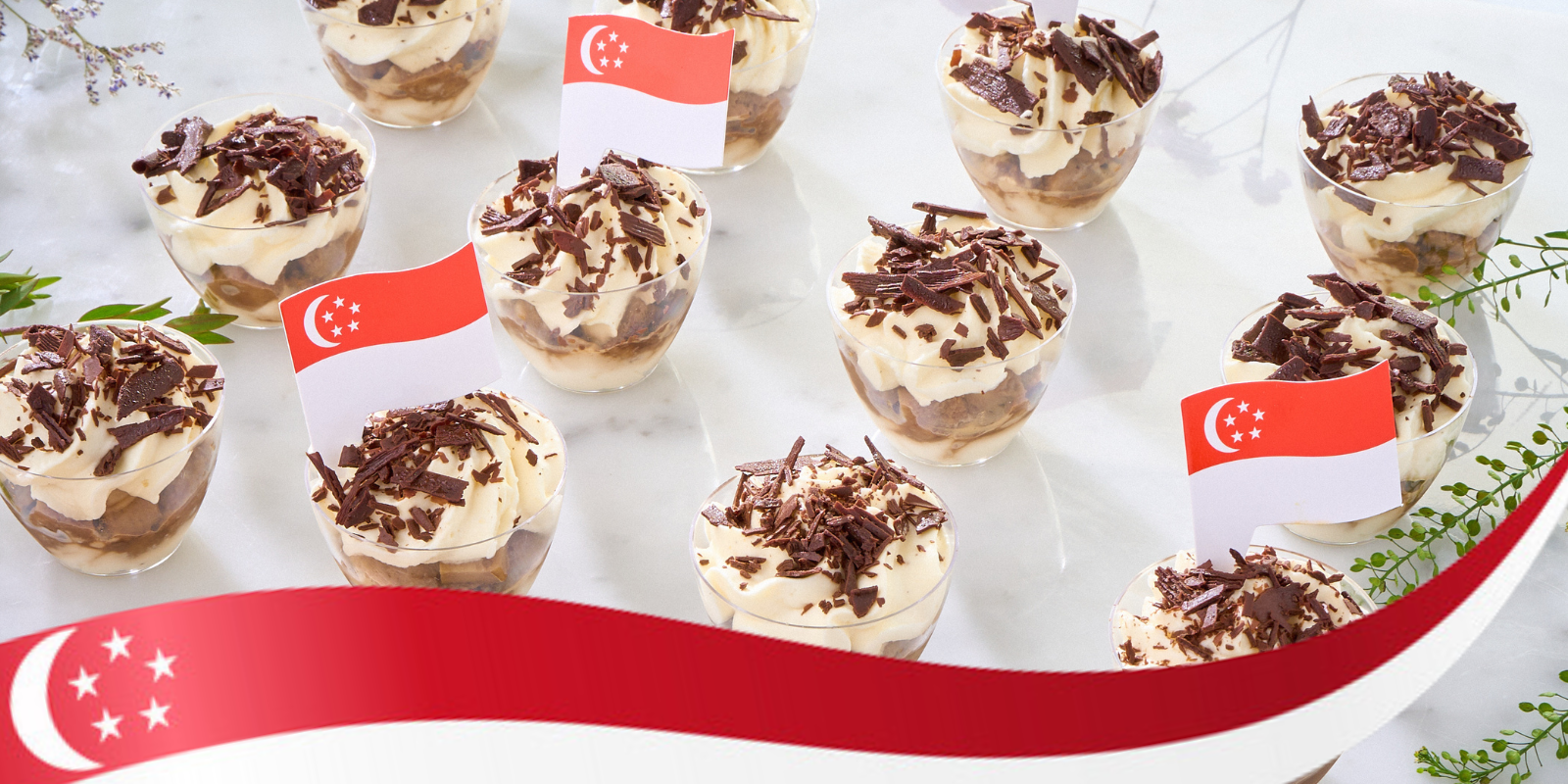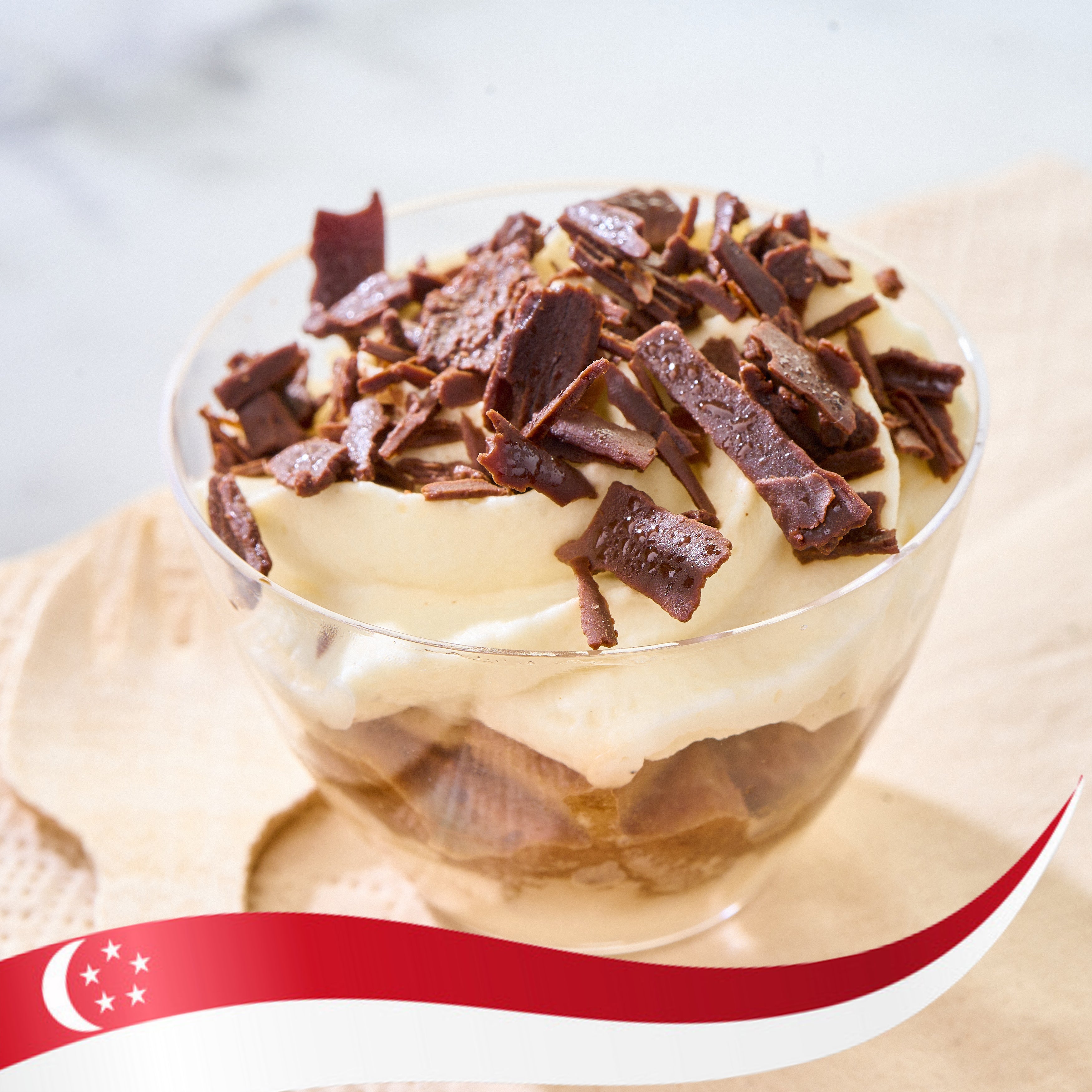 SHE TURNS 58!
HAPPY BIRTHDAY SINGAPORE!
Say hello to beloved local flavours like this gorgeous thing, the Cempedak Loaf Celebrate All Things Singapore with All Things Delicious!
SAY HELLO TO THE
LYCHEE STRAWBERRY TART
A beguiling combination of sweet lychees with whipped cream on a puff pastry tart shell and fresh, glossy strawberry slice! These mini tarts are a chef's favourite and comes in a box of 12.
PARTY WITH THIS GRAND DAME
ONDEH-ONDEH CAKE
Up the ante of your National Day festivities with All Things Delicious' Ondeh-ondeh cake. Love the layers of soft pandan sponge, coconut cremeux, gula melaka and the beautifully white coconut topping!

ENJOY THE FIREWORKS AT HOME OR AT THE OFFICE WITH ATD CATERING
NEW IN CATERING
VEGAN MUSHROOM RENDANG
In celebration of Singapore's National Day, here's one of our favourite foods, the rendang but make it vegan with king oyster mushrooms and all the right spices! Rich, fragrant and simply divince. Order this for your next gathering!

THIS IS YOUR SIGN TO
VISIT OUR RESTAURANT AT 34 ARAB STREET
In case you haven't been to our flagship in Kampung Gelam, this beautiful dish of Chilli Crab Linguine is your sign to do just that! Our weekday set lunch menu for August consist of this gorgeous plate of pasta and other dishes in quintessentially Singapore flavours - sweet, spicy, rich and full of umami!
EAT-IN AT HOME WITH ATDTOGO THIS AUGUST