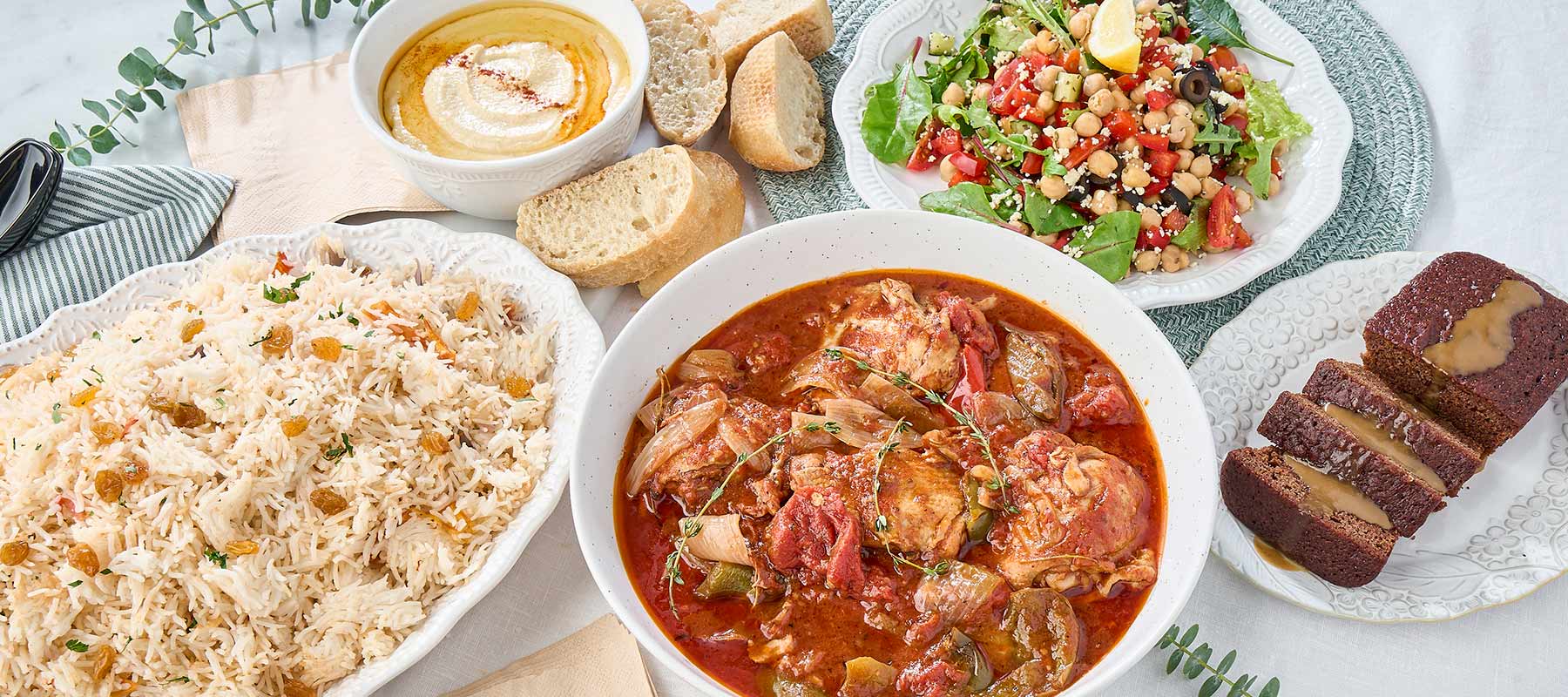 Always a Success
CHEF-TO-GO Mini BUFFET
Comfort foods from around the world, now in one Mini Buffet! Freshly prepared, wholesome, healthy and super yummy!
SELECT YOUR MINI BUFFET
Good to know: Food Safety is always a top priority at All Things Delicious.
Read more about this, and how we even stepped up our efforts in response to COVID-19 to ensure the safe delivery of your orders.